Yet another thing to blame Fortnite for – Netflix price increases
Damn meddling kids, all I want to do is chill.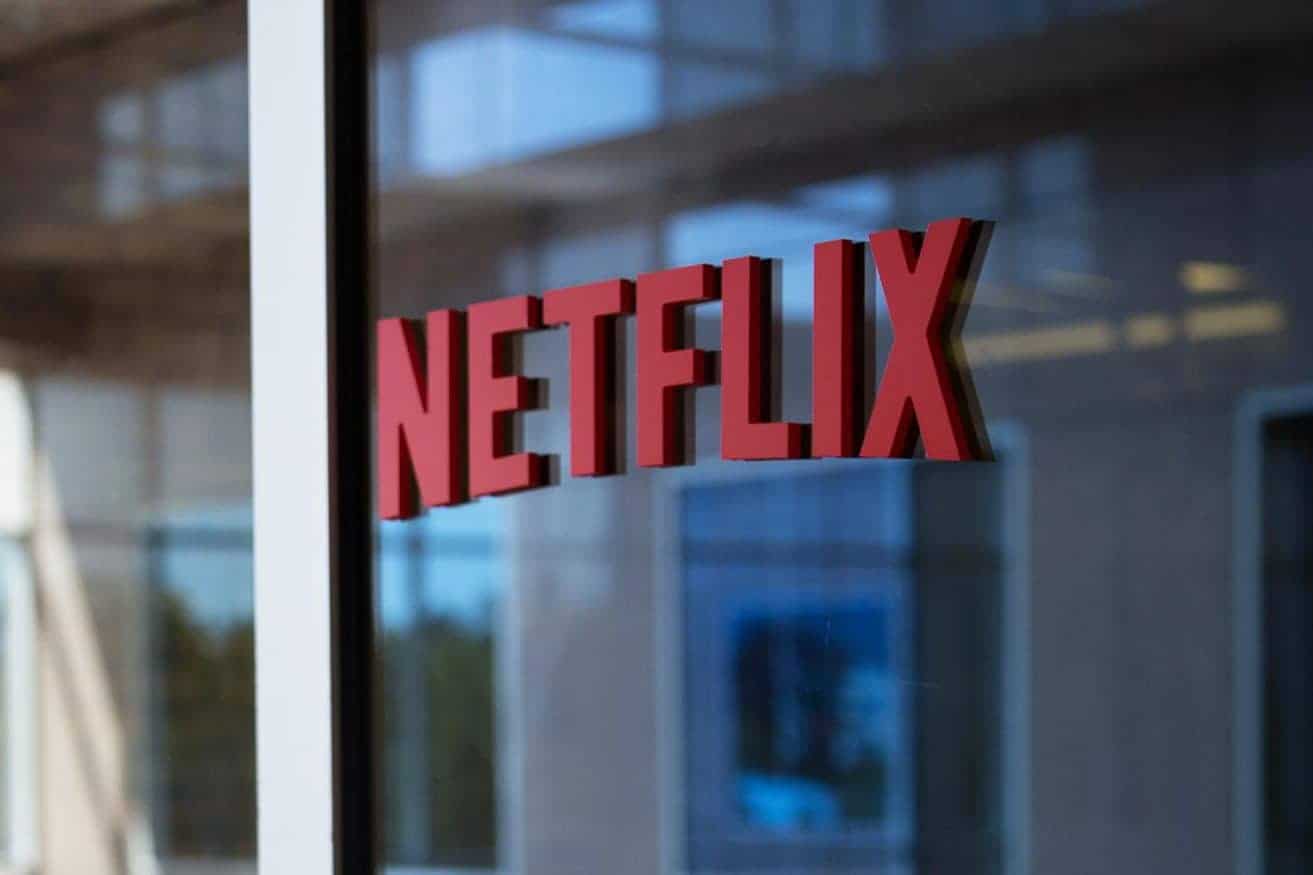 Seriously, WTF Epic Games. HBO is only a blip in the rear-view mirror for Netflix's road to the finish line, the giant of the streaming media industry says it that the community around hit game Fortnite is a closer competitor for viewer's attention than other video streaming services.
In a letter to investors, Netflix notes that "We compete with (and lose to) Fortnite more than HBO." Now, does this mean that the hit game is really to blame for the price increases? Probably not, but it is interesting that Fortnite is such a global phenomenon that it gets brought up in a streaming company's investor letter.
Hot on the heels of increasing subscription fees for its viewers, Netflix broke with tradition to show off viewership of individual shows for its Q4 2018 results. I guess they have to justify the increase in fees somehow while giving investors more of a picture of what's going on.
Netflix also talks subscriber count
Also changing it up is the overall subscribers count. Netflix has historically broken this down by region, opting instead to report only paid accounts globally. That number is up to 139 million, marginally ahead of the 137 subscriber count from their forecasting.
Revenue fell just shy of expectations, which likely means fewer people opted for the top-tier 4K streaming package, maybe because of lower internet speeds in their local area. Interestingly, 10-percent of all TV viewing in the U.S. comes from Netflix, according to the company's own calculations.
Price increases and original content
The largest price jump in the history of the streaming service is in effect for new accounts, with roll-out to existing accounts happening over Q1 and Q2. Netflix has said the increased revenue will be channeled back into the service, so expect more original content to come, and possibly fewer reruns of old shows.
Also, expect more interactive content like the hit Bandersnatch, produced in partnership with Charlie Brooker, creator of Black Mirror. The "Branch Manager" that was created for that show will be used as the framework for more content going forward. I don't know about you, but I'd love an interactive movie in the Stranger Things world, or even one of the Marvel properties before they all get subsumed back into the Disney+ service.
What do you think about the news? Let us know down below in the comments or carry the discussion over to our Twitter or Facebook.
Editors' Recommendations:
Follow us on Flipboard, Google News, or Apple News