The resurrection of the Razr flip phone may be upon us
All aboard the nostalgia train.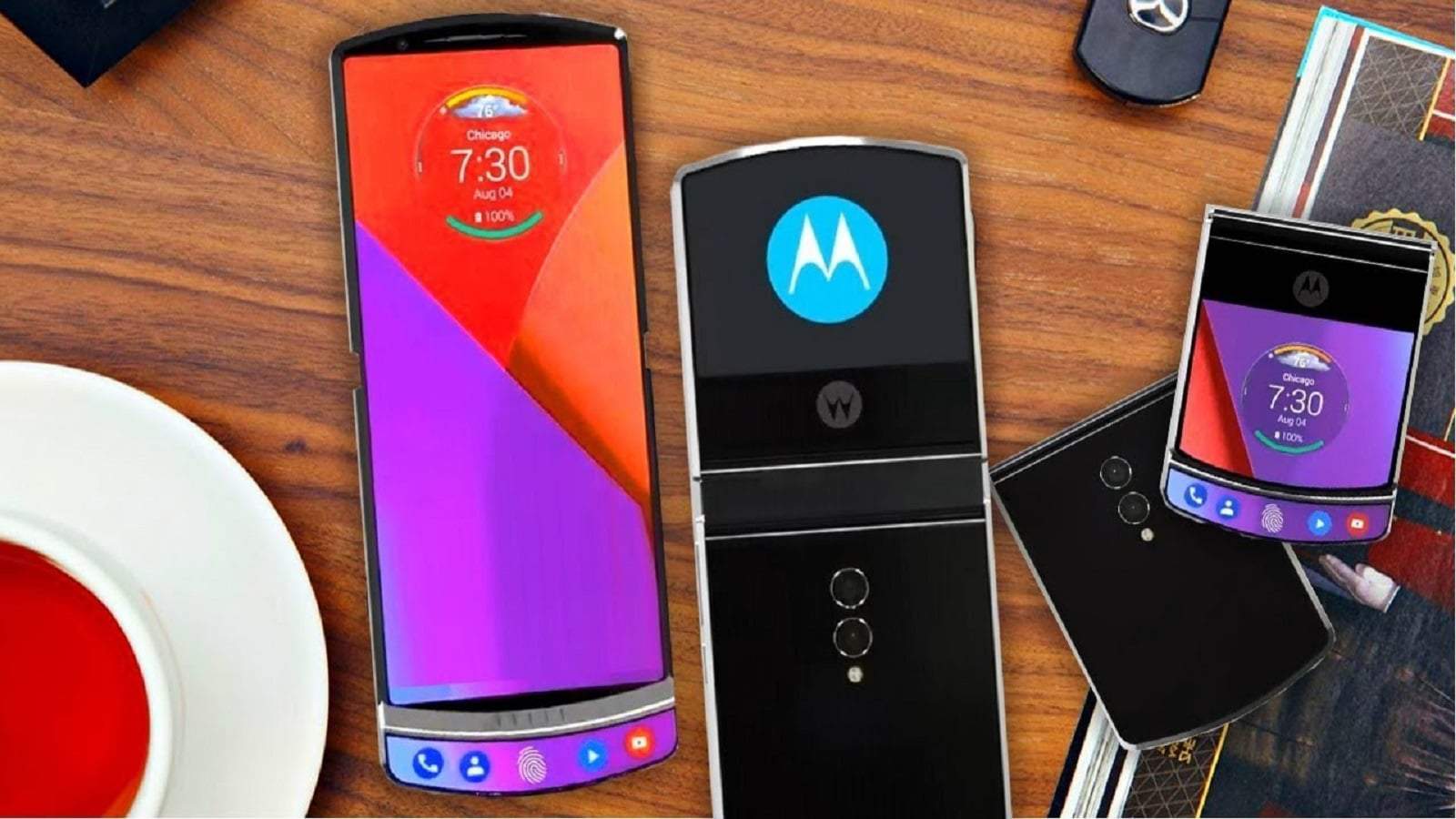 Well, this report came out of left-field. Motorola's best-recognized brand, Razr, might be coming back as a foldable smartphone, exclusively on the Verizon network. With Motorola bringing midrange devices out mainly since the sale to Lenovo, a flagship foldable is an interesting choice to bring to the market.
With Samsung, LG, Xiaomi, and Huawei all in the race to bring foldable devices to the market, and Royole already having the first available device, the FlexPai ($1,300), is there room in the market for Motorola? With the $1,500 rumored sticker price of the new Razr, will the rest of the device measure up?
Can the same nostalgia that's seen Nokia, Palm, and BlackBerry all return to the mobile market be enough to drive sales?
Is Razer the foldable savior we need?
I can't think of a better branding to go on a foldable device. Certainly, Motorola was the king of the clamshell, and the Razr was the top of the pile. The attempt to revive it as an ultra-slim candy bar design failed pretty spectacularly, which struggled in the post-iPhone era of mobile devices.
The style was there, just the hardware was severely lacking. If this rumored foldable iteration of the Razr name is to succeed, it will need to have flagship-level specs.
When could we expect the phone to hit shelves?
The Wall Street Journal says that sales could start as soon as February 19th. That feels a bit close to me, especially for a device that hasn't had any leaked information until now. With smartphone details turning up in the wild months before any product announcements, I'd feel more comfortable with a summer availability, if the device does exist. No doubt we'll hear something at Mobile World Congress in a few weeks.
With Verizon having a long relationship with Motorola, it's pretty unsurprising that the device would find a home there. Maybe listening to Apple Music will soothe the wallet after shelling out for the foldable…
---
Editor's Note: Update (1/17 2:45pm EST)
We reached out to our Motorola contact to see if there was any information about the resurrection of the Razr brand as a foldable, not really expecting much of a response. I mean, usually we get a boilerplate "We can't/don't comment on unreleased products," but this time we were pleasantly surprised.
We received a small video file, which we turned into the gif that you can see below. It seems that for a rumor/leak, they were already prepared. Does this add validity to the claim of the foldable device? Possibly not, but we live in hope.

---
Is the Razr coming back? What do you think? Would you snag a new Razer phone? Let us know down below in the comments or carry the discussion over to our Twitter or Facebook.
Editors' Recommendations:
Follow us on Flipboard, Google News, or Apple News