Google will soon drop the ban hammer on apps that have access to your SMS, call logs
This couldn't have come at a better time.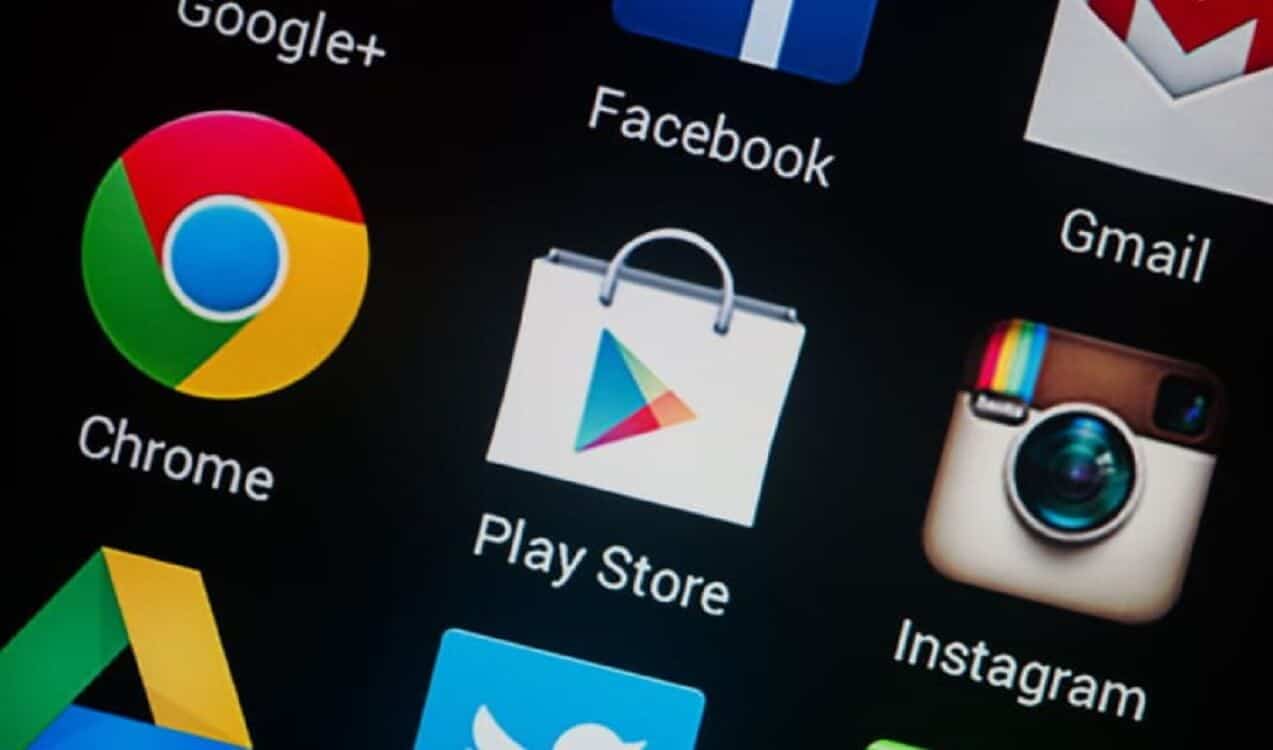 Ever download an app from the Google Play Store like a simple calculator only to find when you open the app it's requesting access to your SMS/call logs? Like, what business does a calculator need access to your call history?
Well, Google is coming after apps like this and kicking them to the curb, essentially booting them off from the Play Store.
However, for most developers, this comes as no surprise. Back in October, Google warned app makers who previously had access to call and SMS history but were not SMS or phone apps would be removed from the Play Store.
Basically, if you were a calculator app and had access to this sort of sensitive information, Google threatened that your day in the sun would be coming to an end.
More about the issue and what Google is doing about it
Here's a quick TL;DR from Google's Developers Blog:
We take access to sensitive data and permissions very seriously. This is especially true with SMS and Call Log permissions, which were designed to allow users to pick their favorite dialer or messaging app, but have also been used to enable many other experiences that might not require that same level of access. In an effort to improve users' control over their data, last October we announced we would be restricting developer access to SMS and Call Log permissions.
Today, that warning period is over, and you can soon expect to see apps falling left and right from the Play Store.
Developers can file for app permissions
The good thing for developers is that Google isn't kicking them out without a fighting chance. App developers can remove the intrusive permissions from their app to avoid getting the boot or submit a permission declaration form to be reviewed if they are using these permissions for a valid cause.
This is a good move from Google. In a time where sensitive personal information is being abused and leaked by companies like Facebook and Google, measures like this need to be taken, and as a consumer who uses these services, this makes me feel almost 1% better about using them. The question remains though, is it enough?
Have any thoughts on this? Let us know down below in the comments or carry the discussion over to our Twitter or Facebook.
Editors' Recommendations:
Follow us on Flipboard, Google News, or Apple News