Firefox Monitor will now tell you if the website you're on has suffered a data breach
Thanks, Mozilla!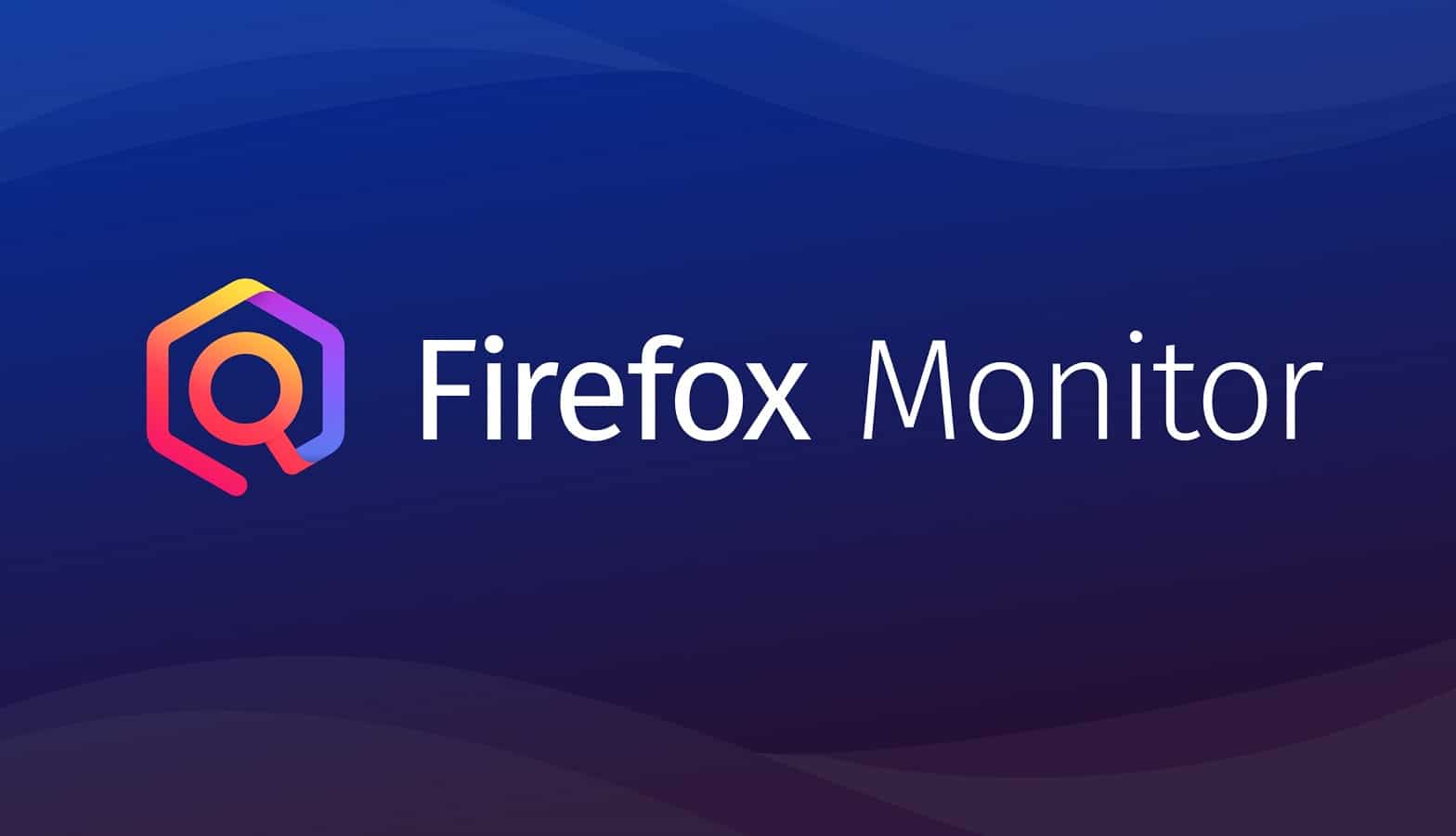 If you're anything like me, you probably turned off any browser notifications the second you see one.
You might be okay with this one from Mozilla's Firefox though, as it shows data breach warnings for the websites you visit.
Firefox Monitor receives a clutch update
The Firefox Monitor service went live in September and is based on the widely-used Have I Been Pwned service run by security expert Troy Hunt. You can put your email address(es) into the service and it will search the database for any related breaches.
The new functionality will notify you while you're browsing using Firefox and warn you if your account was in the hundreds of millions affected by reported data breaches at sites like LinkedIn, Equifax, and Yahoo.
The new feature pops up a notification if the website you're currently browsing was affected by a data breach reported in the 12 months prior, so you can know whether to check your account and change your login details.
Surprisingly, landing on a hacked or breached website is more common than you think
Nick Nguyen, Mozilla's vice president of Firefox, said Wednesday in a blog post announcing the development,
While using the Firefox Quantum browser, when you land on a site that's been breached, you'll get a notification. You can click on the alert to visit Firefox Monitor and scan your email to see whether or not you were involved in that data breach.
While data breaches seem to be a worryingly common occurrence in modern life as the hackers become more sophisticated, the tools we can use in response are getting better.
If you have used any of these services linked here, you probably should head on over to the Firefox Monitor page and check your details.
Will you use Firefox Monitor to check out data breach information? Let us know in the comments below.
Editors' Recommendations:
Follow us on Flipboard, Google News, or Apple News