Chrome's new update will warn people of mobile subscription scams
Chrome 71 is shaping up nicely.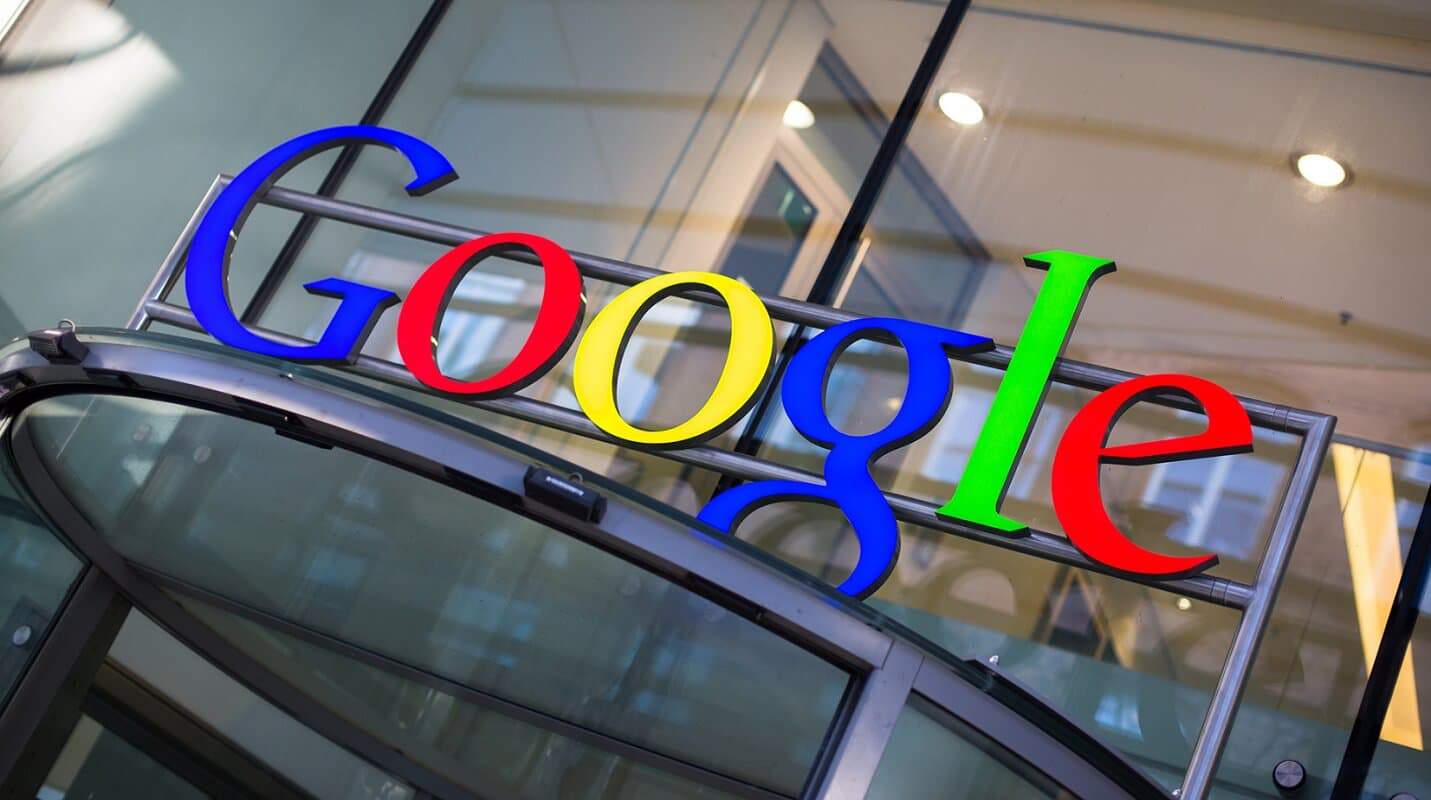 Starting with the next version of Chrome, called Chrome 71, the browser will warn you before you 'accidentally' sign up for a subscription service.
This new feature will primarily target mobile websites that require visitors to enter their phone number before viewing content. Popup prompts like these can lead to premium charges showing up on your phone bill, which is bound to raise a few eyebrows from your significant other. This charge can turn up even if you don't explicitly agree to it.
Apparently, this is a widespread problem
Google says that this is a very real problem, with millions of people monthly stumbling onto pages that hide their mobile subscription information like this. That leads to accidental signups for premium texting services and other unwanted plans that add additional charges to your phone bill.
Google is taking a stand against those sites, by implementing new best practices that will make clear some of the details those sketchy sites are trying to hide.
What does this mean for websites and users?
Google will start asking sites to make billing information, including pricing and recurrence, visible and obvious to the user during the signup process. Also, fee structures need to be in a clearly laid out manner so there are no confusions about payments.
If you're on a site that fails to meet those new requirements, you'll end up with a  warning page that Chrome will display before letting users sign up or submit any information. Google will also notify the webmasters of those sketchy sites so they can fix up their site and make charges clear. Otherwise, Google will treat them as a potentially malicious site and show the warning.
We'll have to wait until sometime in December for Chrome 71 to arrive and the new standards and warning systems for unclear subscription services. That major update will also bring the hammer down on deceptive ads.
Nice looking out, Google.
Excited for the release of Chrome 71? Have you ever been tricked by one of these websites? Let us know in the comments.
Editors' Recommendations:
Follow us on Flipboard, Google News, or Apple News