Want to be dangerously stupid on YouTube? Well, now you can't
Videos of dangerous content like the "Bird Box" challenge are no longer welcome on the platform.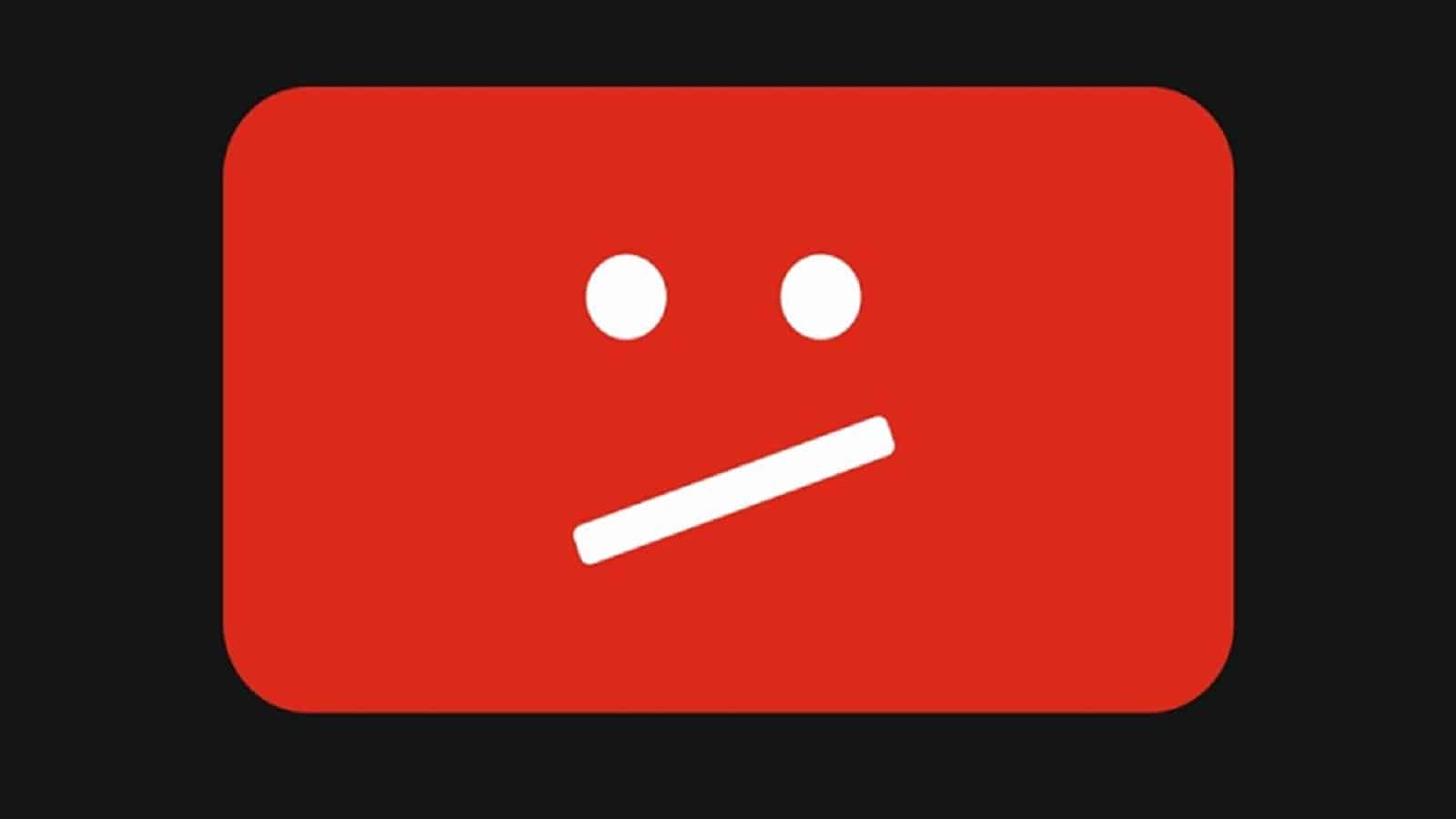 In a welcome move towards cleaning up the content uploaded to the platform, YouTube has explicitly banned challenges and pranks that are "likely to result in serious harm" or "with a perceived danger of serious physical injury."
That means that all the stupid viral challenges like the "Bird Box" challenge, "Tide pod challenge," and "cinnamon challenge" will no longer be welcome to be uploaded as content. Same goes for all those channels like "FamilyOfFive" (which YouTube finally banned for concerns of child endangerment last year) or "RomanAtwood," whose content includes reprehensible clickbait like "Killing My Own Kid PRANK!!"
What about the content that is already on the platform?
Users who already have uploaded content that would fall under these new community guidelines have a two month "grace period" where the content will be removed but the channel won't receive a "strike." Any videos uploaded after this time will receive strikes, which lead to channel shutdowns if enough are accrued.
YouTube's community team specifically called out the "Tide pod challenge" as an example of the type of dangerous content that will now be banned.
Will this affect all YouTubers or just the ones that don't make the company loads of money?
The "Pranks" genre on YouTube ranges from harmless fun to some pretty twisted stuff. YouTube has long left it alone, which has fostered a community with ever-increasingly-stupid pranks to gain more views. YouTube said that they've been working on this change for some time, but how long is long?

Build software without devs. Blazingly fast. Trusted by 100,000+ teams worldwide. It's so easy, anyone can use it. Start building now.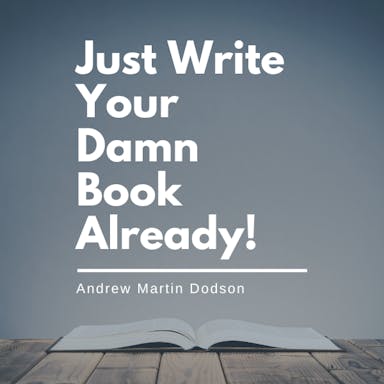 "Just Write Your Damn Book Already" is a printable guidebook that helps you turn ideas into manuscripts. It's affordable and perfect for aspiring authors
Where were they when Jake Paul supposedly drove into traffic while blindfolded? How about when Sam Pepper supposedly killed his friend, for the clicks? Don't get me wrong here, this is a positive move by YouTube towards finally taking ownership of the dumb shit people upload. I just feel that it's too big for self-policing.
With more and more people using YouTube as a TV-replacement, should the video-sharing site finally come under the purview of the telecoms watchdogs that regulate over-the-air TV?
What do you think? Good move by YouTube? Let us know down below in the comments or carry the discussion over to our Twitter or Facebook.
Editors' Recommendations:
Follow us on Flipboard, Google News, or Apple News