Certain Verizon 'Unlimited' customers will soon have access to free Apple Music
Can someone explain to me how Verizon has three plans that are all "unlimited"?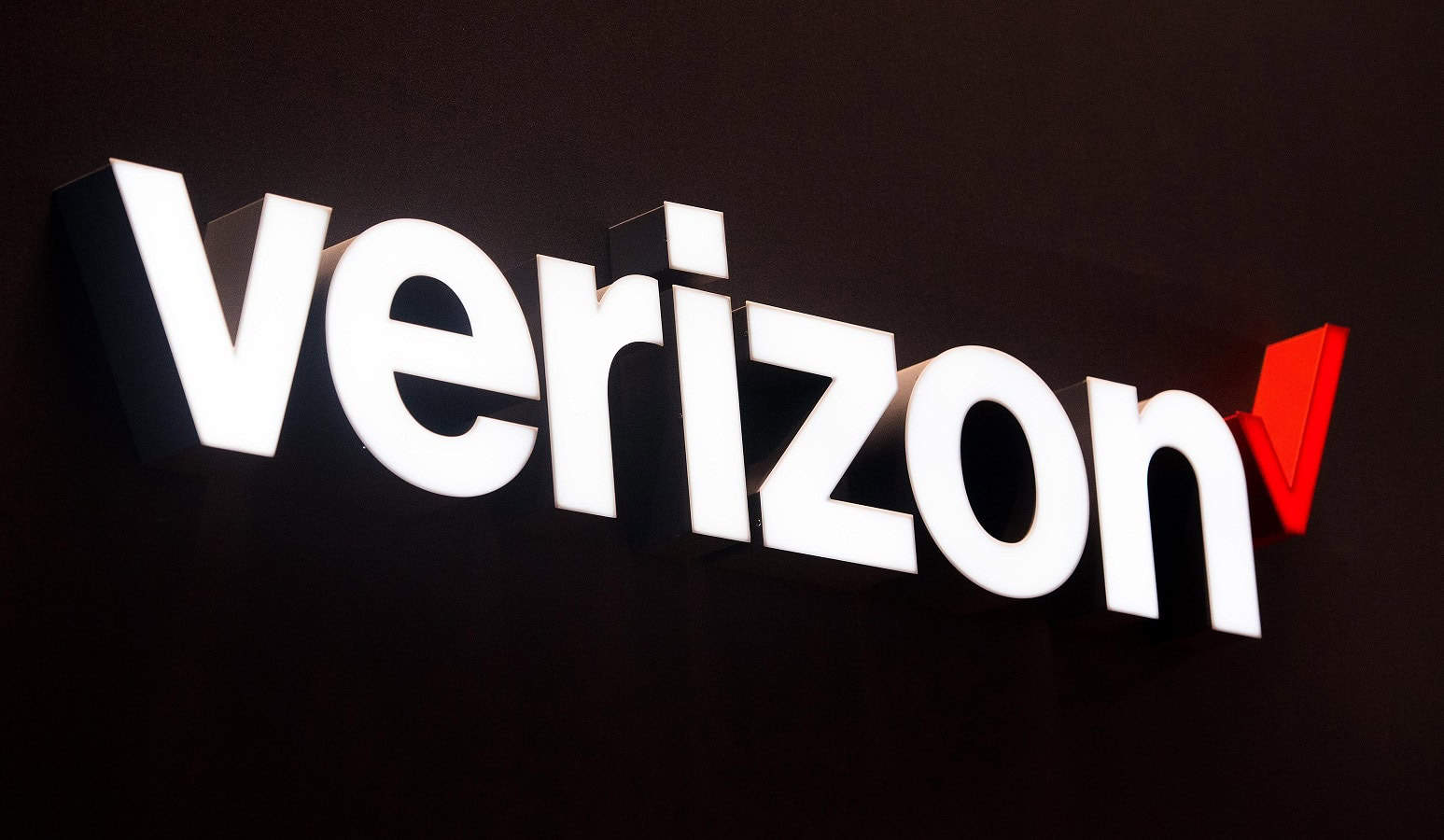 I don't know about you, but every time I read "Beyond Unlimited" and "Above Unlimited" I can't help but hear them in the voice of Buzz Lightyear. I mean, how do you get 'more' than unlimited? Isn't it all-encompassing by definition?
Stretching the definition of unlimited is the telco's favorite thing recently, and now Verizon is adding more with Apple Music subscriptions included in the top two tiers of its three unlimited plans. That's not a bad deal, if you would normally listen to Apple Music, or if you live in an area like DC, where Verizon is pretty much your only choice for reliable service.
The subscription to Apple Music would cost you $9.99 per month out-of-pocket otherwise.
Customers will automatically have the service added for them
This new added-value subscription to Apple Music will be automatically added at no cost for new and existing Verizon customers on the Beyond Unlimited or Above Unlimited plans. If you're on Verizon's Go Unlimited plan, there's a different Apple Music perk for you – a six months free trial of the service.
Verizon launched its partnership with Apple last year, with an offer of six months of Apple Music for free, for all existing postpaid unlimited data plans. Apparently, it was successful, as it's the reason cited by Verizon for the inclusion of Apple Music onto the top two tiers.
This is a first for Apple
While it's not the first time that a carrier has partnered up with a streaming service to add value to their cell plans, it is the first time Apple has partnered up in this way. With the recent Apple partnership with Samsung to put iTunes on the Korean company's TV sets, this is another way for Apple to reach more potential customers without having to sell actual hardware.
The new plans from Verizon with included Apple Music will be available starting on Thursday, January 17th. Presumably, that will also be the day that existing customers with those plans will also get access.
What do you think? Will you use the service? Let us know down below in the comments or carry the discussion over to our Twitter or Facebook.
Editors' Recommendations:
Follow us on Flipboard, Google News, or Apple News