Pepito, the new smartphone from Palm, looks like a tiny mess
Is this a long-delayed April Fool's Day prank?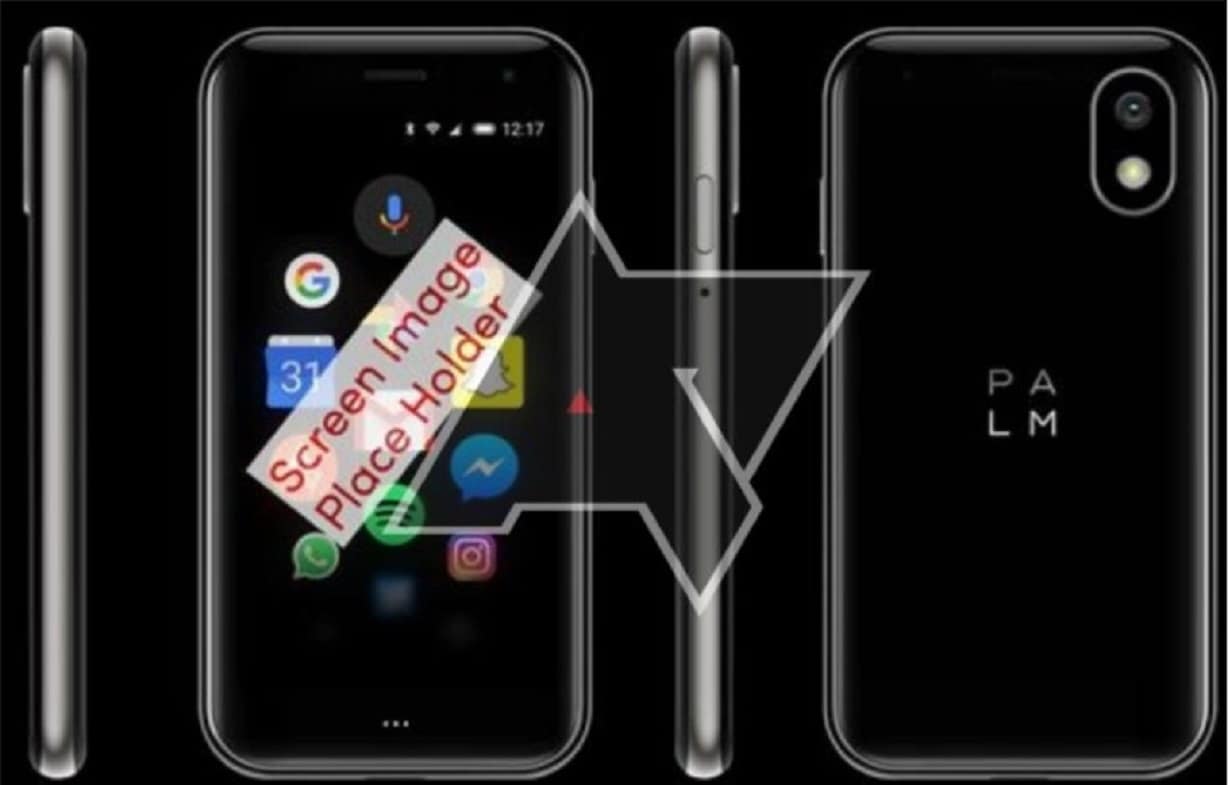 Palm's first new phone in nearly a decade looks like it was created for another era. With just a 3.3-inch 720p LCD screen and an 800Ah battery, the so-called "Pepito" handset is set to launch before the end of the year, according to Android Police.
First rumored just days ago, the new handset (possibly called the PVG100) is powered by a Snapdragon 435 processor and has 3GB of RAM and 32GB of storage. It will run Android 8.1 and ship in titanium and gold color options. The handset will be sold exclusively through Verizon.
Now owned by China's TCL, Palm was once a leader in mobile computing, specializing in the manufacturing of PDAs and other electronics. They were the makers behind the first successfully marketed PDA, the PalmPilot, and one of the first smartphones, the Treo Palm, which developed several versions of the OS for PDAs and smartphones. The company was also responsible for the early versions of webOS, the first multitasking operating system for smartphones.
The Palm Pre Plus and Palm Pixi Plus were the last true Palm devices to launch, and that was back in 2010. Soon after, HP purchased the brand, which was eventually killed off. The PVG100 isn't the only device coming to the market that might make us remember the days of personal digital assistants (PDAs). Back in 2017, we saw the introduction of the BlackBerry KeyOne, followed by this year's BlackBerry Key2.
I continue to see absolutely no reason why TCL would release a Palm phone, especially one with the specs mentioned above. Perhaps this is being fueled by nostalgia; maybe the company has too much money sitting around for its own good; perhaps this is long-delayed April Fool's Day prank.
What do you think? Are you planning on adding a Pepito to your holiday shopping list? Why? Let us know below. 
Here are some other tech headlines:
Follow us on Flipboard, Google News, or Apple News