For some unknown reason, Palm is about to release a new phone
Your guess is as good as ours.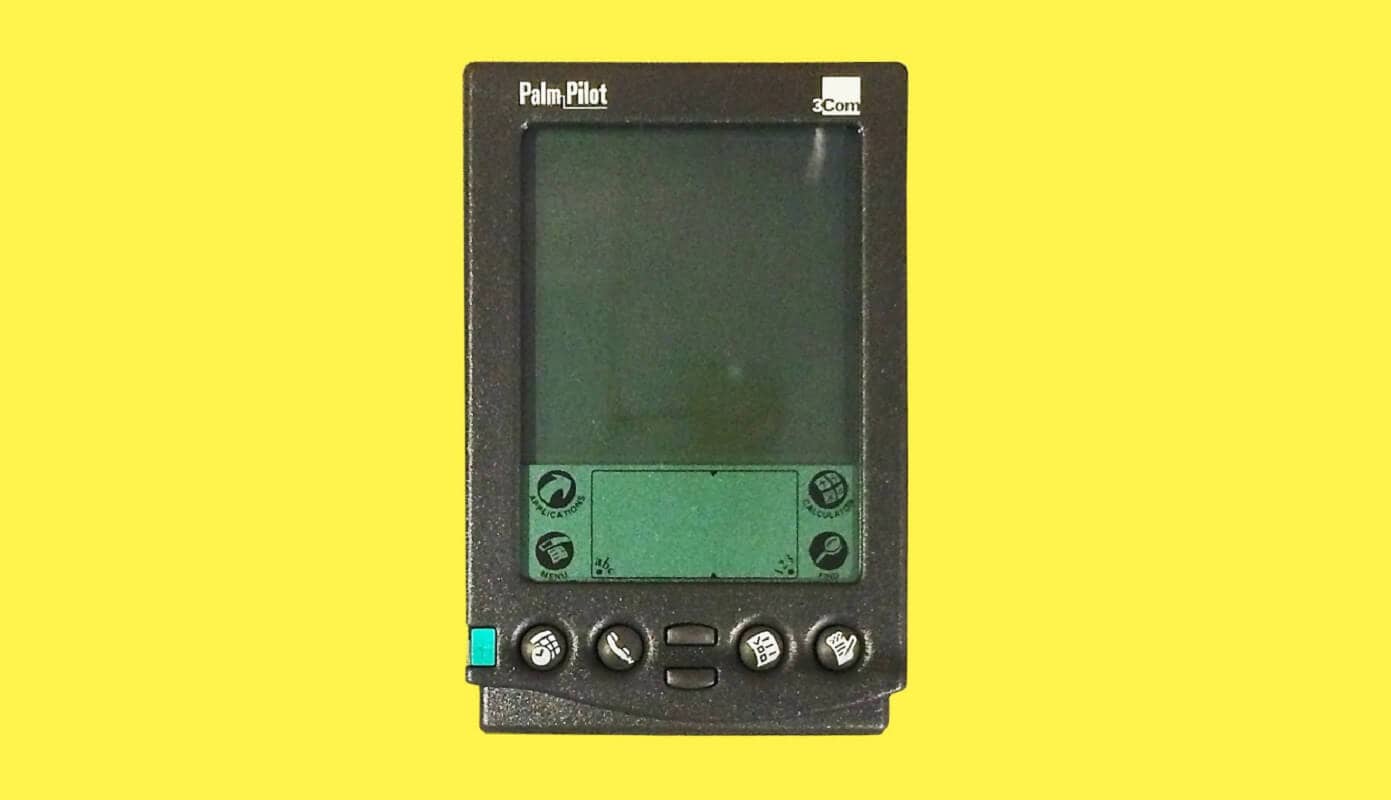 In the early part of this century, Palm handheld devices were a popular choice before smartphones took over the market. Now, it looks like a new Palm device is coming later this year, according to Android Police.
According to filings with both the FCC and Wi-Fi Alliance, the new device has a model name PVG100 and will run Android 8.1 Oreo. Because the device is only expected to support 2.4GHz Wi-Fi, it's being called a budget phone. Most high-end smartphones now support the faster 5GHz Wi-Fi.
The PVG100 is likely to launch on Verizon first in the United States.
The Palm Pre Plus and Palm Pixi Plus were the last true Palm devices to launch, and that was back in 2010. Soon after, HP purchased the brand, which was eventually killed off. The PVG100 isn't the only device coming to the market that might make us remember the days of personal digital assistants (PDAs). Back in 2017, we saw the introduction of the BlackBerry KeyOne, followed by this year's BlackBerry Key2.
Both of those brands are now owned by Chinese tech giant TCL.
Founded in 1992, the original Palm, Inc. specialized in manufacturing PDAs and other electronics. They were the makers behind the first successfully marketed PDA, the PalmPilot, and one of the first smartphones, the Treo Palm, which developed several versions of the OS for PDAs and smartphones. The company was also responsible for the first versions of webOS, the first multitasking operating system for smartphones.
Would you consider buying a phone with the Palm brand? What is your reasoning? Let us know using the comments section below. 
In other tech news, see:
Follow us on Flipboard, Google News, or Apple News