The new Android Pie update is, well, sweet as pie
Our money was on "Popsicle," but Pie works too.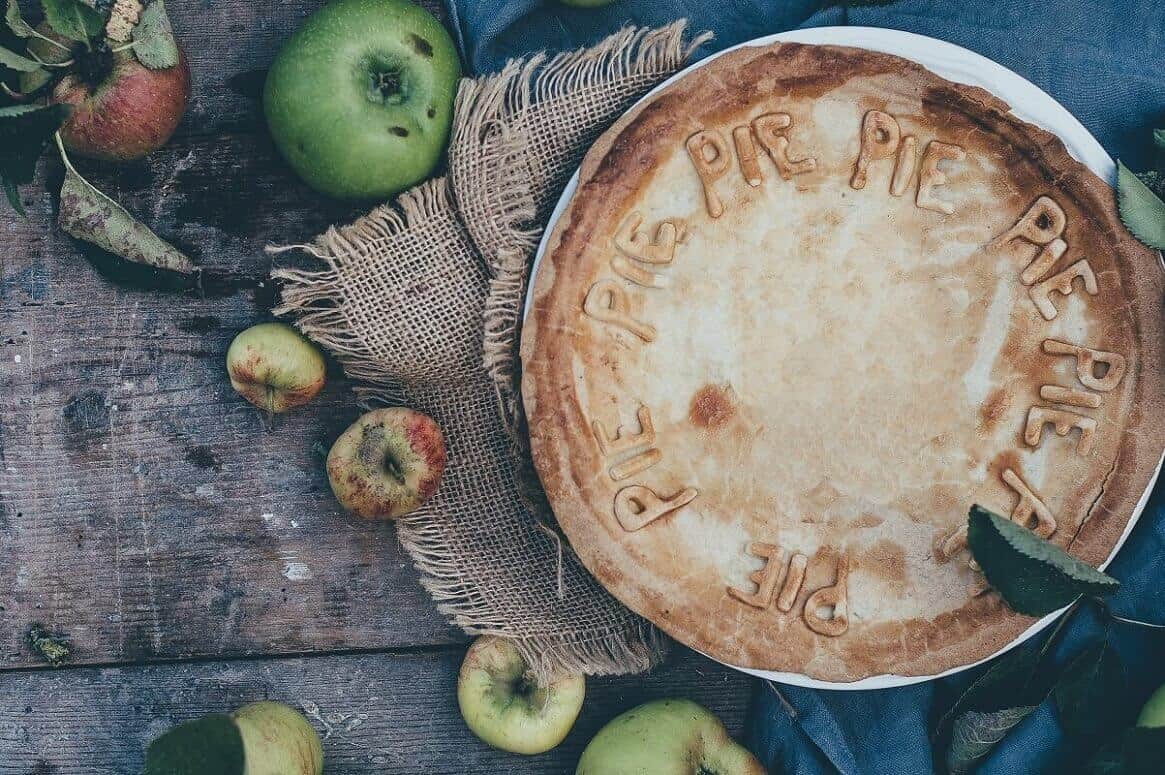 The latest incarnation of the Android operating system has been released in final form by Google, so we finally know what that "P" stands for. That's Pie, as in 'nice as,' and not the mathematical symbol.
Android Pie is rolling out today to Google's own Pixel phones, we don't know when it'll hit other manufacturers and as always some are slower to respond than others. Google says that devices participating in the developer preview program (some from Sony, Xiaomi, Oppo, OnePlus, Essential and others), along with some Android One phones; will all get the update this fall. Others will get the update 'sometime this year.'
The beta phases might have elucidated some 'half-baked' jokes, but that was before we knew the naming. The full release of Android 9 Pie looks pretty sweet so far. It's a fairly hefty treat bag over the prior version, Android Oreo. There's a host of screen-time controls, some new navigation, battery optimizations and tweaks to privacy settings. Once it does arrive on your device, here's five new cool things to look for.
I can't do that, Dave
Okay, it's not HAL but there is some nifty AI goodness helping with battery life optimizations in Android Pie. Battery optimization has been a huge focus for Google since Android 6.0 Marshmallow, and Android Pie brings a new tool – Adaptive Battery. There's integrated machine learning to optimize our precious mAh.
Even cooler, Alphabet's DeepMind group collaborated on this feature. Don't worry about your privacy, Google says all the AI features are done on-device, with no cloud input. Over time it learns your habits and prioritizes your favorite apps while putting more limitations on those you don't use that often. Eventually, the tech will predict the apps you're likely to use over the short-term future, as well as those you won't use – and prioritize battery use for the likely-to-use apps. As with all AI-enabled tech, it will probably take a while to learn your habits, but it's a cool thing to keep an eye on.
Swipe left (and other directions)
The familiar stripe of navigation icons in the bottom of the phone screen is compressed into just one pill-shaped icon in the bottom center of the screen. Long-pressing this triggers the Google Assistant. Swiping up from it opens the latest app you used. From there, you can scroll horizontally through all your open apps, which you can also do by swiping horizontally on the new icon. Swiping up twice from the icon opens the app drawer, and tapping on it brings you back to the home screen.
There's no permanent 'back' button now, it's now context-sensitive so it will appear once an app is open.
If that reminds you of the gesture-based navigation of the iPhone X, you'd be forgiven. It does make navigation feel more fluid though, with less needing to go back to preset places. Good news for those who don't like it – go into the settings and revert to the old layout.
A slice of life
Searching on the device has also changed. Normally searching for an app on Android gives you the app icon, plus any relevant results on your device and the web. Android Pie adds a scoop to this, with Google also showing you information that's usually embedded inside apps.
The most repeated example of this (partly because it's an easy illustration) is how photos display in system searches. Searching for a destination, for example, Washington, DC, won't just return results about DC's time zone, or flights. You'll also get results from Google Photos from the last time you were at the Smithsonian.
The expanded search functions can also be used for navigation shortcuts. Searching for "data" will give you the usual web results, but it will also give you quick access to the mobile data tab in your phone's settings. Searching for "Lyft" will give you estimates for fares and times to work and home.
Time management with Pie
Android Pie will ship with new tools to help you manage your phone use, including monitoring it. Google's new "digital well-being" software will still be beta software for a while after launch. The software package has a sign-up flow, similar to how Google Fit had at launch. Don't hold your breath if you're not on a Pixel device, other devices don't have a firm release date yet.
Google wants us to use their devices in a healthy way, and their digital well-being initiative is part of this. The software will limit the amount of time you spend mindlessly scrolling on your phone. It might seem ironic that a company that makes a smartphone operating system to encourage their handsets down, but it's part of a larger trend – the Time Well Spent movement.
This means that on Android Pie you can go into the settings and view a dashboard that tells you how much time you used your phone today, which apps and services take up your precious time and other relevant metrics. You can set timers on apps, as well as scheduled Do Not Disturb modes or other supposed time savers.
Someone's always listening
One of the pervasive conspiracy theories on the internet is that Facebook is constantly listening to our conversations through smartphone mics. Android Pie makes that conspiracy theory a virtual theory, by "restricting access to the mic, camera and all SensorManager sensors from apps that are idle." So once an app is "background" status and you're no longer using it -that app will lose access to sensors and if it tries to access them you'll get an error message. We all feel the sting of how invasive app permissions can feel when we agree to them, so this is a welcome update.
There's also a host of other privacy features. There's a new separate permissions category, Call_Log, so developers have to ask for explicit permission to access users' call logs. Devs also have to ask for permission before running a WiFi scan, and Android Pie blocks HTTP connections by default, opting for devs to use the more secure HTTPS protocol instead.
I've been checking my Pixel 2 all day for the update, so I'll report back in a few days once I've had some time with it.
Have you had the chance to try out Android Pie? How do you like it? Let us know below.
For more tech and mobile news, check out:
Follow us on Flipboard, Google News, or Apple News