Google 'leaked' the new Pixel 3 to YouTubers and now we have a release date
Can we even call this a leak?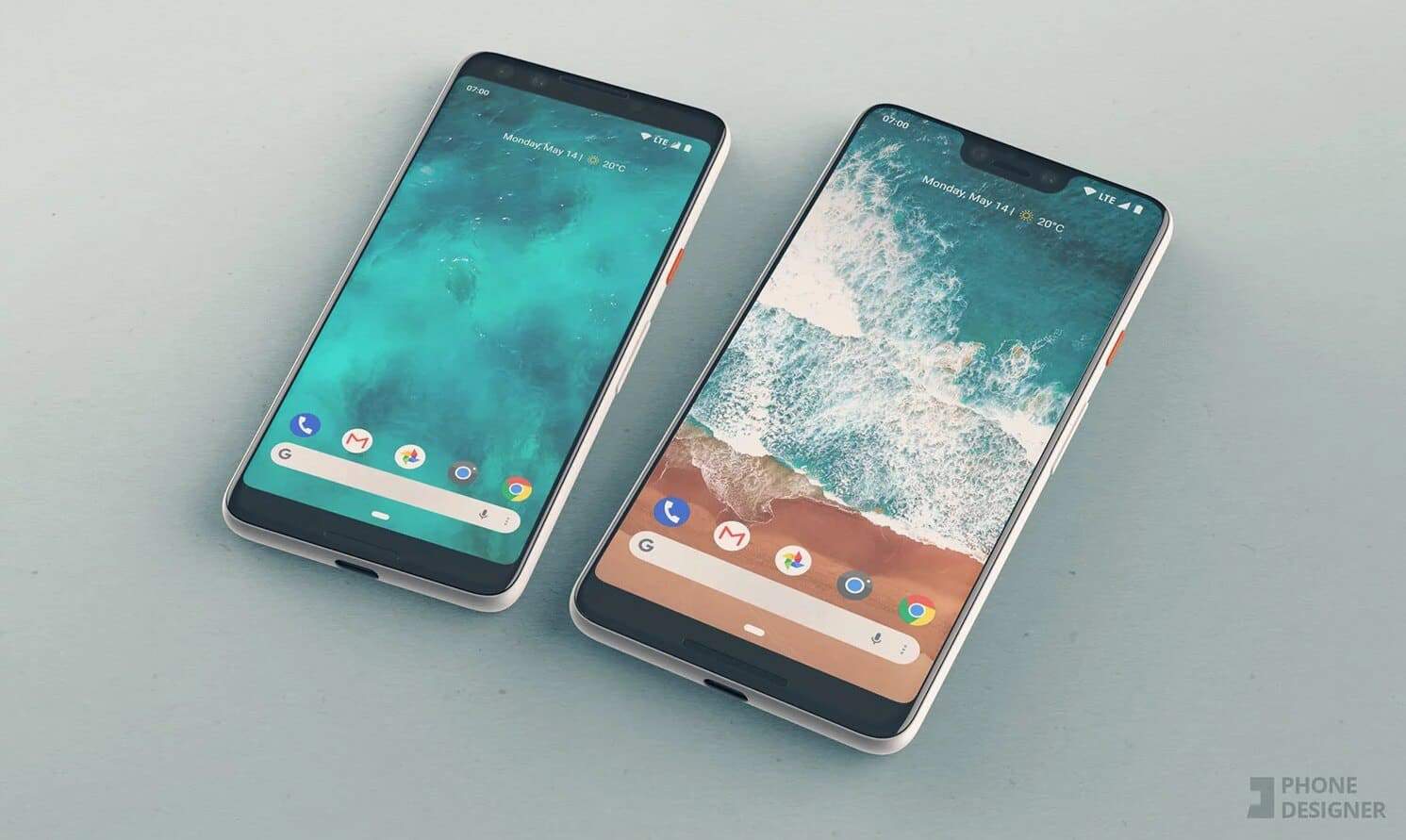 The word of the month is "leaks" and it seems like Google has entered into the field with their own leak regarding the upcoming Pixel 3 and Pixel 3 XL smartphones. But, can it even be considered a leak? The Pixel 3 information was openly posted to Google's FameBit website.
FameBit is a listings website of sorts, where brands and companies can post listings looking for content creators on YouTube to cover new gadgets, games, and in this case, upcoming smartphones. The listing was first reported by "This is Tech Today," which is – shockingly – a YouTube channel. The listing gives us a bit more information about the phone, with the main highlight being a confirmed release date, October 4th. Which isn't surprising, considering both previous versions of the Pixel were released on this same day.
There was also an image of a Pixel in the listing, but we shouldn't expect the new version to look the same, as it looks like the photo is of an original 2016 Pixel.
It's hard to call this a leak, as it was posted openly and there is nothing that stops people from reporting their findings from the FameBit website. Not just anyone can access it, however, as there are certain YouTube requirements needed for entry, for example, 5,000+ subscribers.
If you want to read about everything we know regarding the Google's latest flagship phone, we recently broke it down here.
How do you feel about the Pixel smartphones? Plan on picking one up? Let us know below.
For more tech news, make sure to check out:
Follow us on Flipboard, Google News, or Apple News