The Pixel 3 and Pixel 3 XL are coming, here is what we know
And you know, some things we just guessed at, but we're like totally confident.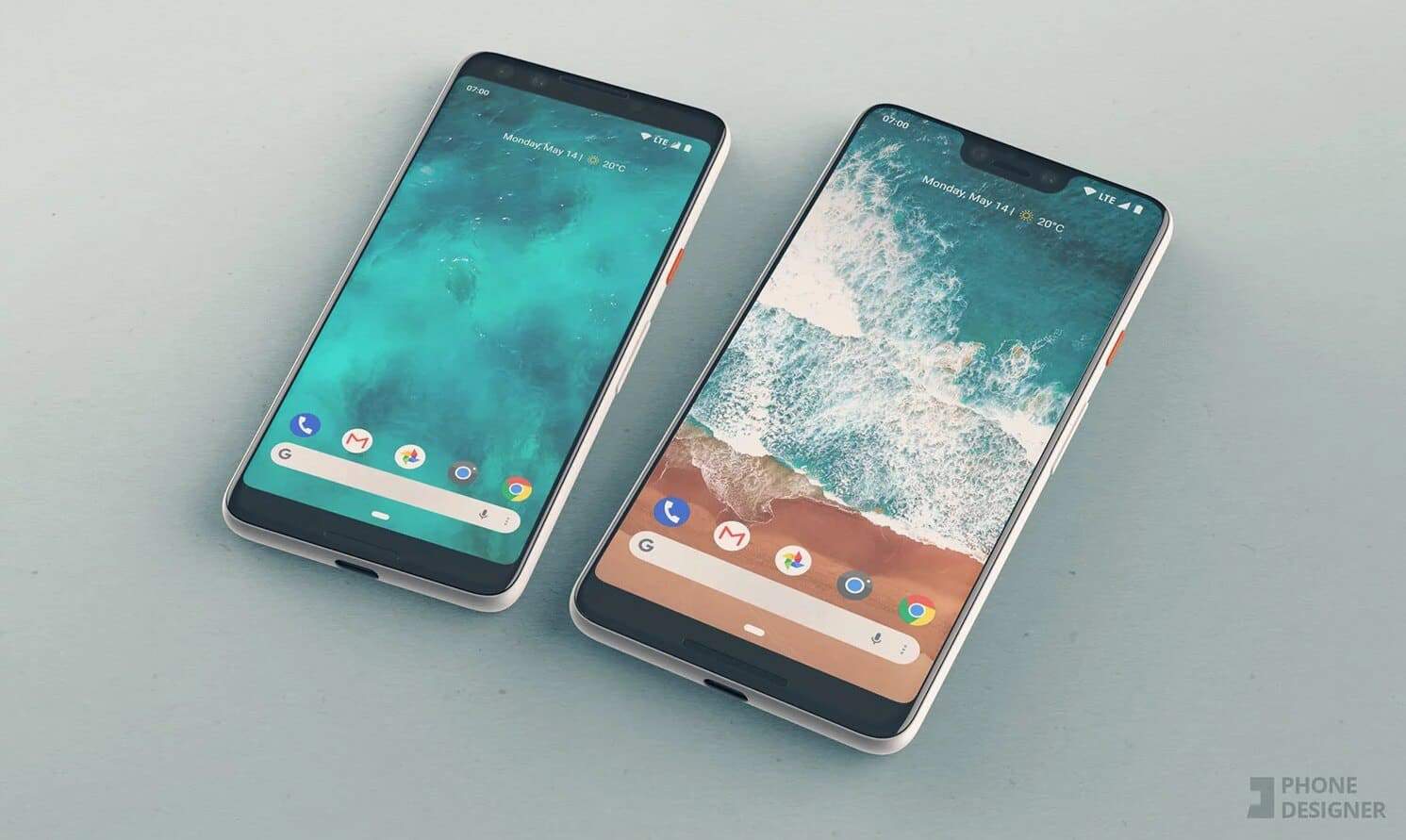 The current duo of Google's Pixel range, the Pixel 2 and the Pixel 2 XL, are still some of the best phones available right now. The combination of their class-leading camera, speedy performance on a vanilla Android experience is hard to beat. Google's upcoming pair of flagships, which should be called the Google Pixel 3 and 3 XL could deviate from this formula. (There's also rumors of a Pixel Wear OS smartwatch to round out the range)
That change in Google's outlook could be due to the acquisition of HTC's phone hardware team back at the end of last year, which has now been added to their own teams. Android P (currently in beta) is coming soon, and there are new features like multiplayer AR and improvements to the voice assistant.
Google's also going to want to avoid the missteps they had with the Pixel 2 XL's screen and other minor issues with their Pixel and Nexus devices. Those issues resulted in the wrong sort of media attention and put ugly blemishes on what were otherwise stellar reviews. It also forced Google to widen their warranty policies, which is a win for consumers going forward.
We've seen some leaks of the Pixel 3's design, along with some other leaks courtesy of accessory manufacturers. Here's what people are talking about.
Front facing speakers
Gizmo China leaked some case images before their time, so we're fairly sure that the Pixel 3 XL will have a notched display and two front-facing cameras. Past rumors also mention these, so it's a fairly safe bet they're going to be on the retail unit.
The apparently leaked images also show the speaker on the front bottom bezel, and that the fingerprint reader hasn't moved much, if at all, from the Pixel 2's position.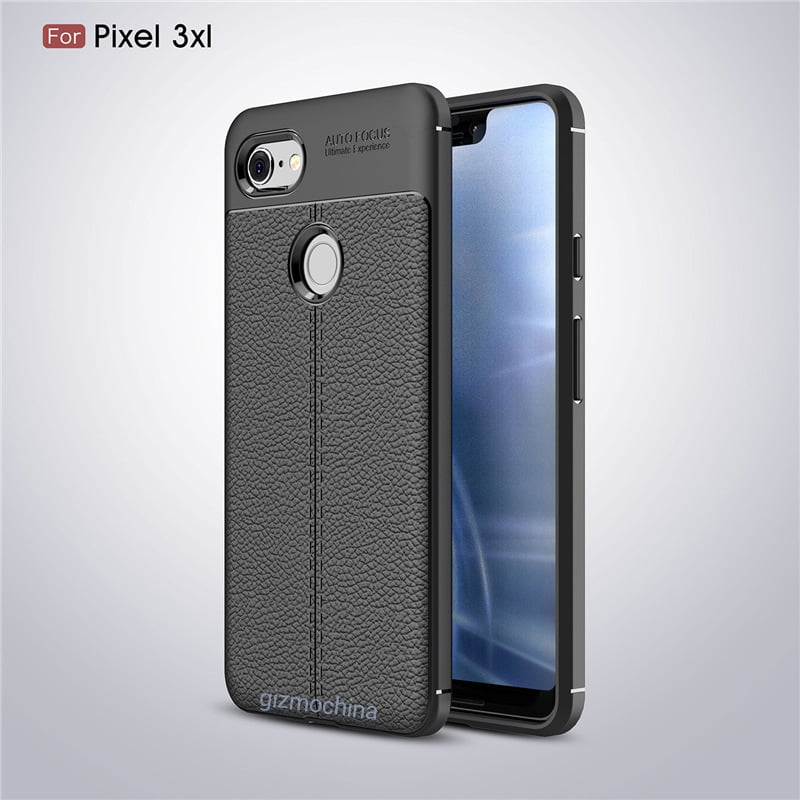 Releasing this October?
The original Pixel and XL were introduced to the market on October 4th, 2016. A year later, the Pixel 2 and 2 XL turned up. We don't know exactly when the Pixel 3 and 3 XL will arrive, but those prior releases started a pattern that we believe will continue. The new phones should be unveiled in October of this year.
Android P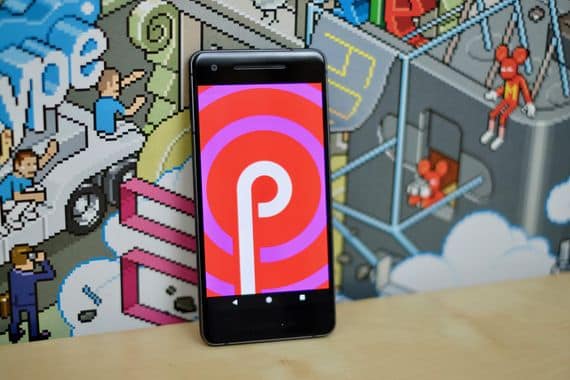 Gesture navigation is a huge feature for the next version of Google's Android OS, and it would make sense to debut on the upcoming flagship. We've already seen four beta versions of Android P, although we don't have an inkling of what the P stands for. With Google's dessert naming, my money's on Popsicle.
Even though the iPhone X beat it to market with gesture-based navigation, Google executives have insisted that their system has been in the works for over a year and that they are driven by a desire to slim down the number of physical buttons on Android phones. Wonder if we'll see a no-button handset soon?
Notch your father's smartphone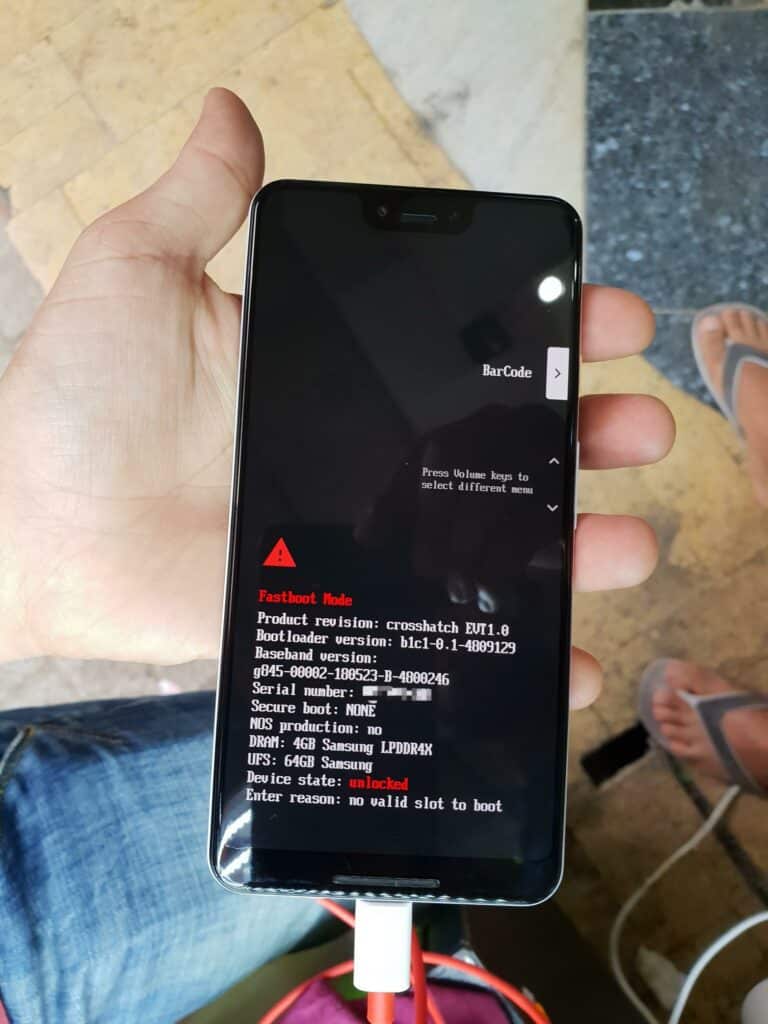 If the leaked images from the XDA forums are legit, the Pixel 3 XL definitely has a notch. We don't know if the smaller Pixel 3 will, but running with the assumption that Google will debut Android P on the Pixel 3 range – it's not a stretch to think that the smaller phone will also sport one.
Dual front-facing cameras and new display
Inside the notch, Bloomberg mused that the Pixel 3 XL will have two camera modules and an edge-to-edge display. The XDA leaked images appear to bear this out, we don't know yet what the smaller Pixel 3 will come with.
German site, WinFuture, has also reported that Google will partner with Foxconn to build "new display hardware." We don't know if this is for the Pixel phones, smartphone or indeed for a Pixel device at all.
Finally, wireless charging
Again from the kind netizens over at XDA Developers, who found evidence in the Android P source code that points to support for wireless charging. This is further boosted by rumors that the new Pixels might have glass backs. Google hasn't made a wireless charging-enabled phone since the Nexus 6, so this would be a welcome return.
More of the same
The first batch of allegedly leaked Pixel 3 images look pretty similar to last year's devices. The single-camera module is still there, the Pixel's signature glass shade is in evidence and there's a speaker embedded in the bottom bezel. Yawn?
A third premium handset to battle the iPhone X?
Droid Life reported that there are three Google device codenames this time, and thought it might mean a third, higher-end, handset to the lineup. Closer to release though, prolific tipster Evan Blass tweeted that there will be two handsets, some new Pixel Buds, and a Pixel smartwatch gracing the stage at the fall launch event.
A super-cheap version of the Pixel 3?
It's been reported that Google is developing a "midrange" Pixel for emerging markets such as India, that could debut this summer. It's not clear from the piece in the Economic Times if the device will make it to the USA, where it would certainly make in interesting counterpart to Apple's rumored iPhone SE 2.
What's most exciting about the upcoming Pixel 3 and 3 XL? Let us know what you're waiting for below.
For more tech and mobile news, check out:
Follow us on Flipboard, Google News, or Apple News