Google is actively investigating a Pixel 2 XL display issue
Over the weekend, users complained of a screen burn-in issue on the Pixel 2 XL. Google is "actively investigating" the issue.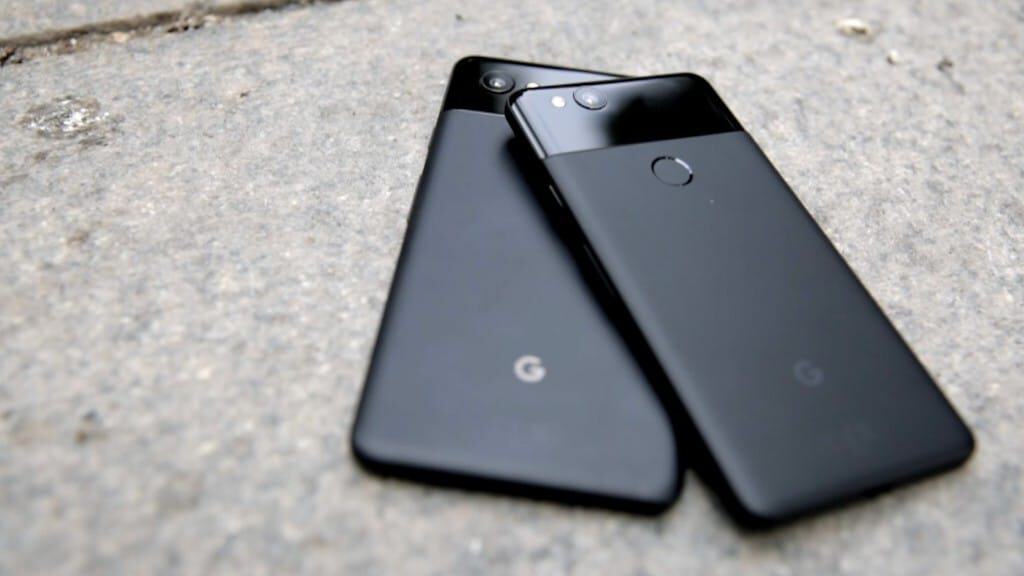 According to The Verge, Google is "actively investigating" reports of Google Pixel 2 XL display issues, called screen burn-in.
Screen burn-in is something that organic light-emitting diode (OLED) displays occasionally experience, like when an image is displayed for a long time on the screen, eventually leading to a "ghost image."
That's some pretty wild OLED burn-in on the Pixel 2 XL after maybe 7 days of full-time use pic.twitter.com/EPJTs6D0Kg

— Alex Dobie (@alexdobie) October 22, 2017
This past weekend, some Pixel 2XL users complained that when looking at the screen with a gray background, faint outlines of the phone's navigation buttons on the bottom. Check out the image above to get a better sense of what this looks like.
Read More: Review: Google Pixel 2 XL
The Verge was able to obtain a statement directly from Google regarding the matter:
"The Pixel 2 XL screen has been designed with an advanced POLED technology, including QHD+ resolution, wide color gamut, and high contrast ratio for natural and beautiful colors and renderings. We put all of our products through extensive quality testing before launch and in the manufacturing of every unit. We are actively investigating this report."
Surprisingly, this isn't the first display issue Pixel 2XL owners have been experiencing. Last week, users noticed that white colors don't display as white but more rather a red tinted color, as well as lousy color balances. Chances are this might be fixed with a software update, but this screen burn-in is a whole different beast.
If worse comes to worse, Google may have to recall the Pixel 2 Xl. We'll keep you updated when we learn more.
Follow us on Flipboard, Google News, or Apple News