After backlash, Microsoft backpedals and Skype Classic remains, for now
Can't beat a classic.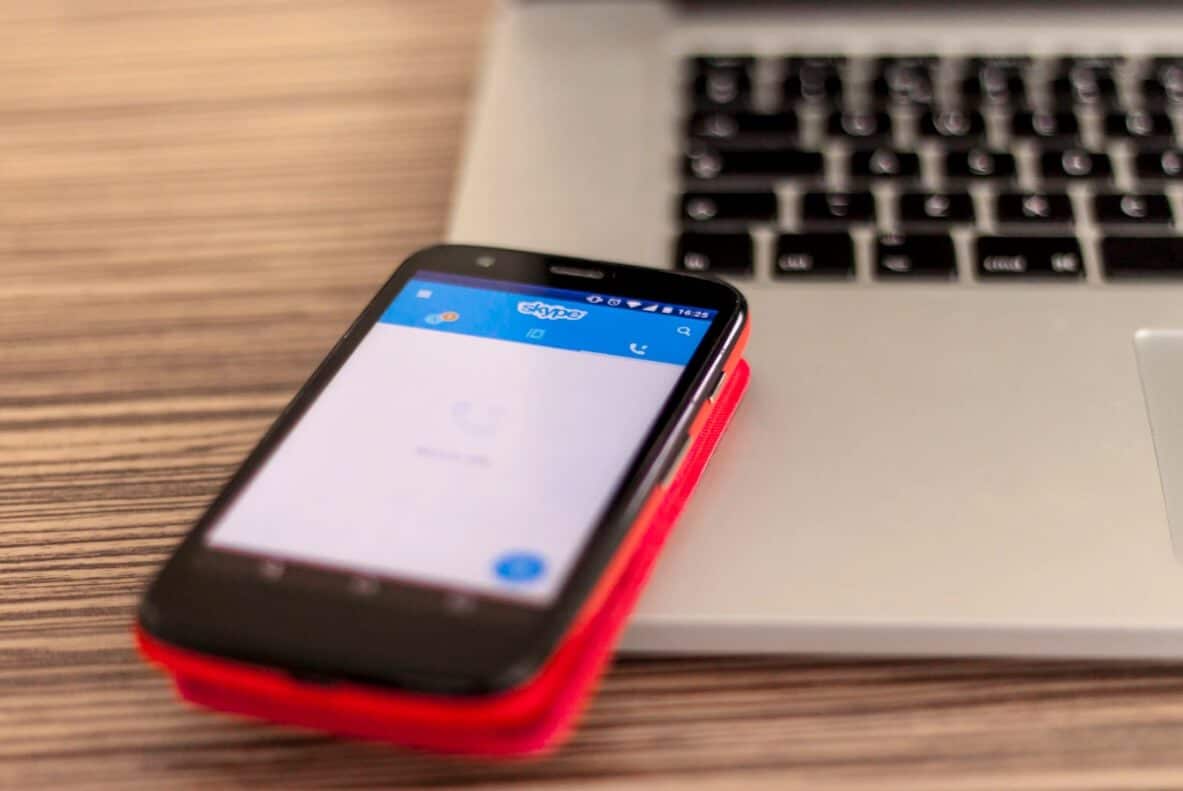 Back in July, Microsoft introduced Skype 8.0, a significantly redesigned update to the 15-year-old voice calling service that was intended to replace Skype Classic, also known as Skype 7.0. Following a backlash from users, Microsoft has now decided to keep supporting Skype Classic "for some time," according to SlashGear.
Microsoft originally planned on ending support for Skype Classic on Sept. 1. However, the company changed after it heard from users who either complained about the redesign or wanted more time to transition. Microsoft announced the extension via a terse statement on the Microsoft forums that read:
UPDATE: Based on customer feedback, we are extending support for Skype 7 (Skype classic) for some time. Our customers can continue to use Skype classic until then.
No doubt, Microsoft will eventually pull support from Skype 7.0, so it's probably wise to upgrade sooner rather than later. Regardless, this was a good PR move on Microsoft's part. It shows that the Windows maker listens to customers and is willing to backtrack when necessary.
In Skype 8.0, Microsoft added numerous features including drag-and-drop file sharing functionality within the conversation window; and up to 300MB of videos, photos, and other types can be shared simultaneously. There's also a new chat media gallery that contains shared content from conversations, making it easier to find items without scrolling back through chat history. The update also brings 1080p HD video chatting and screen sharing with other users across all the platforms.
Last month, Microsoft finally added a Skype call recording feature. The tool allows team members to review what was said during online meetings across multiple platforms, including Windows, macOS, iOS, Android, and Linux.
Do you still use Skype? Are you staying with Skype Classic or moving onto 8.0 right now? 
In other tech news, take a look at:
Follow us on Flipboard, Google News, or Apple News