West Virginia is going to allow voting via smartphone for those serving overseas
🎵 Mobile phones, take me home, to a place where I can vote 🎵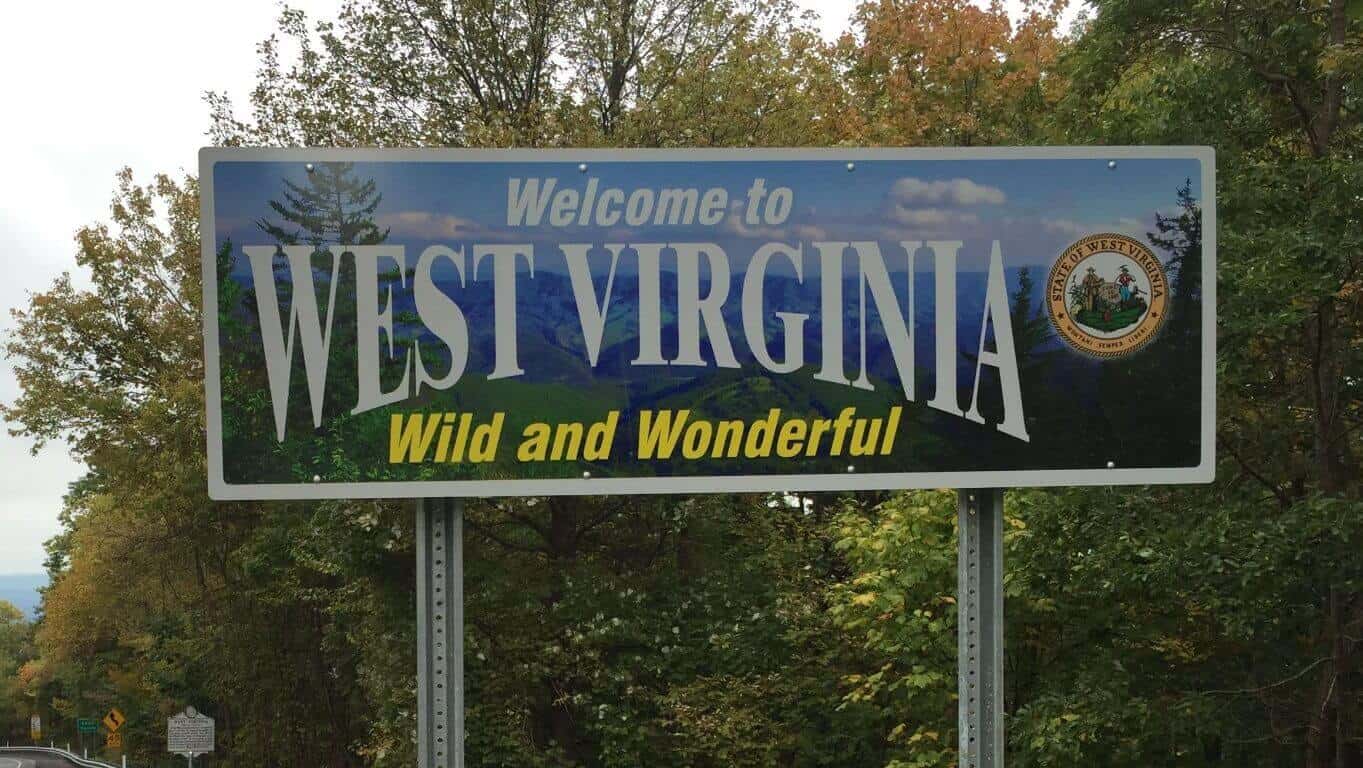 Residents in West Virginia serving overseas will be able to cast federal election ballots this fall using a smartphone app. In doing so, the Mountain State becomes the first in the U.S. to allow such a move. Still, some election integrity and computer security advocates are calling the move "a horrific idea," according to CNN.
For this year's election on Nov. 6, West Virginia has turned to Boston, Massachusetts-based Voatz to develop the app, which they say is secure. Anyone using it must first register by taking a photo of their government-issued identification and a selfie-style video of their face, then upload them via the app. It says the facial recognition software will ensure the photo and video show the same person. Once approved, voters can cast their ballot using the Voatz app. Accordingly, ballots are anonymized and recorded on a public digital ledger called a blockchain.
As West Virginia Secretary of State Mac Warner explains, "There is nobody that deserves the right to vote any more than the guys that are out there, and the women that are out there, putting their lives on the line for us."
Despite this, the plan to bring voting onto the smartphone is drawing opposition.
Joseph Lorenzo Hall, the chief technologist at the Center for Democracy and Technology said,
Mobile voting is a horrific idea. It's internet voting on people's horribly secured devices, over our horrible networks, to servers that are very difficult to secure without a physical paper record of the vote.
Marian K. Schneider, president of the election integrity watchdog group Verified Voting when asked whether phone voting was a good idea said, "The short answer is no."
Though West Virginia has approved smartphone voting, it will be up to each county in the state to offer it. Regardless, paper balloting is still being offered to West Virginians overseas.
Do you think we should be able to vote via our smartphones? Let us know below. 
In other tech news, see:
Follow us on Flipboard, Google News, or Apple News