Meet MAGANinaJo, the pro-Trump Twitterbot that's actually a person
People have too much time on their hands.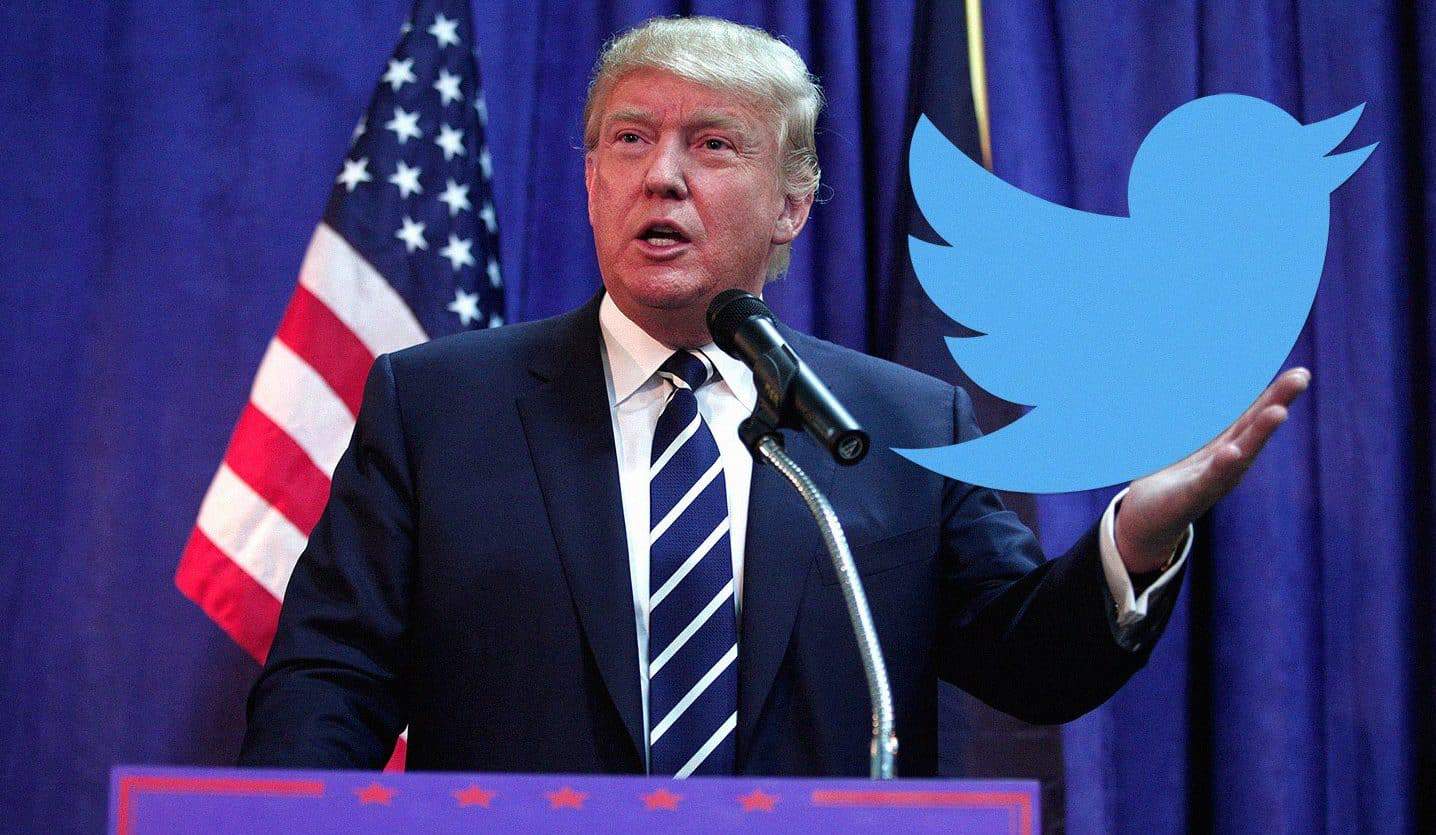 In the era of "fake news", it's not surprising to find Twitter at the center of controversy when it comes to the spreading of information we deem as "real" and "total, utter horseshit." Despite increasing its efforts to help users discern between the two in recent months by demoting the reach of "troll-like behavior" through its ranking system and even shutting down suspicious accounts by the millions — 9.9 million, to be exact — the platform has simply become overwhelmed by the number of "bot" accounts being created on a daily basis and libelous information being regurgitated thereby.
One such bot account is @MAGANinaJo. As you might have discerned from the handle, MAGANina is a pro-Trump account that spends its days tweeting and retweeting stuff like this:
https://twitter.com/MAGANinaJo/status/1021036411766693890?ref_src=twsrc%5Etfw%7Ctwcamp%5Etweetembed%7Ctwterm%5E1021036411766693890&ref_url=https%3A%2F%2Fwww.dailydot.com%2Flayer8%2Ftwitter-bot-donald-trump-grandmother%2F
Believing that only a bot could be behind such a – let's call it "passionate" – defense of all things Trump, Twitter recently shut down the account in its latest wave of quote-unquote "shadow banning." The only problem? MAGANinaJo actually happened to be a real person. A 70-year-old person, to be exact, who often goes by "grandma Nina."
In an interview with the Associated Press, @MAGANinaJo aka Nina Tomasieski spoke of the trials and tribulations she has faced as one of Trump's most avid Twitter enthusiasts — and the sense of pride that makes it all worth it. Yeah, pride.
There is as much enthusiasm today as there was when Trump was elected. It's very quiet, but it's there. My job is to get them to the polls. That's rewarding. I go to bed feeling like I have accomplished something.
https://twitter.com/MAGANinaJo/status/982730263531794432
Spending upwards of 14 hours a day behind her computer, Tomasieski has amassed over 52,000 followers to date, thanks largely in part to the incredible rate at which she churns out its content (some days reaching as high as a couple thousand tweets and retweets). How does she do it? By joining tons of "Twitter rooms" that serve as literal echo chambers, turns out.
She participates in about 10 rooms, each with 50 members who are invited in once they hit a certain number of followers. That number varies, but "newbies" might have around 3,000, Tomasieski says. Some have far more. Everyone in the room tweets their own material and also retweets everyone else's. So a tweet that Tomasieski sends may be seen by her roughly 51,000 followers, but then be retweeted by dozens more people, each of whom may have 50,000 or more followers.
The lesson of the story? No matter how insane the thing that you're saying is, you will gain a following so long as you continue to shout it from the rooftops ad nauseam.
What do you think about Twitter and its growing bot problem? What can be done? Let us know your thoughts below.
For more tech and social news, peep:
Follow us on Flipboard, Google News, or Apple News