Trump thinks Twitter is 'shadow banning' Republican accounts but it was really a bug
This comes just a day after news broke that some Republicans were no longer showing up in Twitter's auto-populated drop-down search box.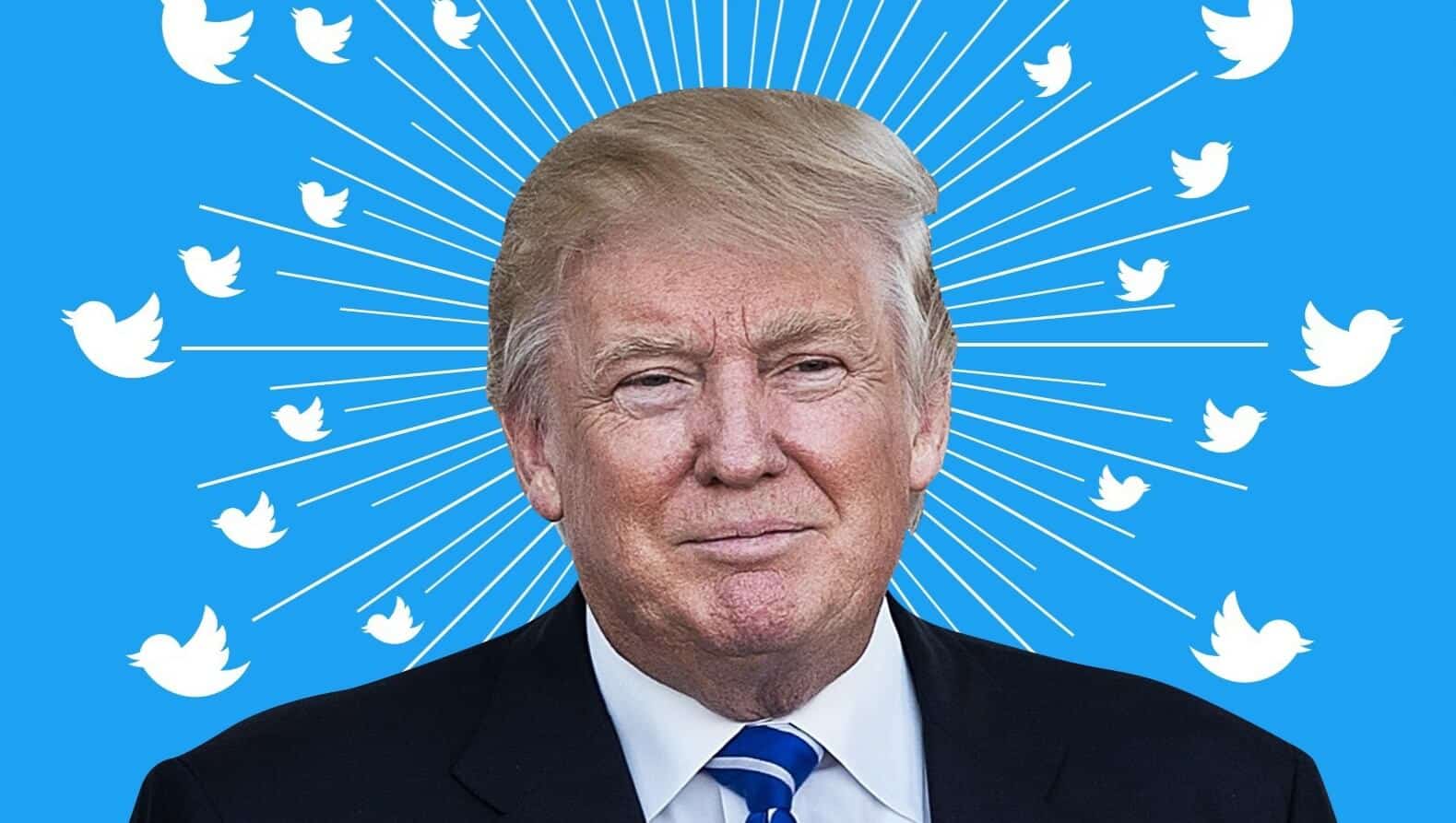 President Donald Trump is accusing Twitter of a technique known as "shadow banning." He made the accusation, you guessed it, through an early morning tweet, and comes just a day after Vice News said some Republicans were no longer showing up in Twitter's auto-populated drop-down search box.
In his Thursday tweet, the president said, "Twitter 'SHADOW BANNING' prominent Republicans. Not good. We will look into this discriminatory and illegal practice at once! Many complaints."
Vice on Wednesday said that Republican Party chair Ronna McDaniel, Reps. Mark Meadows of North Carolina, Jim Jordan of Ohio, and Matt Gaetz of Florida, as well as Trump Jr. spokesman Andrew Surabian, weren't showing up in search results. Additionally, it said the verified account of Rep. Devin Nunes of California didn't show up in the search box, only his unverified one.
Through a spokesperson, Twitter said, "We are aware that some accounts are not automatically populating in our search box and shipping a change to address this."
By Thursday morning, CNET confirmed that all of the accounts showed up in searches once again.
As Buzzfeed reports, "The reason certain users' names stopped autopopulating in Twitter search is due to a new initiative — the rollout started in May — that's geared toward driving "healthy conversation" on the platform." With these updates, bugs have been popping up with search results for not only right-leaning profiles but left-leaning, as well.
We've heard questions from some of you relating to our work to drive healthy conversation on Twitter. People are asking us 1) about the breadth and precision of our work & 2) the impact of our work on the Search experience. We wanted to address these questions transparently here.

— Kayvon Beykpour (@kayvz) July 25, 2018
Although I support rooting out hate speech on social networking sites, and I hear what Twitter is saying, I'm growing tired of hearing yet another story about how Republicans are seemingly being treated differently on sites like Twitter and Facebook. We can only blame bugs and hiccups but so much.
Perhaps a better solution would be for Twitter and the like to say right-leaning users have no place on the service and ban them. At least that way, Twitter would be honest and admit that the powers to be there are biased.
And for those who are thrilled to see Republicans treated this way, keep in mind the same thing could happen to Democrats on another site. Indeed, two wrongs don't make a right.
What do you think? Leave your comments below. 
For other social networking news, see:
How social media is spawning the next generation of internet startups
Follow us on Flipboard, Google News, or Apple News