The new Google Maps for Android gets AR capabilities and social features
Still no word on when Apple users will get the update.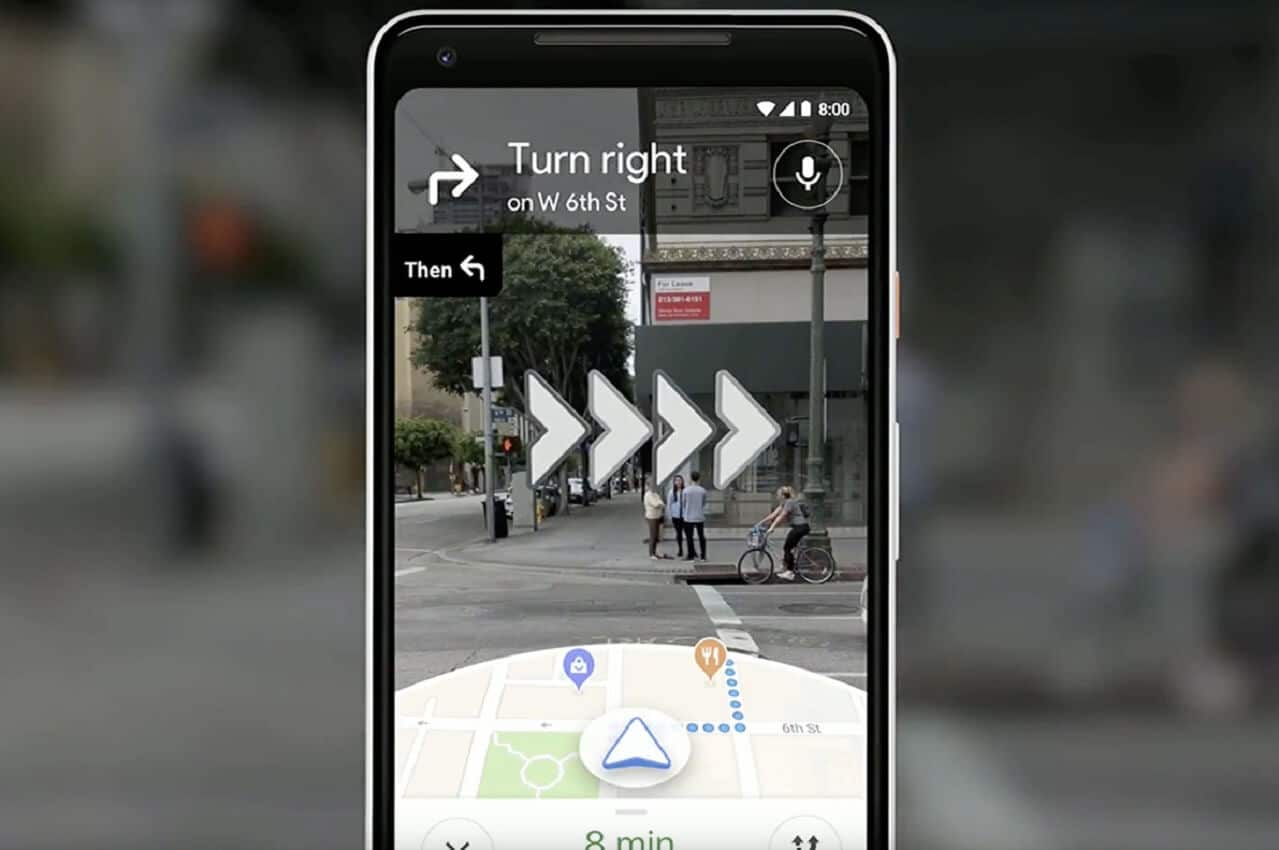 The incredibly popular Google Maps for Android app is getting a makeover that was first announced in May. The update, now rolling out, offers an augmented reality (AR) Street View mode, personalized recommendations, and more.
The new AR feature uses Google's current Street View and Maps data to give you a live feed from your phone's camera to overlay walking directions on top of the real world. In doing so, it helps you figure out which way you should go. Besides directions, the mode also helps identify nearby places, so you have a better feel for the neighborhood.
Google Maps, like Google News before it, is also gaining a new "For You" feature where you'll find recommendations based on your past travel. Recommendations are scored using a "match number" system based on your likes and reviews.
Finally, Google Maps is gaining new social features, including the ability for multiple users to vote on where to go for dinner. You receive directions for the location with the most votes.
First unveiled at Google I/O 2018, this update is slowly making its way across all Android outlets. If your device doesn't have it now, it will soon. There has been no word on when this update will arrive for Apple devices.
As TechCrunch explains,
While most of the other features are rolling out to all users worldwide, the new For you tab and the content in it is only available in the U.S., U.K., Canada, Australia and Japan for now. Content in this tab is still a bit limited, too, but Google promises that it'll ramp up content over the course of this week.
What's your favorite maps app for mobile? Do you use Google Maps for Android? Let us know in the comments.
For other Google news: 
Follow us on Flipboard, Google News, or Apple News