Google Home finally speaks Spanish across all devices
Mejor tarde que nunca.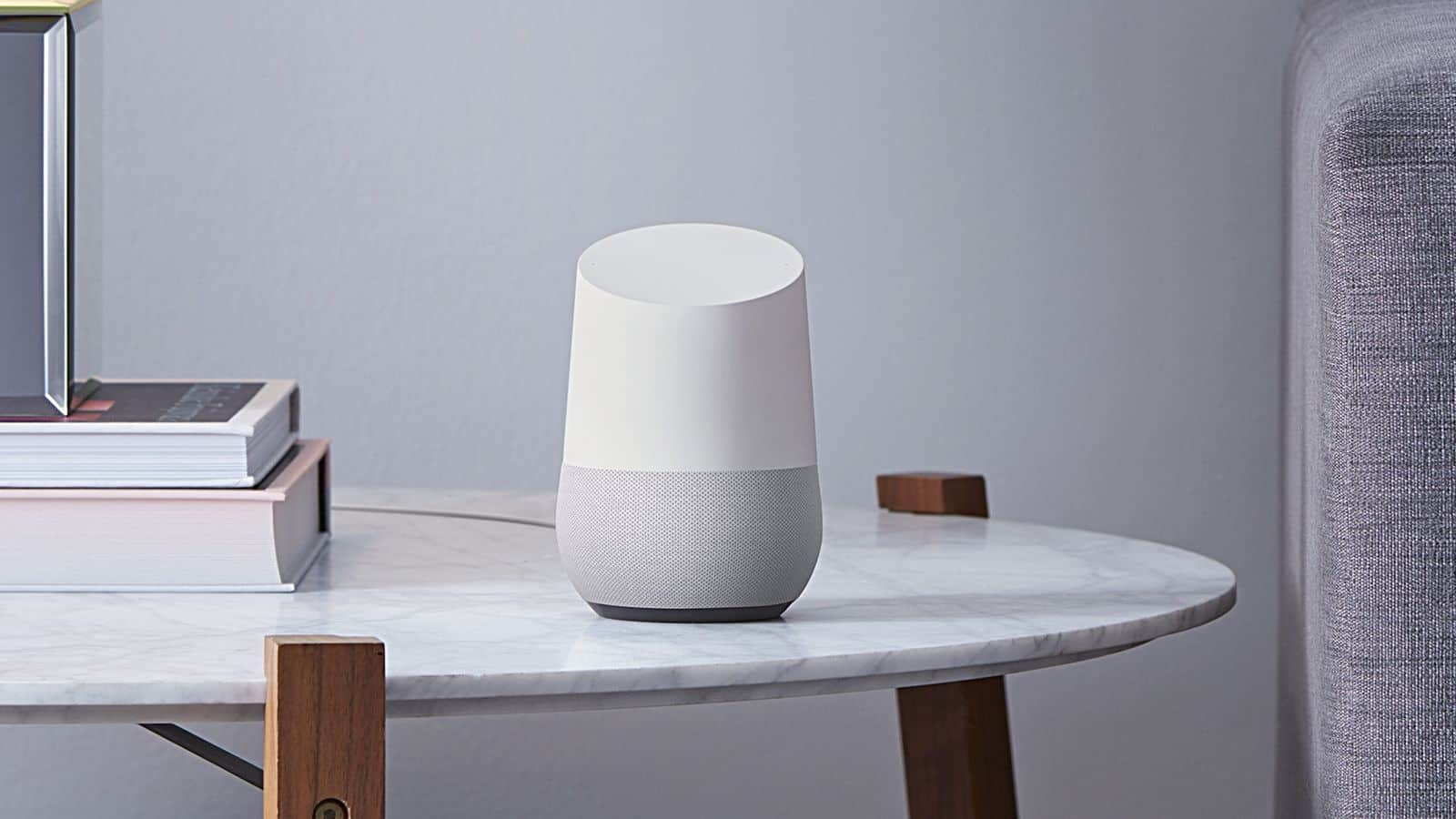 Google Home can finally speak Spanish. Beginning today, June 26, you can use the language to enjoy music, manage your day, or control your smart devices.
To get started, just tap Menu in the Google Home app, then select Preferences in the Settings menu. From there, choose Español.
As Google explains, once you make the switch you can:
Ask about your day with "Ok Google, ¿cómo será mi día?" and get a full rundown of what's on your schedule for the day.
Get to know more about the World Cup by asking "Ok Google, ¿cuándo juega México?" or cheer for your team with "Ok Google, dame un cántico de fútbol".
Listen to your top songs just by saying "Ok Google, reproducir mi lista de reproducción para hacer ejercicio" and start enjoying the hits.
Turn down the temperature with your voice by asking "Ok Google, sube la temperatura del termostato" so you and your family stay comfortable without leaving the couch.
Celebrate your birthday asking "Ok Google, cantamé Las Mañanitas".
Spanish was a support language via the Google Assistant app. However, this is the first time that support jumped to Google Home devices.
The first Google Home device was announced in May 2016 and launched in November 2016. This was followed a year later by the release of the Google Home Mini and Google Home Max.
With a Google Home device, you can speak voice commands to interact with services through Google Assistant. A large number of services, both in-house and third-party, are integrated, allowing users to listen to music, control playback of videos or photos, or receive news updates entirely by voice. Since originally launching in the United States, Google Home is now available in countries around the globe.
Which Google Home do you own? 
For more on Google Home, see:
Follow us on Flipboard, Google News, or Apple News