7 tips and tricks for your new Google Home
Looking to get the most out of your new Google Home? We rounded up seven of the best tips and tricks you can start using right now.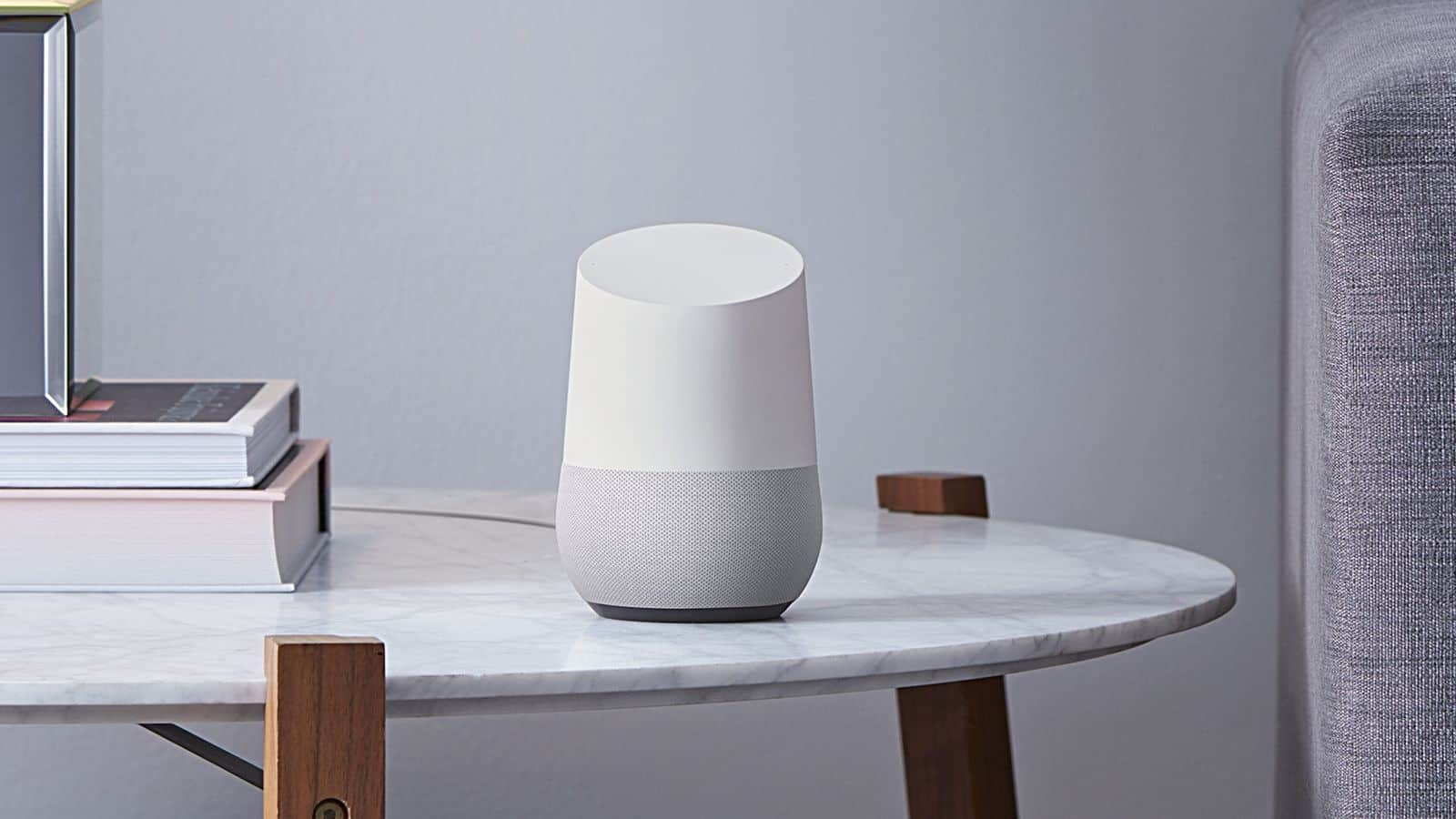 Google Home – along with Mini and Max versions – has been out for over a year at this point. Naturally, we now have a number of 3rd-party apps that can increase its abilities. If you're a Google Home owner, here are some tips and tricks that can help you fully customize your new IoT-capable buddy.
Learn as Much as You Can About the IFTTT
You've probably heard about the Internet of Things – the world of interconnected everyday objects. While we're still waiting for the day when our groceries will be delivered via drone, you should consider getting a couple of some IoT capable devices in your home. If you're already on the IoT bandwagon, you should get familiar with the concept of IFTTT.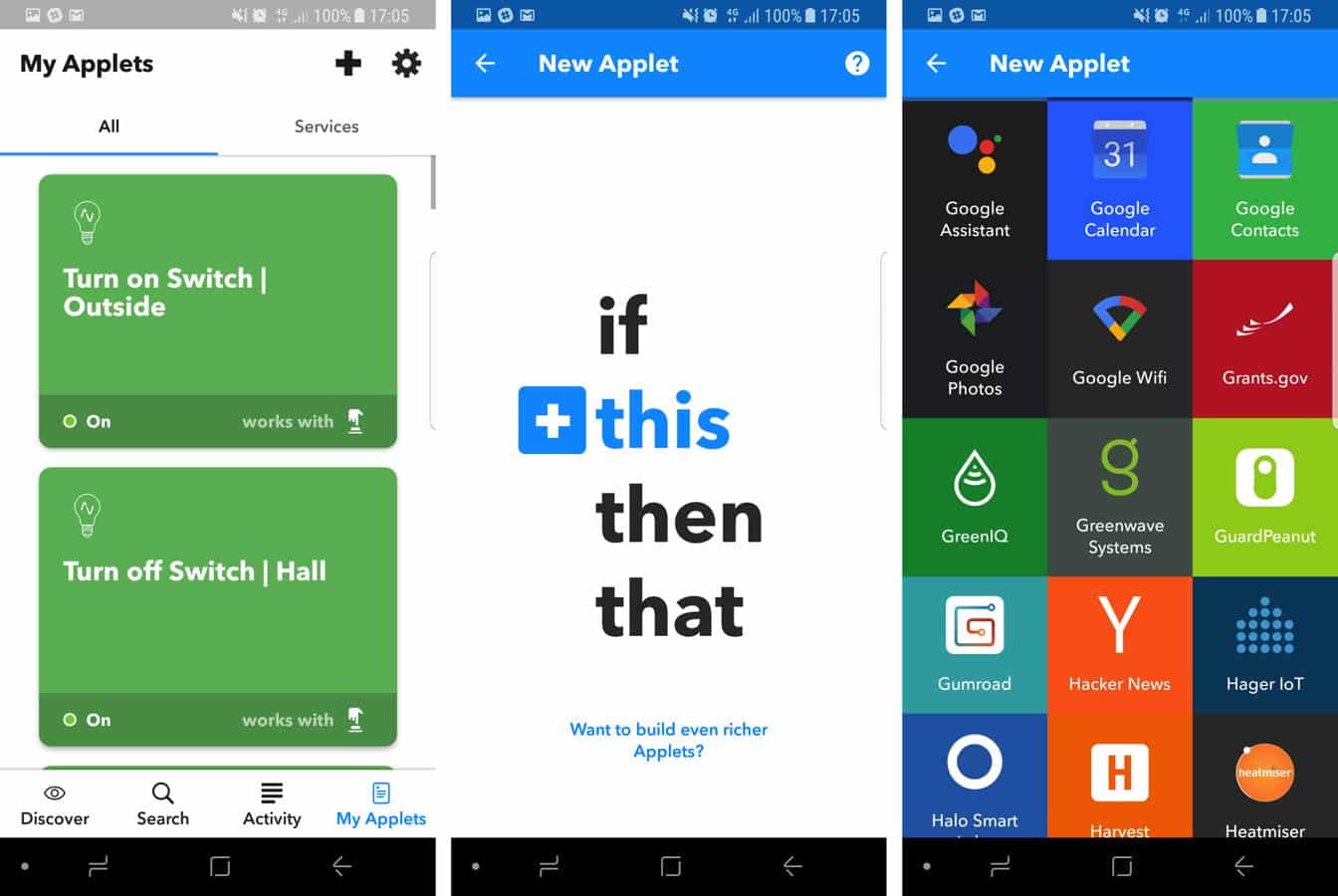 The acronym stands for "If-This-Than-That" and it's a neat way to make certain appliances in your home do things automatically. You just need to download the ITFFF app, and you'll be able to design command modules, which can integrate with the assistant and automate specific functions.
For instance, you can start your favorite NPR newscast to break down the daily news of the day while command your Google Home to make a cup of coffee for you in the morning. Furthermore, you can set the app to respond to notifications, which mean the assistant will tell you when someone emails you, texts you, and remind you of certain events in your calendar.
Make Shopping Easier with Google Express
When Google Home was initially launched, most owners complained about the lack of hands-free shopping options. The company has heard the complaints, and now, Google Home is integrated with Express, Google's shipping platform.
This allows you to order from more than a dozen of online stores such as Whole Foods, Toys-R-Us, and Costco. You can order products using nothing more than your voice. Just ask for a specific product, and your Home device will give you a total – including shipping and tax – before ordering.
Connect All of Your Devices to Google Home
Most people who own the Google Home already has more than a few IoT-capable devices. If you're one of these people, you have to be aware that Google Home is specifically designed to function within the Google ecosystem.
This device works great for people who often use services like Google Keep and Calendar because these services can help you turn Google Home into a perfect personal assistant. As we mentioned before, Google Home can regularly check your messages, give you reminders, and even shop.
But that's not all; the Home also works with other "smart products" such as Google Nest, Cast, and Philips Hue, among others. Google actually has a long list of smart object, which is fully compatible with the Home and if you're interested, you can find the list here.
Carefully Name All of Your Devices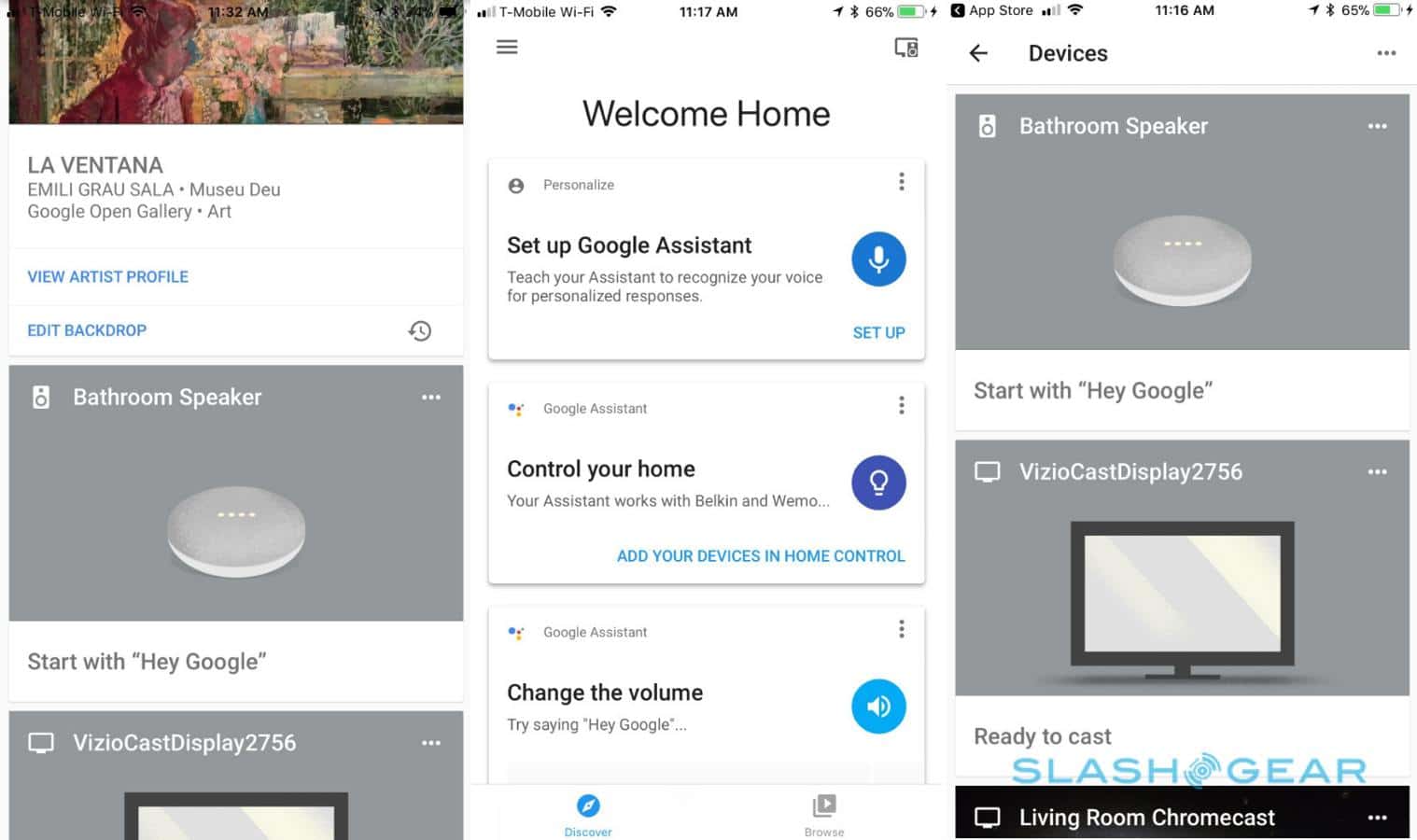 Ok, if you want all of those devices to work correctly, you need to name them first. The Home is meant to be the center of your smart home. For instance, if you have Chromecast connected to your television, you'll be able to play songs, videos, and video games on your TV using Google Home.
If you have just one device connected, this won't be too complicated. However, if you have multiple smart devices connected, you'll have to personalize them.
You can change Chromecast's name to TV or maybe even Living Room. In essence, you need to find a name that easier to pronounce than Chromecast to avoid any confusion. Just pick a name that will help you remember the location of that particular device.
Mute Your Microphone for Some Privacy
One of the biggest reasons why smart gadgets like Google Home are so useful is that they are always listening. But this is a double-edged sword. For example, there are stories of smart devices ordering toys and cookies without any permission from their owners.
We also had that Super Bowl commercial that made Google Homes around the globe go haywire last year. But don't worry, there's a simple solution to this problem.
When you don't want to use your Google Home, you can simply mute the microphone. The device has a mute button on the back, which allows you to disable the "all-listening" feature. Google doesn't have to listen to everything you say.

Final Thoughts
Lastly, keep in mind that Google Assistant – just like Amazon's Alexa – has an excellent sense of humor. So don't forget to ask for "things to do." You'll get a ton of fun activities, such as bad poetry, trivia games, and some downright awful beatboxing.
You can even propose to it – the answer depends on your relationship, of course. All in all, while Google Home is a useful tool that can help you stay organized, it's also important to remember to have some fun from time to time.
Follow us on Flipboard, Google News, or Apple News