7 useful Google Assistant tips and tricks you should be using
If you're looking to get the most out of Google Assistant, you absolutely need to give these 7 tips and tricks a spin.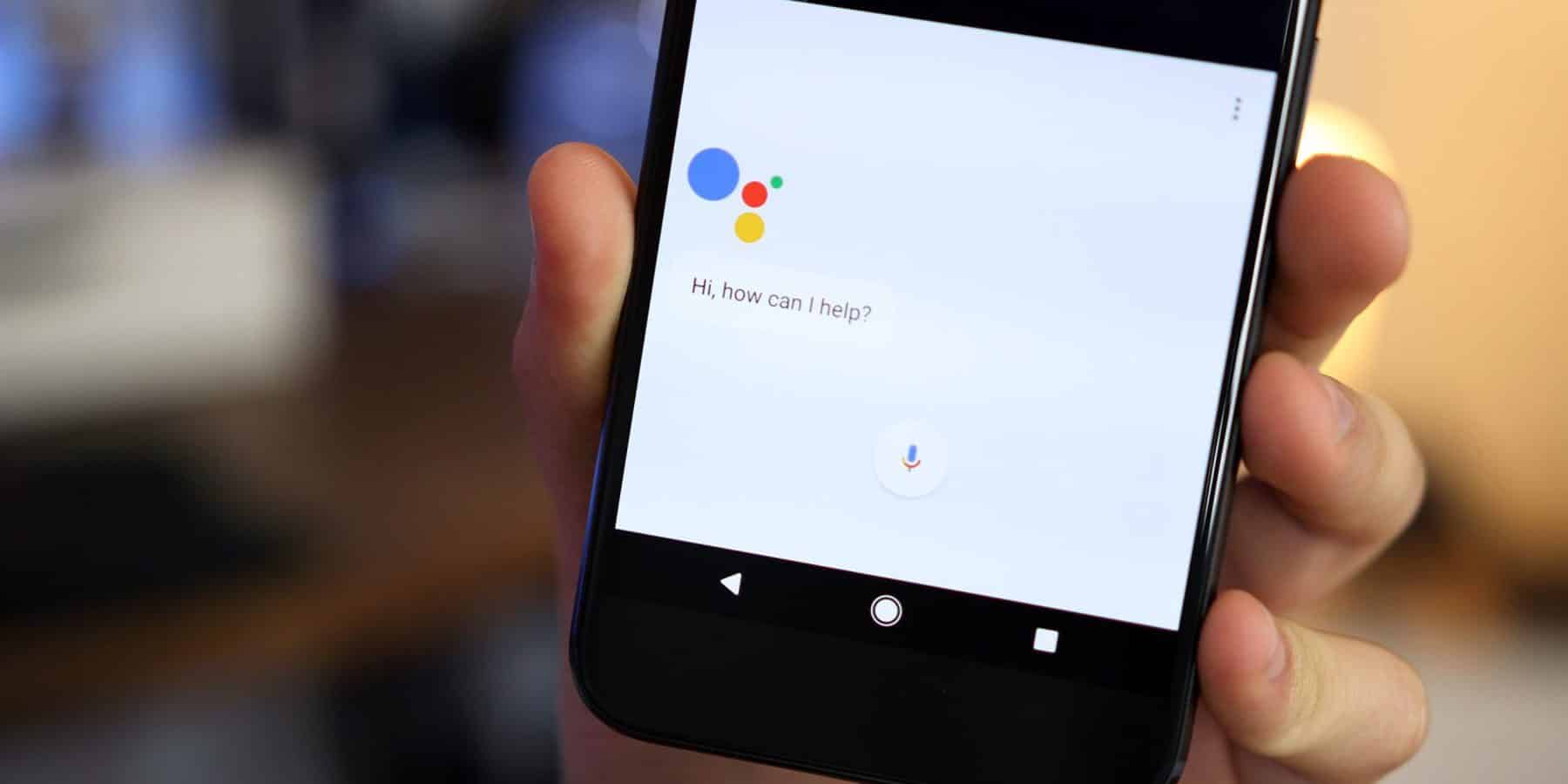 Google Assistant willingly takes a large part in our daily lives as it reasonably could, and to support it, Google continues updating and adding new application features, regardless of whether it's on your Nvidia Sheild, Google Pixelbook, smartphone or smart speaker.
Below are 7 of Google Assistant's features that you may have overlooked, and have not utilized as of yet. We only tried these on smartphones; however, they should work on different gadgets as well.
It tracks airplane flight costs
Get some information about flight costs by asking Google Assistant about your specific destination, and it will provide you with different flight costs from the best airlines. Likewise, it will show a button that indicates "track prices," which you can either tap or activate via voice command.
An email will be sent to your inbox to your Gmail account to verify that the tracking of costs has been turned on. Google Assistant will update you every time it locates a reduced price that is lower or higher than the initial one it gave. Manage your subscriptions regarding flight tracking by following the link in your email verification.
It can scan your photos
Swiping and tapping through pictures on your phone is passé—the trend these days is to simply tell your demands on your phone, and the specific photos you wish to see will appear. However, you should first store your images in Google Photos first to utilize this feature.
Try it out, and you will be surprised to know that this feature is both useful and convenient. For instance, try saying "show me pictures of the beach," or "show me pictures of December 2016", or "show me pictures taken in New York City." The possibilities are endless.
It enables you to create memes of your own
With Google Assistant's latest Voice Experiments, you can create quizzes, music and recount stories using the meme developer, which is the most convenient feature to use. Simply start Google Assistant by saying "Let's talk Meme Buddy" which is what the meme creator is called. At that point, you will be assisted through the procedure in making the most socially shareable memes by simply describing what you want. You just have to tell it to, "change the photo to…" or "alter the content to…" or simply begin once more.
As the project's term implies, this is just an experiment. The outcome may not be perfect, but it is still a fancy little tool to play around with.
It can drive Chromecast content
Google Assistant performs flawlessly with Chromecasts you have placed throughout the house, given that you provide names that the Assistant can comprehend; for example, "study," "bedroom" or "home office."
If you are subscribed to Netflix, just state "play The Walking Dead in the bedroom." Likewise, in Google Play Music or Spotify, just tell it to "play Sam Smith on Google Play Music/Spotify in Study." Give a command to "play James Bond videos in office, " and it will start up your home office Chromecast, then begin spilling choices of YouTube videos featuring James Bond.
With this, you can either utilize Google Apps Services immediately or connect your account to add support apps such as Spotify and Netflix through Google Home Applications.
It can provide daily subscriptions
Google Allo includes a feature called subscriptions where you can information sent to you at a similar time daily, like for example weather news, a piece of trivia, or an interesting quote.
By saying "send me … everyday" via voice command, you can access this feature in your Google Assistant. According to Google's support page, just choose any type of data you want to get, then confirm that you want to receive daily updates of these at your specified time.
Once an update arrives, you will receive a notification from Google Assistant on your phone. Give a command to show subscriptions that are active to open your subscription settings and change them if necessary.
It can sum up all your thoughts throughout the day
On the chance that an idea pops into your thoughts that you would prefer not to overlook, Google Assistant will make notes for the day and give you a rundown at night. Be that as it may, you have to agree to accept a free account on IFTTT to run this.
Sign into IFTTT, then go to the channel in Google Assistant. Search and turn on an applet that sends an email of all your notes during the day, then connect your account to Google Home, check the settings, then click Save.
You will then be able to say "add hotel reservations" or "add the plays of Mozart" into your digest and Assistant will monitor everything, sending you an email with a brief report at the particular time you've indicated. It's a good alternative to Google Assistant's reminders feature.
It updates Twitter and Facebook pages at the same time
Keep in mind that you can utilize IFTTT applets and Google Assistant together to do essentially anything you need; however, this web-based social networking app is worth trying.
Switch it on so you can manage both Twitter and Facebook together, using voice command to make a simple content. Give a command to "tell my friends/followers…" followed by anything you want to convey. Your security settings will be on default as per your recent Facebook/Twitter update, so that the people you permit are the only ones who can view your posts.