Facebook joins the list of companies listening to your private messages
Because of course they did.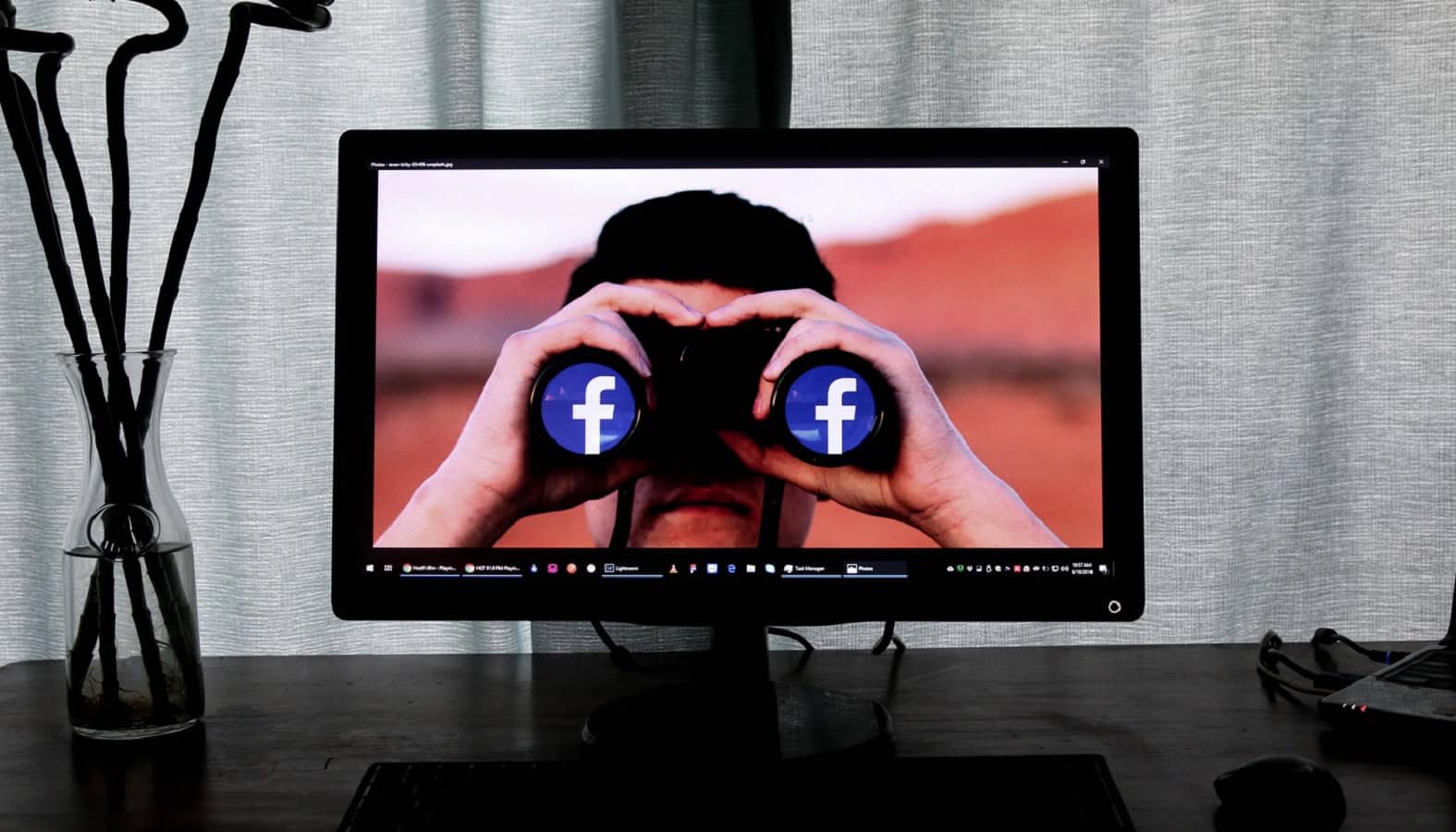 Facebook has joined the list of companies admitting that your voice recordings have been listened to by human contractors. It's the latest privacy scandal for the social network, and also the latest in the long-running saga of companies using human listeners to make their AI voice assistants better.
This time it's not voice assistant queries but something much, much more personal. Your audio conversations from inside Facebook Messenger, which were listened to by contractors to re-transcribe them to quality check the automatic transcription tool.
Facebook contractors listened to your voice messages to transcribe them
Ah Facebook, it seems that you can't do right without doing wrong. Sure, people want better transcriptions of their precious audio conversations. What they don't want is those intimate moments listened to by strangers.
At least you paused the program quicker than some of your compatriots… Facebook is now being investigated as to whether the undisclosed use of human quality checkers breached the General Data Protection Regulation (GDPR) in Europe.
Here's a timeline of the discovery of the industry-wide practice of listening to your voice assistant queries:
April: reports of Amazon using human contractors for Alexa's quality control surfaced (Bloomberg)
July: evidence of Google doing the same thing surfaced. Google paused the program shortly after (VRT)
July: a week later, Apple joined the list of companies known to use humans to listen to voice recordings. The company paused the practice a week after that (The Guardian)
August: Amazon changed its program to allow Alexa users to opt-out by disabling a setting labeled "help improve Amazon services and develop new features" on the Alexa privacy page
August: Microsoft also got found out for using contractors to listen to Cortana recordings, and also Skype calls if transcription is switched on (Vice News)
August: Facebook also got found using contractors to listen to Messenger voice messages to transcribe them (Bloomberg)
Here's the skinny: Voice assistants aren't ready for prime time. The major players love to trumpet how responsive and intelligent their AI is, but they're all propped up by human listeners. That conversational type of AI is still years away, even with how quickly the field is advancing. We're currently in the training wheels stage, where we still need human input to train the models. Using contractors to grade, transcribe or otherwise train the AI accelerates the process.
The question goes down to: Do we want full-AI voice assistants quicker, or do we still value our privacy in this age of social media?
What do you think? Does this information disturb you? Let us know down below in the comments or carry the discussion over to our Twitter or Facebook.
Editors' Recommendations:
Follow us on Flipboard, Google News, or Apple News