Apple pays contractors to listen to your Siri recordings
Siri, why you gotta play me like this?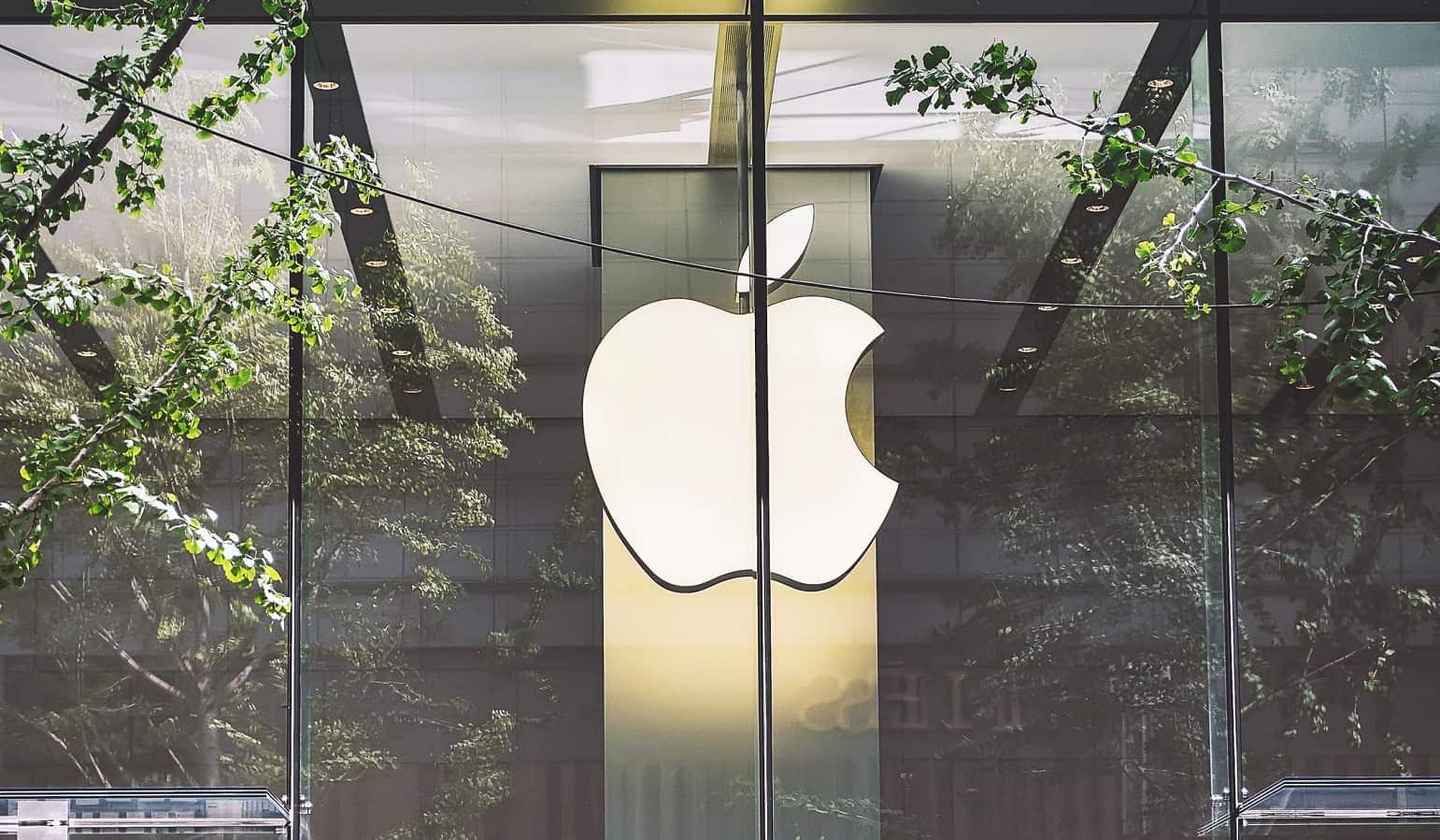 According to a new report from The Guardian, Apple is also paying contractors to listen to Siri recordings.
We've already seen that Google Assistant, Alexa, and even Ring's footage are all reviewed by humans to train the AI assistants better.
It seems that the AI assistant industry just can't do without human listeners
It was only a matter of time before Siri was added to that list, the AIs powering our assistants just aren't quite there yet without human intervention.
Some of your Siri activations are being sent to Apple contractors who listen to them to train Siri to better handle future requests:
Apple doesn't make mention of the human contractors who possibly could be listening to your Siri requests
Recordings are graded on a variety of factors, such as if the request was intentional or a false positive, or if the response was helpful
Apple might have the biggest part to play as its devices are everywhere. Plus, Siri is activated every time an Apple Watch user raises their wrist, whether they've said the wake words or not
According to The Guardian's sources, everything from conversations between doctors and patients, business deals, seemingly criminal dealings, and sexual encounters have been sent to contractors
Apple doesn't let users opt-out of some types of recording uses
Apple says that less than 1-percent of daily Siri activations are sent to contractors. Still, with 4 million Apple Watches and 49 million iPhones sold in the last quarter of 2018 alone, it's easy to see how that 1-percent turns into a huge number.
What do you think? Surprised by the news or does nothing regarding tech and privacy surprise you anymore? Let us know down below in the comments or carry the discussion over to our Twitter or Facebook.
Editors' Recommendations:
Follow us on Flipboard, Google News, or Apple News