Samsung finally fixed the disastrous Galaxy Fold and will release it in September
Guess they didn't know when to fold 'em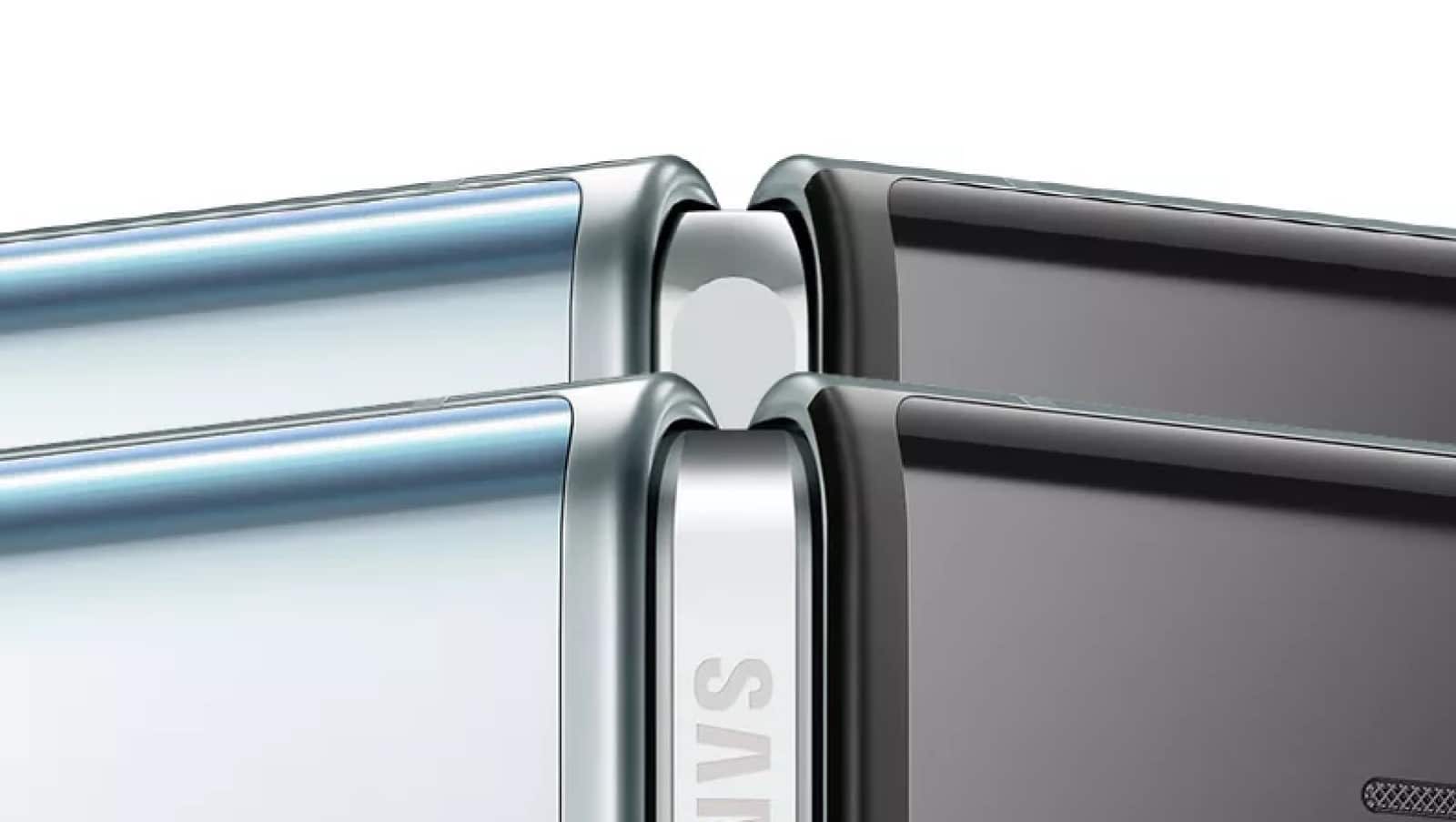 Samsung is yet again ready to release the Galaxy Fold into the wild. The folding smartphone turned heads for all the wrong reasons just before the intended release date earlier this year, with tech reviewers running into a mess of problems with the device.
Now, Samsung says it has made improvements to protect the flimsy screen, and will be selling the $2,000 foldable device in September.
The Galaxy Fold will again be coming to the market in September
After rushing to the market earlier this year, within days of getting the Galaxy Fold in reviewers' hands there was a host of issues with the phone. Those ranged from dirt getting behind the screen and breaking it, other screen breaking issues, and a protective layer on the screen that reviewers peeled off, thinking it was a normal screen protector.
With a high failure rate from the small number of devices sent to reviewers, Samsung decided to stall the consumer release. It's perhaps good the company did, nobody at Samsung wants a mass recall as it had with the Note 7 battery fiasco.
Here's what Samsung fixed:
That protective layer that reviewers thought was a removable screen protector has been extended to beyond the bezel
New protection caps have been added to the top and bottom of the hinge
Additional metal layers were added under the Infinity Flex Display
The gap between the hinge and body of the Galaxy Fold has been reduced
I'm still unconvinced that the world needs a foldable phone, so it'll be interesting to see if Samsung can get the same number of sales it had before all the issues.
What do you think? Do you have any interest in the Galaxy Fold? Let us know down below in the comments or carry the discussion over to our Twitter or Facebook.
Editors' Recommendations:
Follow us on Flipboard, Google News, or Apple News