The FAA is making it easier for recreational drone pilots to fly in restricted airspace
More flying, less approval time.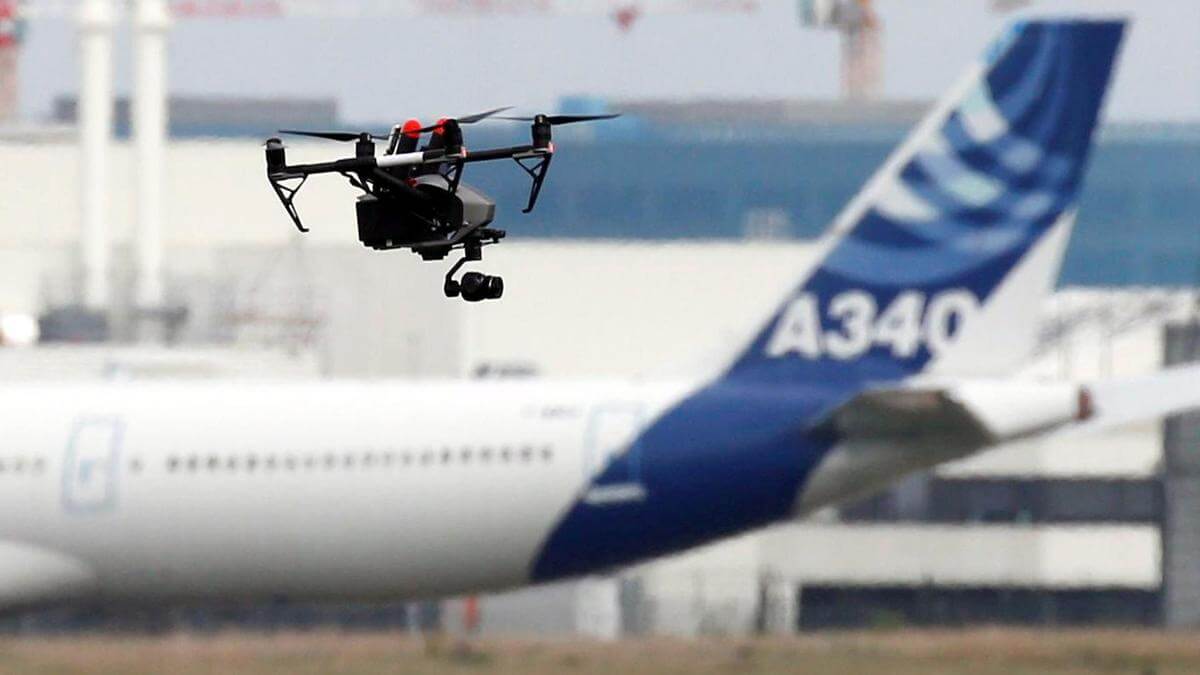 Drones have taken the sky by storm, with laws and regulations having to catch up with when, where, and how drone pilots can operate their machines.
One of those regulations is becoming a bit more lenient, as drone pilots will have an easier time of gaining permission to fly in restricted airspace around airports.
Drone pilots can now easily request permission to fly in restricted airspace
Starting today, drone pilots can access the FAA's Low Altitude Authorization and Notification Capability (LAANC) system to get almost instant approval to fly in restricted airspace. The LAANC is a "system that automates the application and approval process for airspace authorizations." Those requests are instantly checked against surrounding airspace data sources to allow or restrict flying in the airspace.
According to a DJI release, this will give hobbyist and other drone pilots access to approximately 600 airports. The one major stipulation to this permission is that drone pilots fly at, or below, 400 feet.
To gain approval, pilots will need to submit a request to the FAA for flying permissions. There are a handful of apps that allow for these types of requests and DJI notes that the app Kittyhawk is the one they recommend.

Build software without devs. Blazingly fast. Trusted by 100,000+ teams worldwide. It's so easy, anyone can use it. Start building now.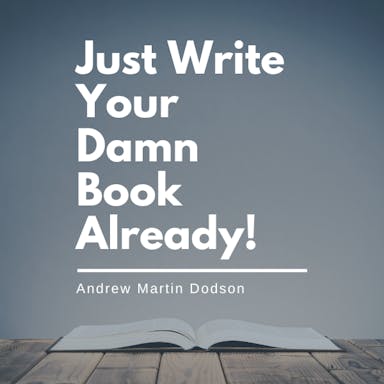 "Just Write Your Damn Book Already" is a printable guidebook that helps you turn ideas into manuscripts. It's affordable and perfect for aspiring authors
 What do you think? Glad to see more options for drone pilots? Surprised that the FAA is allowing it? Let us know down below in the comments or carry the discussion over to our Twitter or Facebook.
Editors' Recommendations:
Follow us on Flipboard, Google News, or Apple News