Facebook gets whacked with a fine for possibly letting advertisers see 2FA phone numbers
This is fine…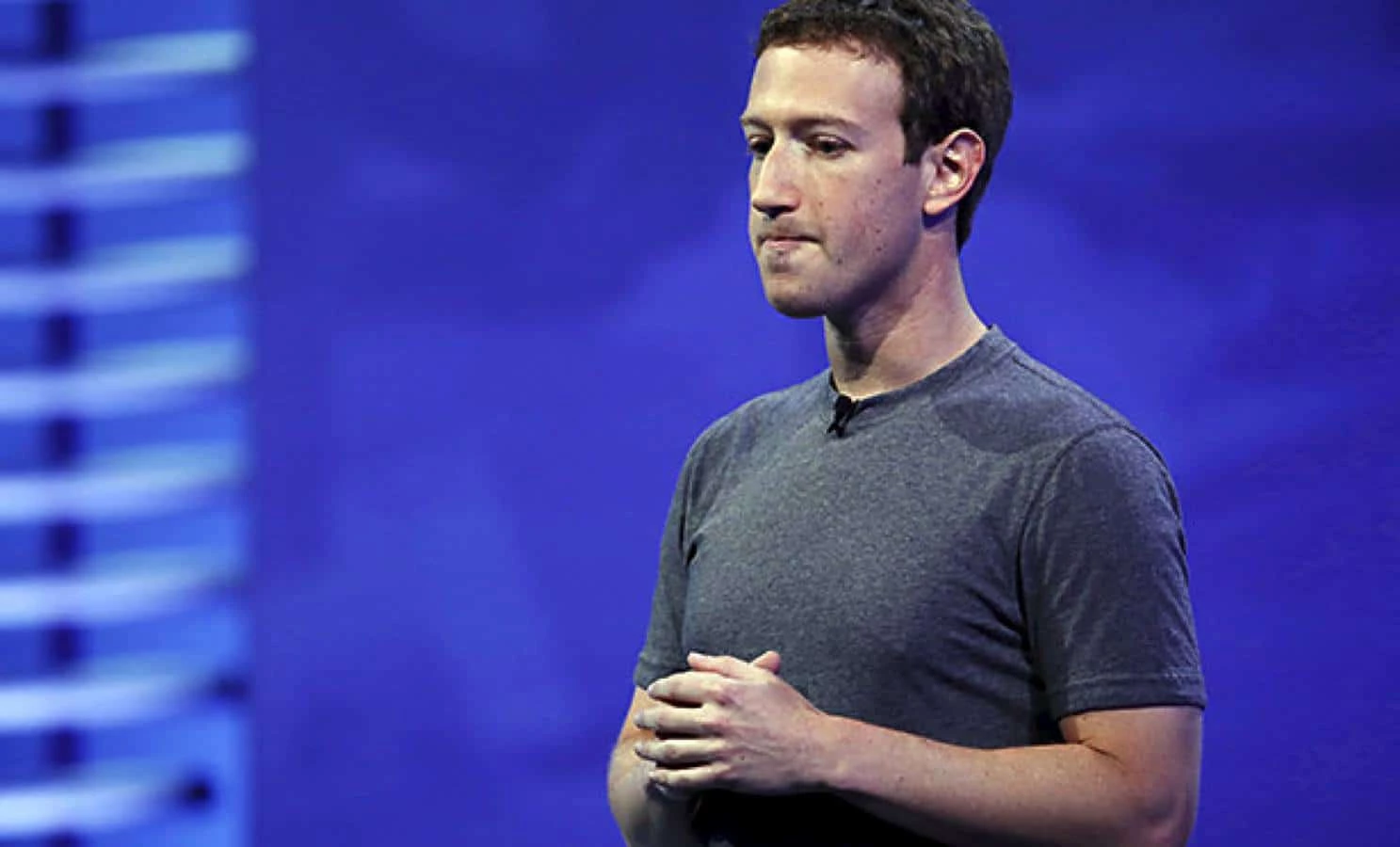 While the $5 billion fine that the Federal Trade Commission (FTC) just spanked Facebook with hasn't been made public yet, the Washington Post has some of the details already.
When the settlement and its accompanying complaint are released, there will be two main privacy violations that Facebook, under Mark Zuckerberg's leadership, should be ashamed about.
[Update: the complaint and settlement docs were just released]
This is part of the $5 billion fine Facebook is going to have to pay to the FTC
I know I said Mark Zuckerberg should be ashamed but I'm pretty sure he's either reptilian or a robot so I'm not sure shame fits in his personality. Anyway, someone should be ashamed and it's not the users.
Here are the two violations in question:
The $5 billion fine is the largest-ever in FTC history against a tech company, making the $22.5 million fine paid by Google in 2012 seem paltry in comparison.
As part of the settlement, Facebook also has to submit to federal oversight of its business practices. At least someone is now checking to make sure the company can't misuse our data like this again.
So there you have it, a pretty picture of wanton data misuse. Your data, to be exact. Heck, our data. A $5 billion fine is a slap on the wrist for a company making ten times that yearly, so isn't it time Facebook got some oversight? It's pretty clear that Zuckerberg and Co have no regard for our data, other than what money it can make for them.
What do you think? Surprised by the news? Is $5 billion an appropriate fine? Let us know down below in the comments or carry the discussion over to our Twitter or Facebook.
Editors' Recommendations:
Follow us on Flipboard, Google News, or Apple News