Meta ordered to pay a $1.3 billion fine because they're bad with data
This is not the first time they've had to pay a fine for mishandling data.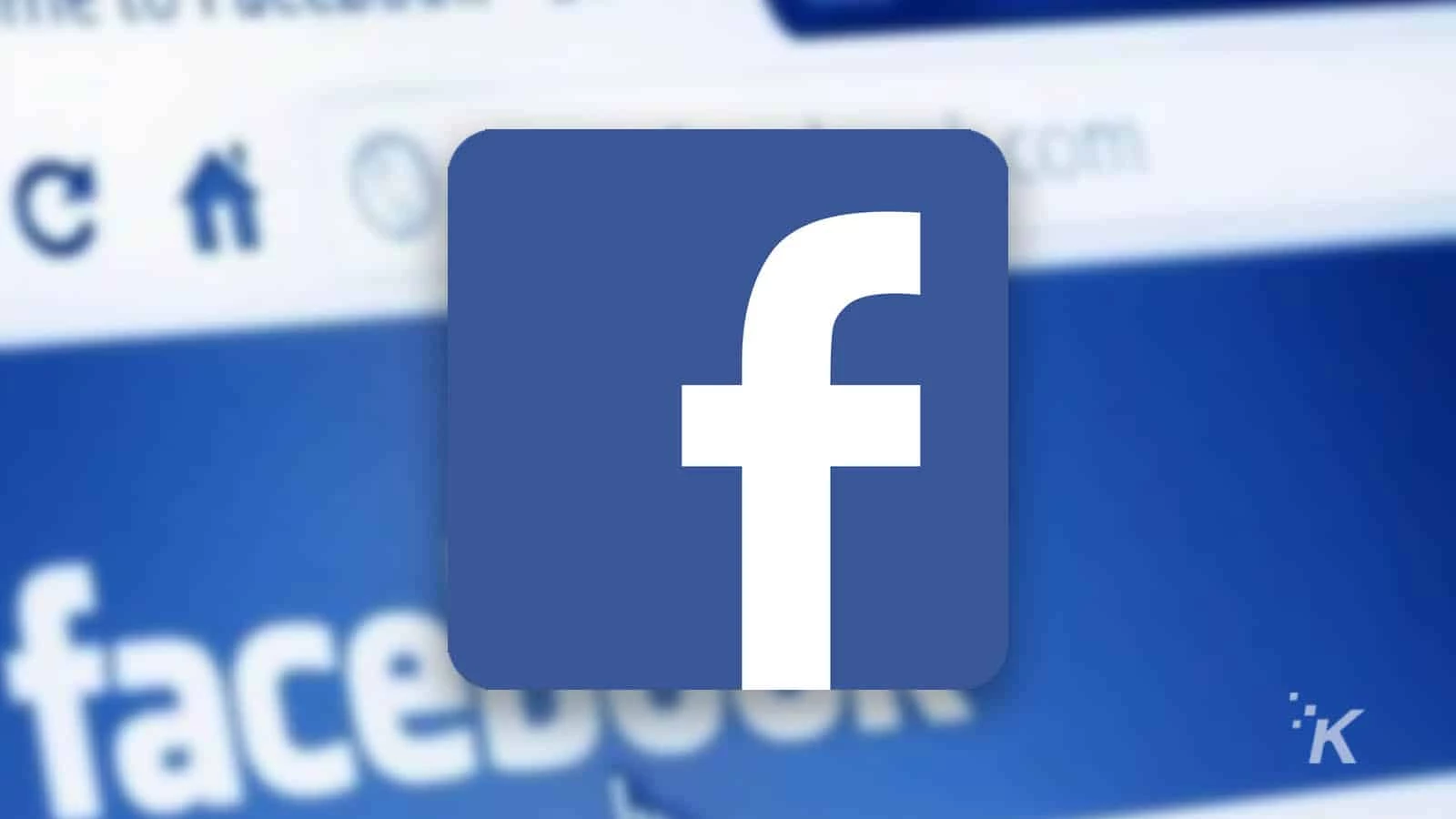 The European Union (EU) has slapped Facebook with a massive $1.3 billion fine for violating digital privacy rules.
The social media giant, owned by Meta, was found guilty of transferring EU citizens' data to servers in the United States, which goes against the bloc's strict privacy regulations.
As part of the consequences, the Ireland Data Protection Commission has ordered Meta to stop any future transfers of EU citizen data to the US within the next five months.
Meta has a long road ahead of them if they plan to appeal or comply
Additionally, the company must work towards achieving compliance with the General Data Protection Regulation (GDPR), including processing EU citizens' data on US servers, within six months.
We could go on about the specifics of the story, but it's truly deep in the weeds, and truthfully, it's a bit on the boring side. If you prefer, jump here to this post from Engadget; Daniel Cooper does a solid job reporting the specifics.
Meta is "disappointed" over the decision (or having to pay $1.3 billion, either or)
Sir Nick Clegg (ugh, I hate typing that), Meta's president of global affairs, expressed disappointment over the decision, stating that Facebook acted in good faith.
In a statement, he points out that cross-border data flows are essential for many businesses, not just his own. In a blog post, he wrote:
"we are therefore disappointed to have been singled out when using the same legal mechanism as thousands of other companies looking to provide services in Europe."
And, of course, he had to deflect some of his attention away from the story and somehow pin the focus on someone else. That someone else? China. Guys like Clegg love to pass the buck onto someone else.
And while he has a point, Clegg never seems to take ownership or recognize fault:
"At a time where the internet is fracturing under pressure from authoritarian regimes, like-minded democracies should work together to promote and defend the idea of the open internet. No country has done more than the US to align with European rules via their latest reforms, while transfers continue largely unchallenged to countries such as China."
Meta has a lot of money; they'll be fine
Find more statistics at
Statista
While the fine is unlikely to make a significant dent in Meta's finances, it does send a clear message that tech giants must prioritize user privacy and comply with international regulations.
As the EU and the US continue working towards creating a new framework for safe data transfers, companies like Facebook will need to adapt and ensure they are following the rules.
The $1.3 billion fine might seem like a significant amount, but when you consider Meta's $116 billion in overall earnings in 2022, it's just a small drop in the bucket.
However, this penalty serves as a stark reminder that tech companies need to respect and adhere to international privacy laws.
Have any thoughts on this? Drop us a line below in the comments, or carry the discussion over to our Twitter or Facebook.
Editors' Recommendations:
Follow us on Flipboard, Google News, or Apple News