Facebook owes you settlement cash – here's how to get it
Facebook mishandled your data in the Cambridge Analytic scandal. Now they have to pay up. Here's how to get your piece of the pie.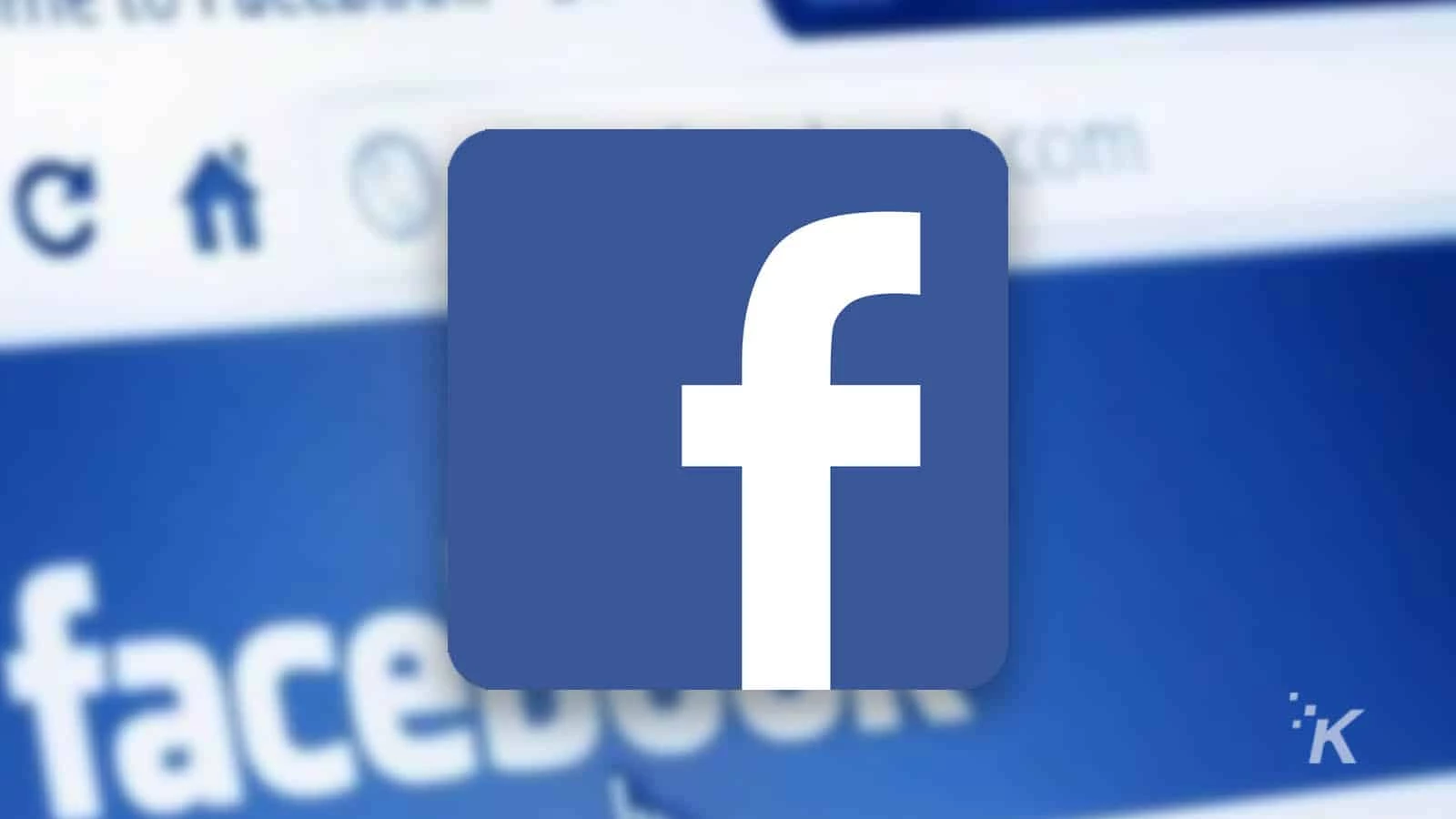 Finally, Facebook will pay you for the data it mishandled.
If you've had an account since May 24, 2007, up until December 22, 2022, you're in luck.
You can now claim your share of the whopping $725-million Cambridge Analytica privacy-class action settlement.
But you'll need to do this sooner than later, as the deadline to submit your claim is August 25.
So, how much settlement money are we talking about?
That depends on the number of claims submitted.
Once a judge gives their nod of approval on September 7, the settlement will start making its way to claimants—though possible appeals could throw a wrench in the payments' speed.
Don't worry if your Facebook days are over; even inactive users can join the party: Here's what Facebook needs from you:
Your name
Address
The email you used with your account
The account's last active date
How do you get paid?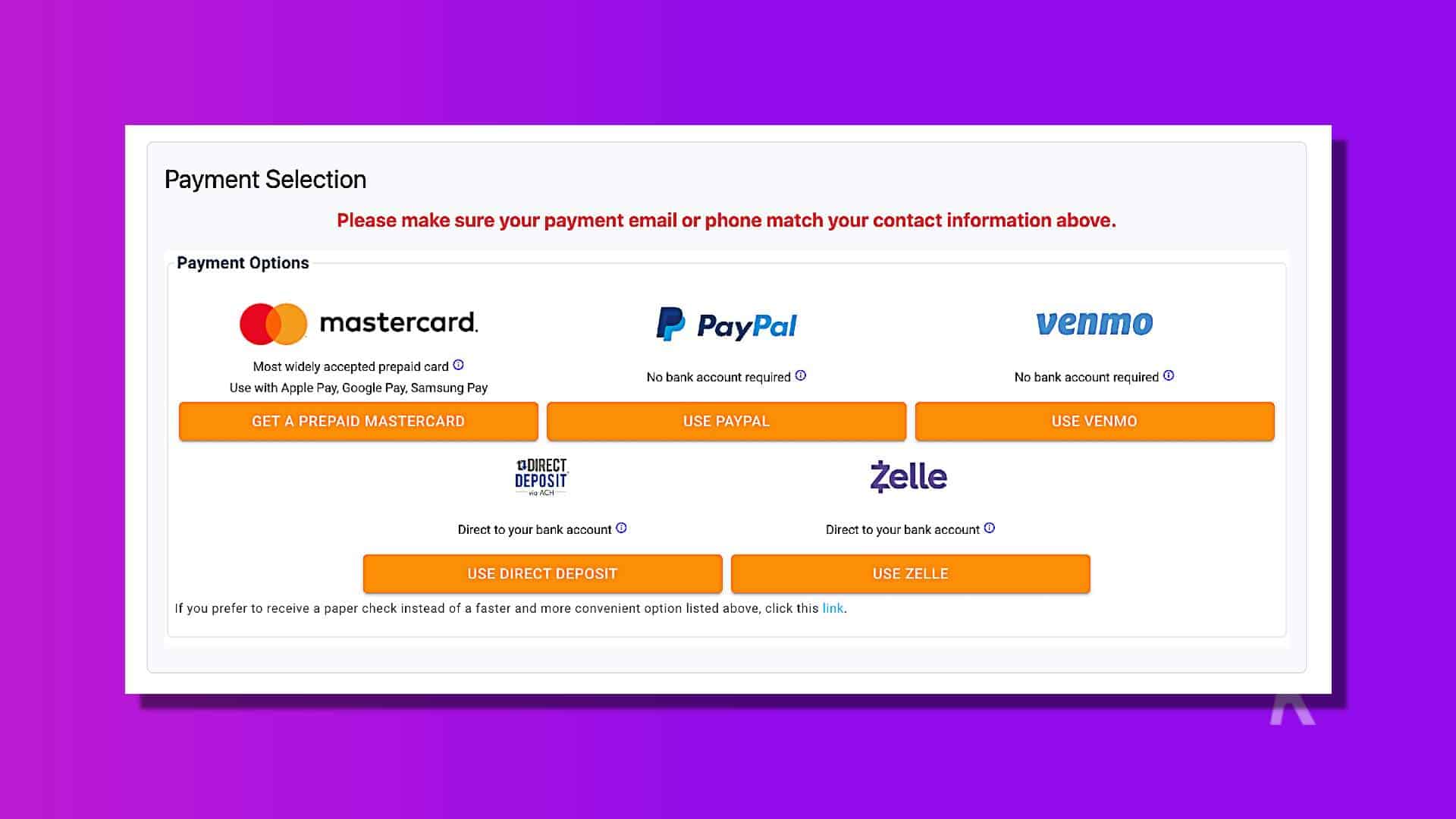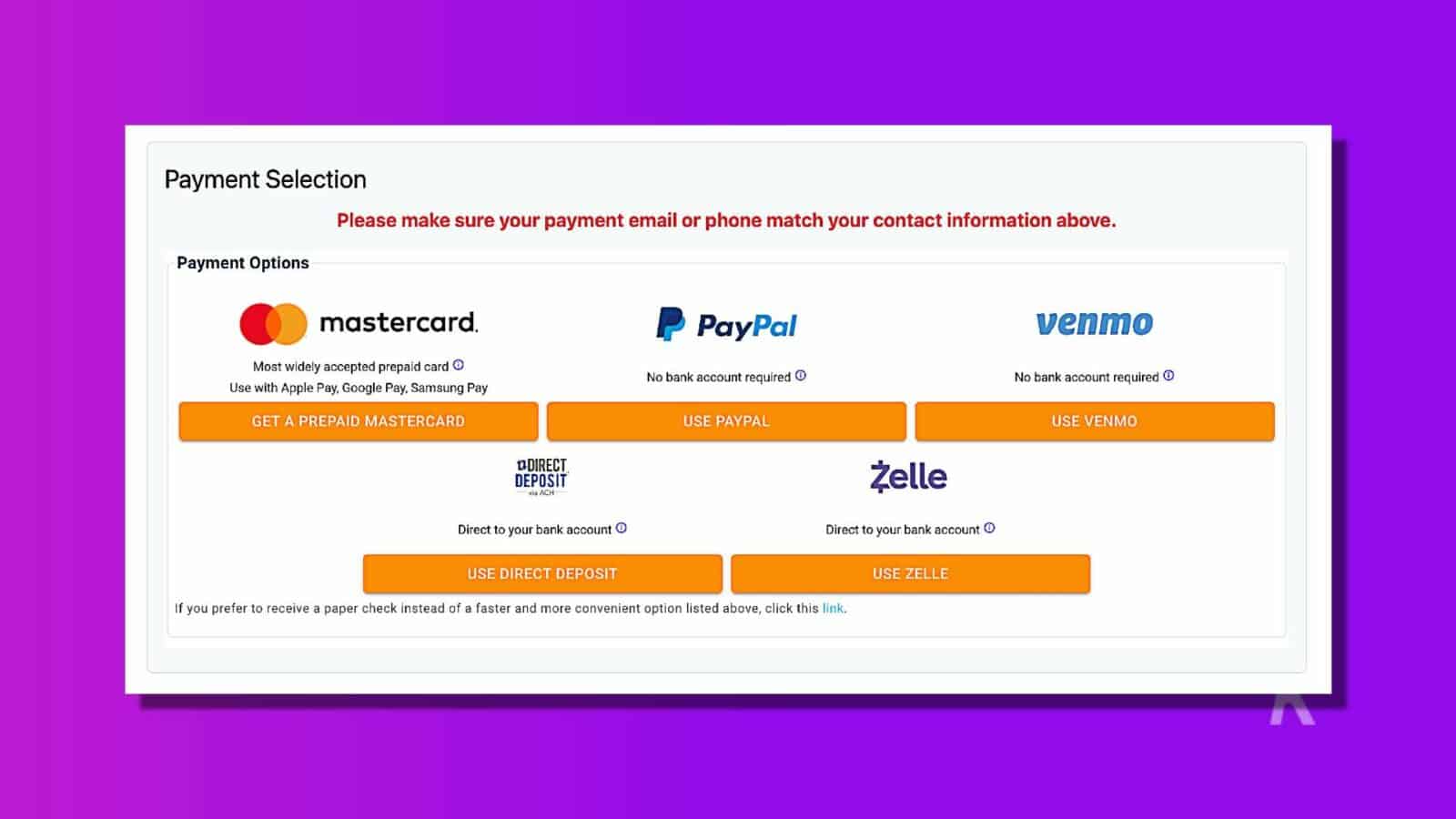 There's a variety of payment options: prepaid Mastercards, direct deposits, or digital payment options like PayPal, Venmo, or Zelle.
Can't decide? Check the FAQ section on the settlement site.
Alternatively, you can opt-out (if you're feeling lucky) and preserve your rights for future lawsuits related to the Cambridge Analytica mess.
How to file your Facebook settlement claim
Ready to get your share of Facebook's coin? Head to the claim website, fill out the online form or go old school and mail in your claim.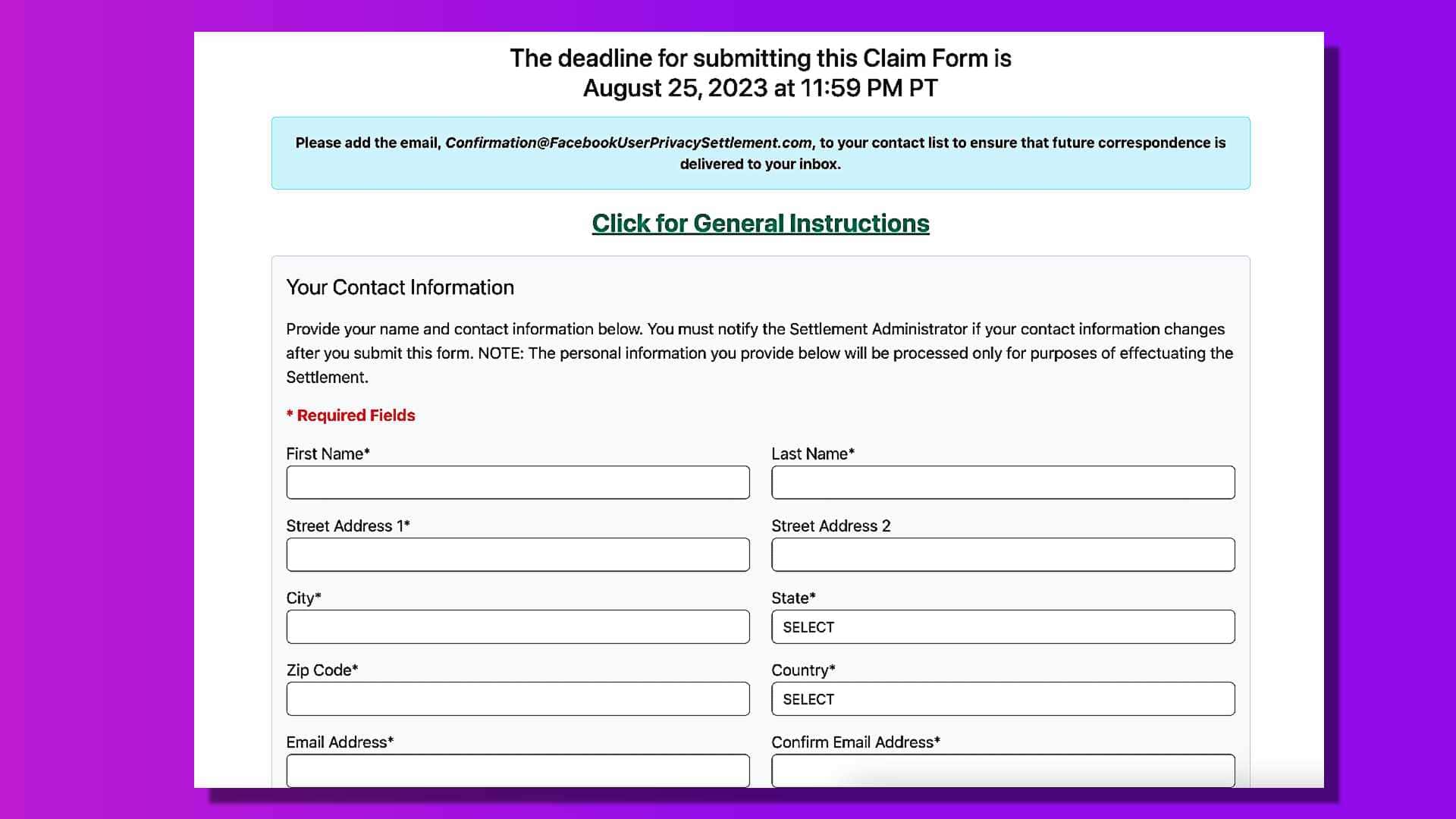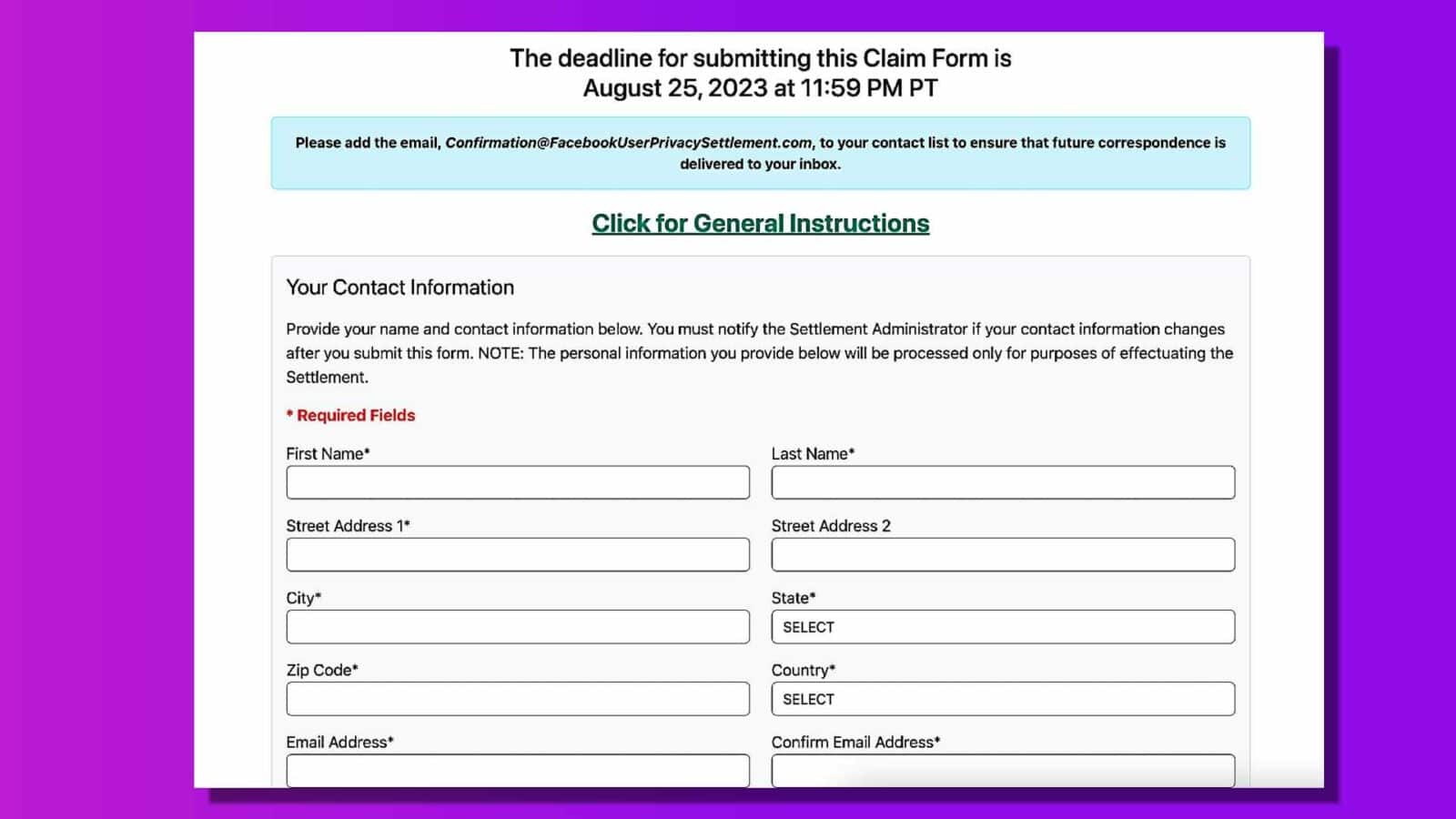 If you decide to mail it in, download the form here and send the completed form to:
Facebook Consumer Privacy User Profile Litigation,
c/o Settlement Administrator,
1650 Arch Street, Suite 2210,
Philadelphia, PA 19103
You'll need to include details like name, address, email, phone, US residency status, and account info. Then, select your preferred payment option, like PayPal or Venmo.
The claim website states that if you have any questions or concerns, to reach out to the Settlement Administrator by email at info@FacebookUserPrivacySettlement.com, or by telephone at 1-855-556-2233.
How long does it take?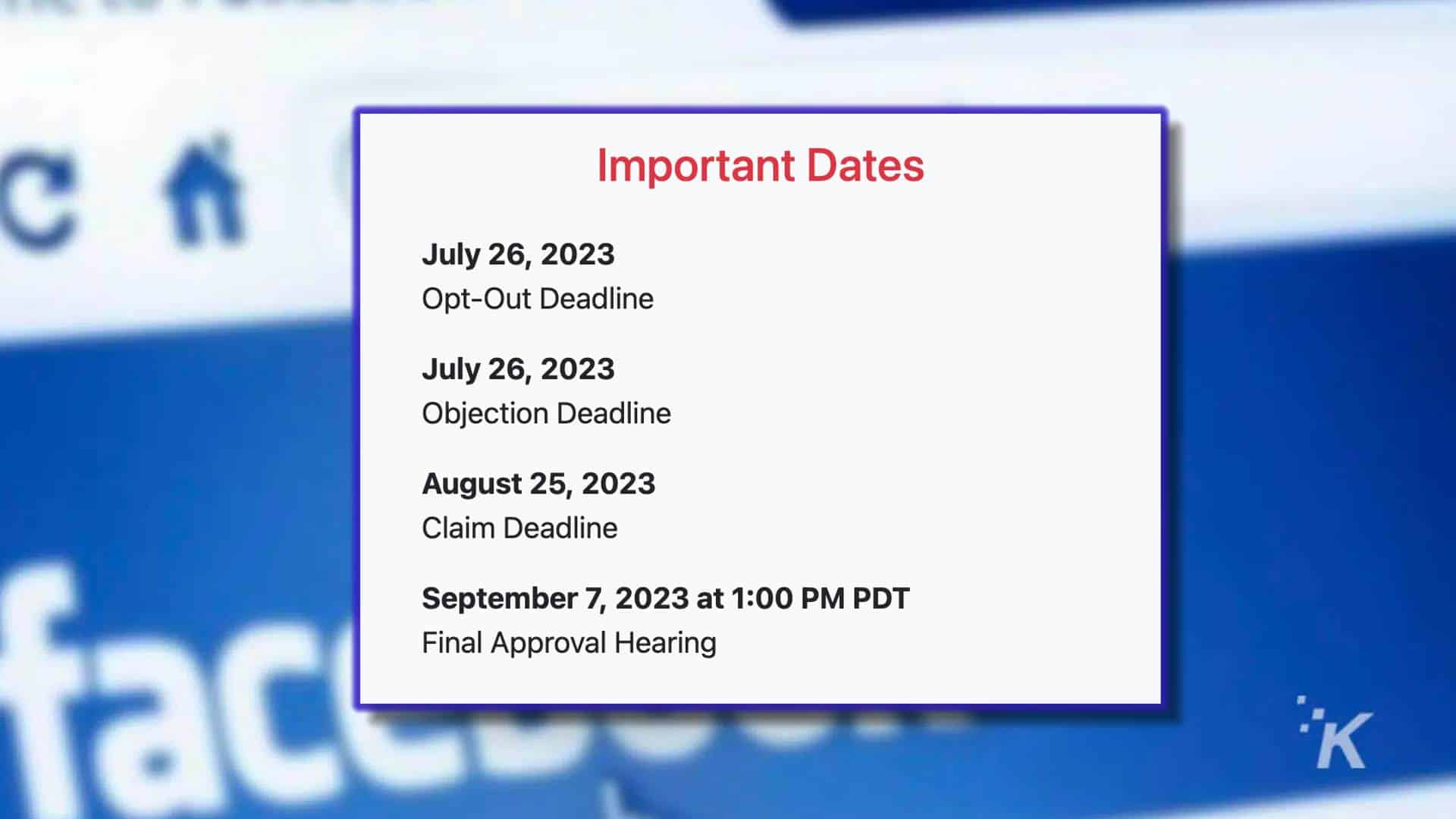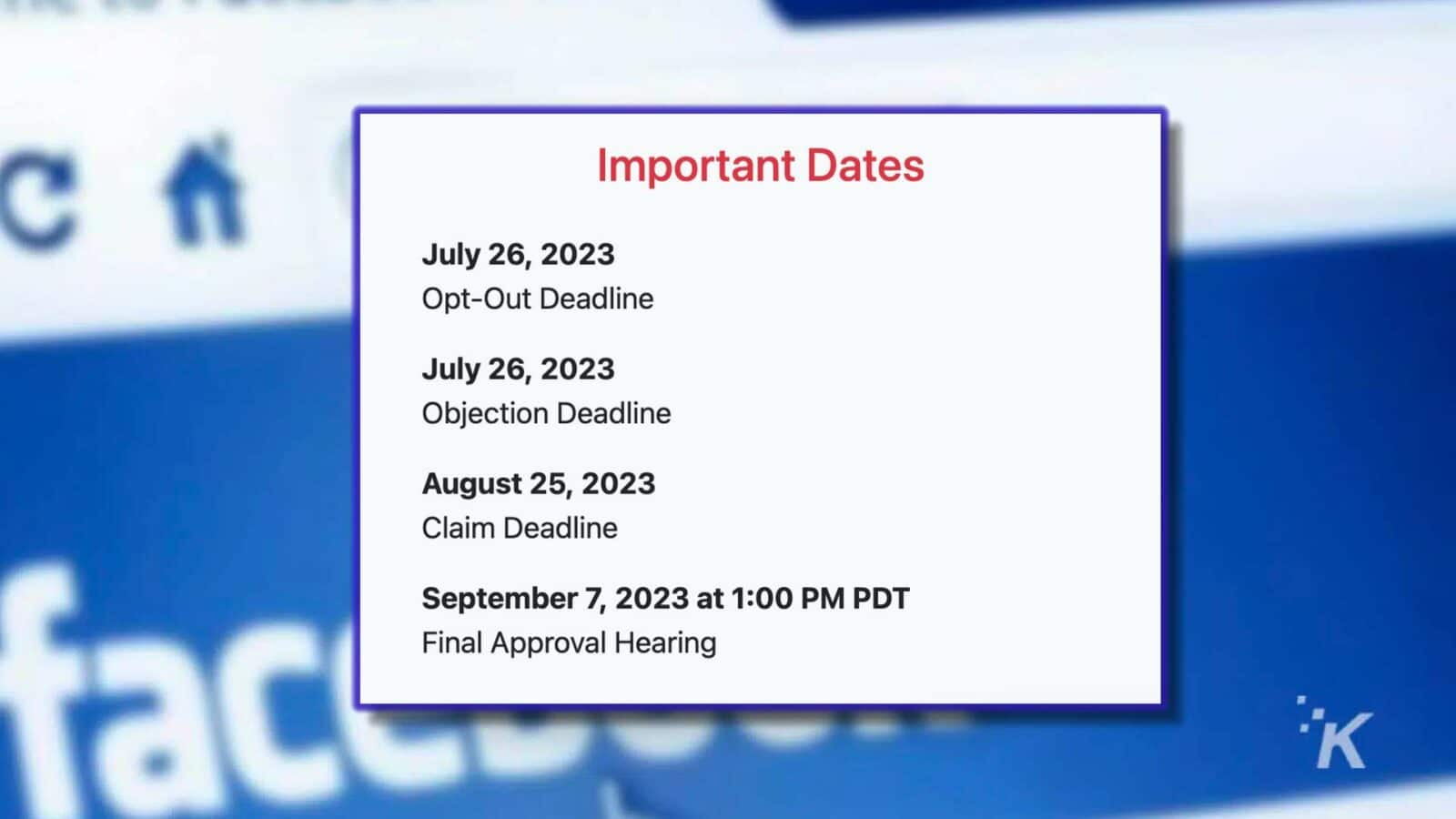 It only takes a few minutes. But remember, the cash you'll score depends on how many claims are submitted.
Again, Sept 7th's final approval hearing will determine if your payout date will be later this year or if appeals will push it back.
Want to opt-out? Visit the site or mail your opt-out request, but do it by July 26. If you snooze, you lose—both on future litigation rights and that sweet settlement cash.
Have any thoughts on this? Drop us a line below in the comments, or carry the discussion over to our Twitter or Facebook.
Editors' Recommendations:
Follow us on Flipboard, Google News, or Apple News