Privacy advocates allege that Amazon's Echo Dot Kids Edition is illegally recording your kids
Wow, who would have thought letting an AI record your kids was a bad idea?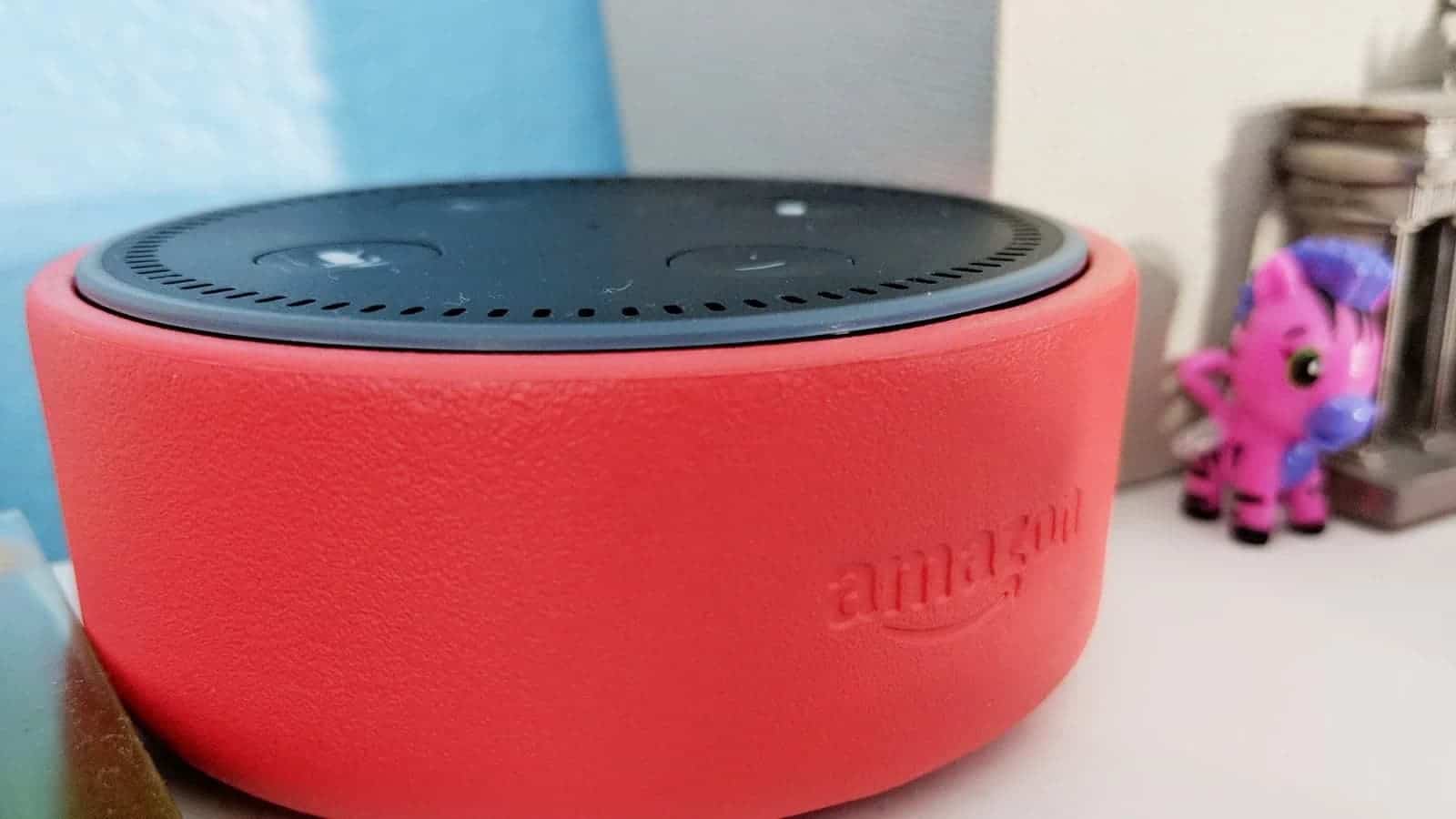 In a complaint to be filed with the FTC today, a collection of 19 consumer advocates and privacy groups are alleging that Amazon is using its Echo Dot Kids Edition devices to illegally collect voice recordings and personal information.
The 96-page complaint outlines a family of privacy issues, some of which they feel are in breach of the Children's Online Privacy Protection Act (COPPA). Those include issues with how the Echo Dot handles parental consent, which they say can be bypassed with a "disposable debit gift card."
The consent issues continue, with Amazon neither giving notice or asking for parental consent before recording the voices of children that don't live in the home that it's installed in. That's a big problem. Would you like it if someone else recorded your kids without your consent? Didn't think so. Amazon says that Alexa can be set to respond to multiple different voices, so it could conceivably fix this issue by setting the Echo Dot for Kids by not allowing it to respond to any voice that isn't part of an existing profile.
The complaint also takes issue with how Amazon handles those recordings, saying that children's personal information is stored longer than reasonably necessary. The whole system is geared to put responsibility for deleting information squarely on the parents, a seeming abdication of responsibility from Amazon.
The third-party "kid skills" section of the Echo Dot is also full of issues
Amazon again puts the onus on parents, telling them to read the privacy policies of each individual skill. That's not only impermissible under COPPA, but with nearly 9 out of 10 kid skills not providing a privacy policy, it's also an impossible task.
While Amazon does have methods available to delete or edit the history of Alexa queries, the advocates found that it doesn't always work. The video below tested the Alexa Skill, "Remember This," to see if recordings or information stored could be removed or edited. They found that even though they edited or deleted the original snippet of information, Alexa could still recall the original in its entirety.
That's just the tip of the iceberg, according to the 19 advocacy and privacy groups, alleging that those recordings of your kids are stored in the cloud indefinitely, unless you go to manually delete them.
That process takes time, and without a search mechanism, parents would have to scroll through the entire list to see what has been recorded. They could also contact customer support to delete the whole profile, but that has the side-effect of removing all the features that make the product suitable for kids.
Amazon's take:
Amazon published a blog post yesterday on this batch of reporting that refutes some of the claims. Specifically, they do require parental consent, none of the "kid skills" on Freetime collect any personal information, Amazon provides multiple ways to delete information, and that the privacy policies are easily accessible.
What do you think? Is this an issue or does it feel par for the course in 2019? Let us know down below in the comments or carry the discussion over to our Twitter or Facebook.
Editors' Recommendations:
Follow us on Flipboard, Google News, or Apple News