Facebook Dating's Secret Crush feature is the beginning of the end
Poking was bad enough.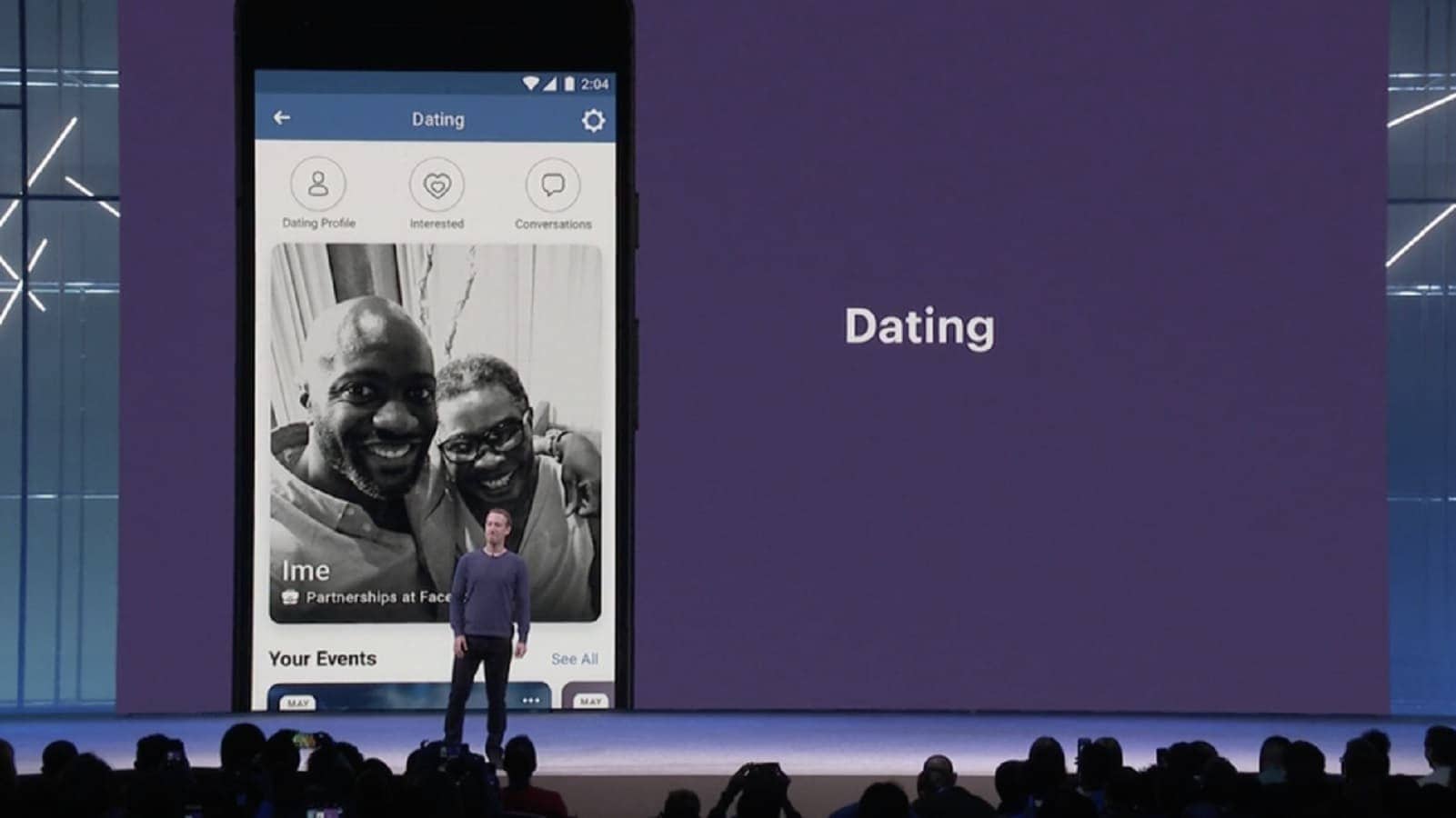 Facebook Dating, which isn't available in the United States yet thankfully, has added a feature called "Secret Crush". The gist of it is that you can anonymously send someone a poke, er, crush and they'll be notified that someone is crushing on them. If they crush on you, then you can meet later under the bleachers and get some over the shirt action.
It's yet another feature that highlights the generally creepy nature of the platform. Zuckerberg said something about data privacy being the future. This seems like a move in the opposite direction.
You can choose up to nine crushes and yada yada yada it doesn't matter. It just seems like another way for people to abuse their already failing ability to interact with other humans, adding a thick steamy layer of slowly degrading social skills to the fetid pile of trash we call social media. Facebook Dating is how the world ends. This is the spark that will start the fire, like in that Billy Joel song. We did start the fire.
Perhaps that's a bit of an alarmist attitude, but what about our social interactions would suggest anything but? Social media already fucks us up in ways we can't fully reconcile yet. Creating another source of anxiety for users that have shown a clear inability to grasp the mental effect of social media use seems counter-intuitive to the future of these platforms.
Facebook has no real intention of protecting your data privacy, so what would inspire one to trust them when it comes to dating? It's a platform that thrives on the success of memes and pay-for-play news that is anything but. Secretly crushing on someone, while reminiscent of grade-school behavior, should be one bastion of human interaction left for humans to experience IRL.
While there are many dating apps that encourage this kind of behavior, they are purpose driven. That is, you go on a dating app for the express purpose of swiping or being swiped. Facebook, even through the Dating app, is powered by your network of so-called friends and crushing on them anonymously seems like wearing all black and hiding in the bushes outside their window in the dead of night. Perhaps there are some users that will benefit from this, as they are tired of getting their boots dirty in your unkempt lawn.
There does seem to be a slightly amusing aspect to the Secret Crush feature, the same way that pokes were amusing for about a day then almost immediately used as a tool for men to creep on women. In that sense, this is just another tool to encourage entry-level bad behavior, leading to DM harassment and so on. It's a door that shouldn't be opened.
Secret Crush is a feature that should stay a secret. Once we embrace operating in the shadows when it comes to romantically inclined interactions with people we call friends, putting them in awkward positions with secret crushes, we've consigned ourselves to a life locked to the psychological depths of social media. There is no oxygen there. There is only automation, isolation and interactions that seem human, but are anything but.
Where do you stand? Do you like the idea of Facebook's Secret Crush feature? Let us know down below in the comments or carry the discussion over to our Twitter or Facebook.
Editors' Recommendations:
Follow us on Flipboard, Google News, or Apple News