Elon Musk wants your Tesla to moonlight as a robocab while you aren't using it
Your Eloncab has arrived.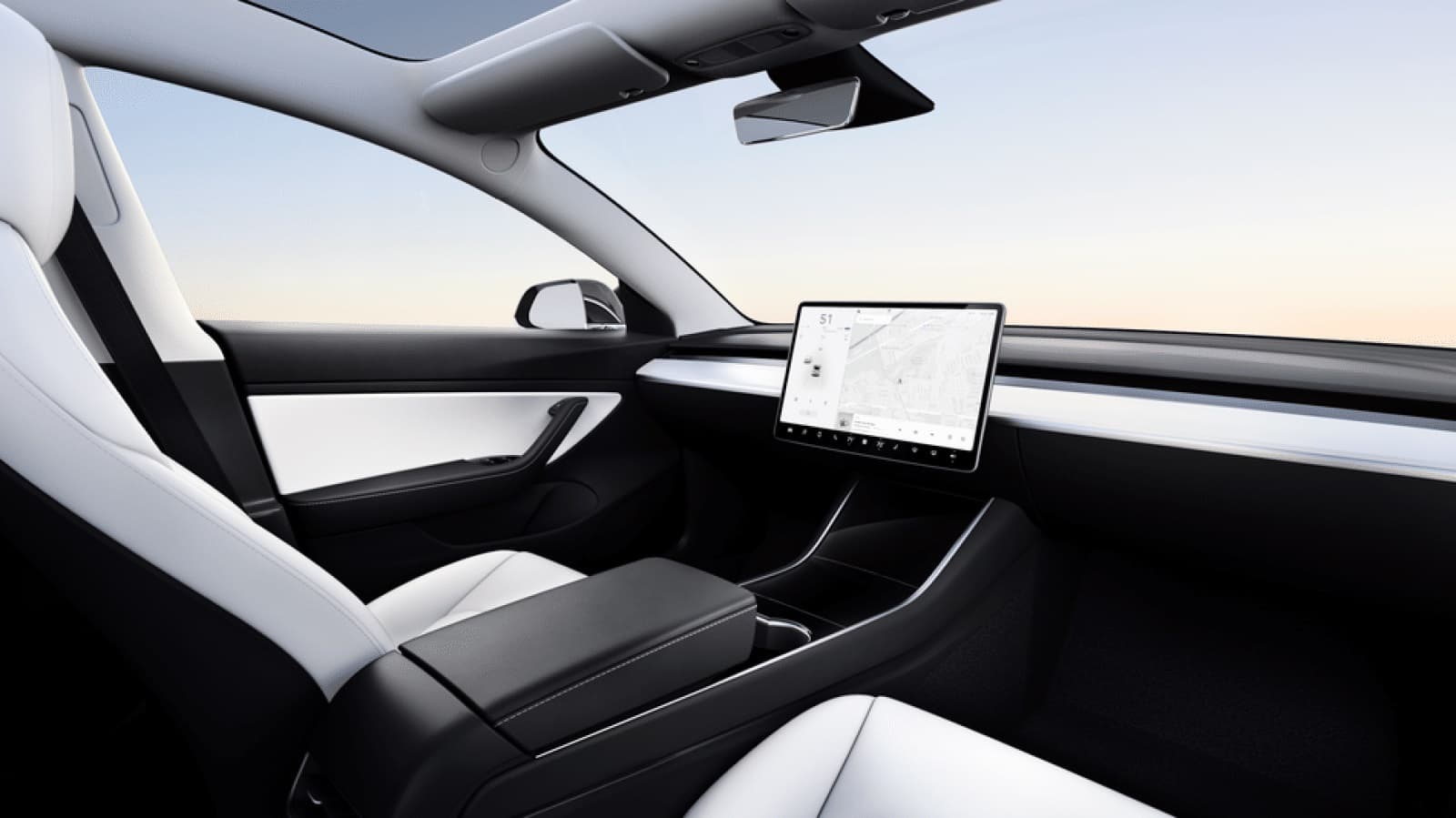 Uber and Lyft might have just filed for their IPOs but they shouldn't rest on their laurels – Elon Musk and Tesla are gunning for them. Musk's latest vision for disruption? Turning every Tesla vehicle into a self-driving robocab.
That means that while you sleep, your Tesla could be out earning you cold, hard cash. Musk teased the idea on Twitter a few weeks ago, before laying out his vision to investors at Tesla's Autonomy Day on Monday. He said he could see the software needed to run the fleet going into operation as early as next year, although he admitted that he's been wrong on timelines before.
With Teslas out earning during the hours that their owners aren't using them, Musk estimates that each car could rake in $30K a year in pure profit
That's even after factoring in electricity costs, and Tesla's cut for doing the development work, which would be around 25 or 30-percent of the gross profits. That's possible because of the company's new self-driving chips, which are capable of completely autonomous driving, once the software and regulatory frameworks catch up.
In areas where Tesla owners don't want to share their precious vehicle with the great unwashed, Tesla will have its own fleet of robotaxis. Oh, in case you're worried about liability issues – Musk said he assumes that Tesla would be liable in case of any accidents, as it is with their self-driving system behind the wheel. Not sure that'll stop insurance companies from raising your premiums though…
With the competition struggling to hit their own benchmarks for their own self-driving taxi services, can Musk succeed in such a short timeline?
He's been wrong on timelines before, but in his own words: "[We] get it done." He also said he can see Model 3's being built without a steering wheel or pedals, within the next two years.
That $35K Model 3 is looking better and better, assuming the robotaxi fleet passes government regulatory challenges, you could buy one and pay it off in just over a year without using a single dollar from your own pocket.
I can't wait for Eloncabs to arrive.
What do you think? Would you use your Tesla as a taxi service when not in use? Let us know down below in the comments or carry the discussion over to our Twitter or Facebook.
Editors' Recommendations:
Follow us on Flipboard, Google News, or Apple News