OnePlus CEO squashes some OnePlus 7 rumors while confirming others
If a OnePlus has a PlusOne, does that make it a Two?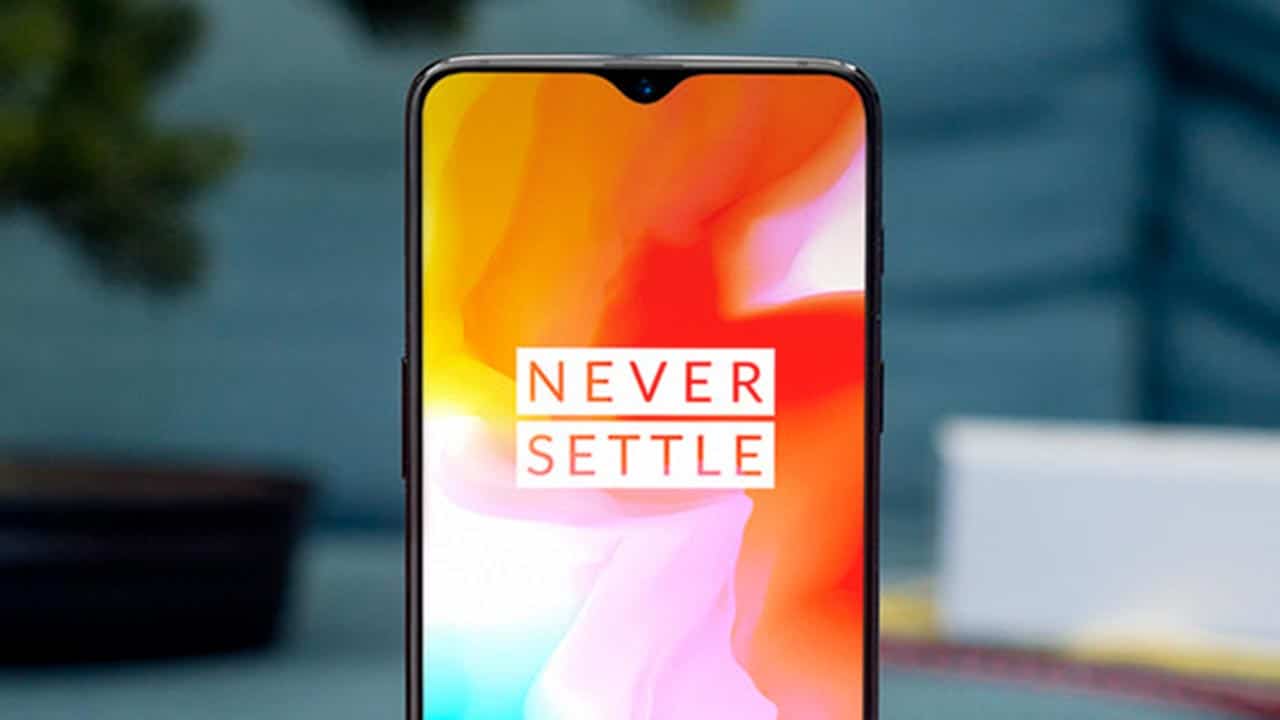 The rumor mill has been swirling again, with the imminent unveiling of OnePlus' latest flagship killer. We've seen reports of pop-up camera modules, two phones instead of the usual one, and even three phones à la Apple, with budget, normal, and 5G versions possible.
We'll know all soon, as CEO Pete Lau has said the announcement will be tomorrow, April 23. For some of the rumors, we don't have to wait even that long, as an exclusive interview with The Verge has put some of the rumors to bed while confirming others.
Unlike with the Holy Hand Grenade, three is too many for OnePlus. The OnePlus 7 will come in two variants, the normal OnePlus 7, and its PlusOne – the OnePlus 7 Pro. That Pro model will come with 5G, and a few other upgrades that won't be found on the base model. Now, we don't know those additions as yet, but what we do know from Lau is that both phones will share one very important upgrade over prior models.
That upgrade being the screens used, which cost "three times as much as previous models" according to Lau
Presumably, that's three times the cost for OnePlus to buy from their suppliers, which should translate to a huge specs bump once the devices get into consumers' hands. Lau uses superlative language to describe the new screens such as "I was stunned," and "super-smooth and very crisp."
Without confirming numbers, Lau's language would seem to confirm the accuracy of the leaks saying the OnePlus 7 will have a 90Hz screen. That might also mean more of a focus on gaming as prior handsets. Asus' ROG phone, Razer's phones, and the Red Magic have all come with 90Hz or 120Hz, as the extra refresh rates enable smoother animations while gaming. Both Razer and Asus only switch to the higher refresh rate when gaming, so if OnePlus keeps the bump across all apps, the user experience will indeed be smooth.
And yes, the OnePlus 7 and OnePlus 7 Pro will be more expensive than the OnePlus 6T was. With the industry moving to more expensive flagships, as long as OnePlus doesn't raise prices too much it'll still be the budget flagship killer, just it'll be competing against $1k phones instead of $700 ones. Hopefully, that won't deter the OnePlus faithful.
What do you think? Interested in the OnePlus 7? Let us know down below in the comments or carry the discussion over to our Twitter or Facebook.
Editors' Recommendations:
Follow us on Flipboard, Google News, or Apple News