Apple is working on giving you the same experience on iOS and macOS
Siri Shortcuts, Screen Time and more are coming to your Mac.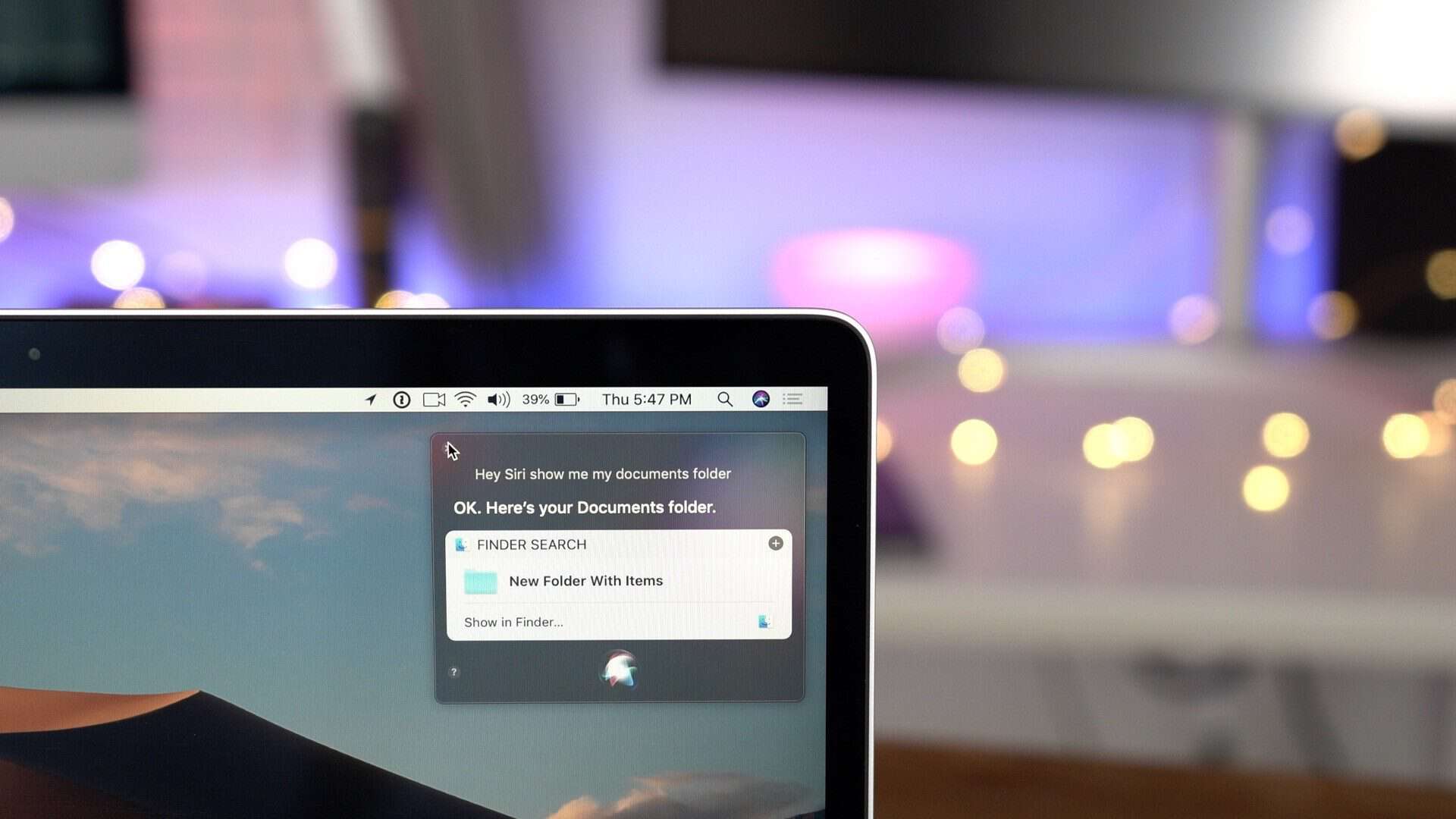 When macOS 10.15 and iOS 13 arrive later this year, your user experience on both will get that little bit more familiar. Features like Siri Shortcuts and Screen Time are expected to be coming to macOS during Apple's Worldwide Developers Conference at the beginning of June.
Apple has been working on macOS 10.15 for at least two years now, according to 9to5mac's sources, which puts the development starting not long after the rebranding from OS X to macOS. When macOS Sierra (10.12) arrived, it brought Siri onto the Mac platform. With the upcoming release of macOS 10.15, another useful iOS feature is going to turn up on your Mac – Siri Shortcuts.
On iOS, Siri Shortcuts lets you create custom voice shortcuts to do almost anything you can do inside an iOS app. In the Mac version, Siri Shortcuts will only work with Marzipan apps, which are iPad apps ported to macOS.
It's expected that the Shortcuts app will also make its way onto macOS, likely as a Marzipan version which will be downloadable from the Mac App Store. That will make it easier on iPad app creators to port their apps onto macOS, with a new SDK for Shortcuts coming at WWDC. Siri is also getting some more of her iOS features adding, like the ability to set timers and alarms.
Screen Time, favorite of the procrastinator or the parent, is also coming to macOS
It'll work exactly the same as it does on iOS, allowing users to both see how much time they spend in apps, and limit the daily use of individual apps, or categories such as Social Media. A new panel in System Preferences will control the feature. Once an app has hit the set limit, an overlay will prevent any more use on that day, unless a passcode is used to override the block.
iMessage users on the Mac will enjoy the porting over of effects such as confetti, lasers, and fireworks, and a revamped Apple ID management panel is also planned.
If Apple follows prior scheduling, macOS 10.15 should be announced at WWDC in June, with a beta for developers to play with on the day of the announcement. Consumers can expect to get the updated version sometime in the fall.
What do you think? Glad to see more iOS features coming to macOS? Let us know down below in the comments or carry the discussion over to our Twitter or Facebook.
Editors' Recommendations:
Follow us on Flipboard, Google News, or Apple News