2019 iPhones are getting a much needed two-way charging upgrade
Samsung did it first.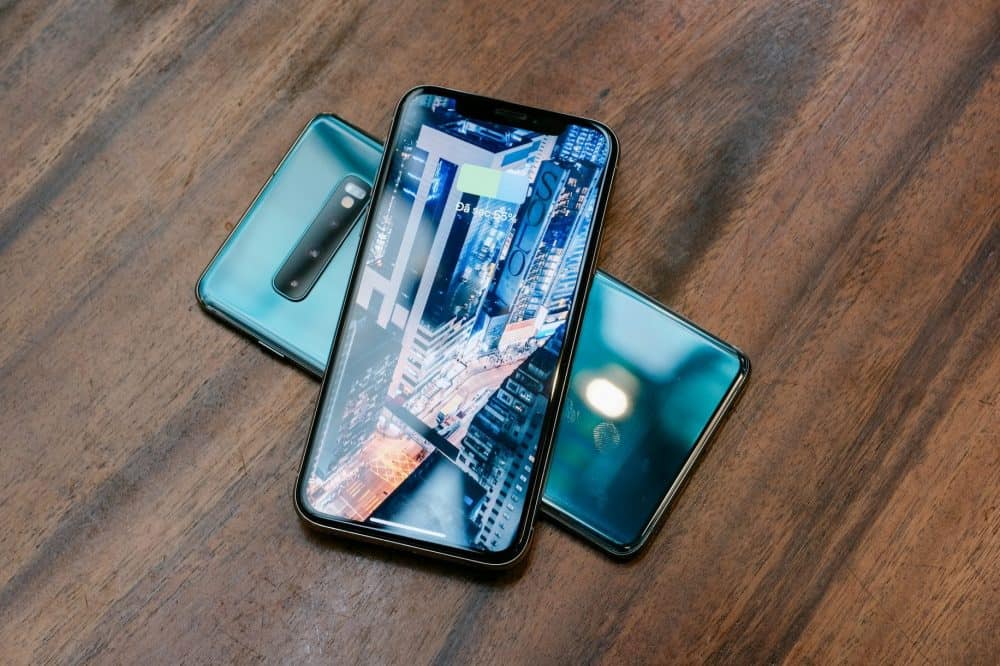 According to Apple analyst Ming-Chi Kuo, the next iPhone generation to hit the shelves is going to feature two-way wireless charging. Two-way or bilateral charging means you'll be able to charge other devices from your iPhone. Other devices offer this same technology, but it seems as if Apple is intending this upgrade to benefit users of their AirPods.
AirPods, the wireless earbuds Apple has been selling with their recent iPhones, will now get charged directly from the device just by sitting on the iPhone in a case. The two-way charging upgrade will be a feature of iPhone XS, XS Max, and XR, with the hopes of also increasing battery capacity. While this upgrade sounds like the phone's battery will drain faster, the opposite is true. Apple plans the XS to get a 20 to 25 percent boost, while the XS Max could see a 10 to 15 percent boost.
Apple isn't the first
Even Kuo admits Apple is not the first to come up with this idea. "Though the iPhone is not the first high-end smartphone to be equipped with two-way wireless charging, this new function could make it more convenient for users to charge the new AirPods and create a better-integrated user experience of the iPhone and AirPods," he said.
While it's an excellent idea that should see widespread adoption in new devices everywhere, the pioneer of this tech was Samsung.
Samsung Galaxy smartphones already come with Wireless PowerShare, which is the same technology in a very similar piece of machinery. The takeaway from this knowledge is that we know the tech already works well and can only improve upon the devices we know and love. So long as the other device is Qi-based, like smartphones or wireless earbuds, they can get charged.
Wireless charging is here
Wireless charging is not only here, but it's becoming the norm for new tech. Even gaming consoles charge their controllers wirelessly now. What this means for smartphones is that many of them are just a skip away from being able to bilaterally charge other devices.
Wireless charging is already present in a lot of Android and iOS smartphones, with popularity only rising. Samsung Galaxy's Note 5 and up include wireless charging, as do LG, Moto, Huawei, Sony, Nokia, Blackberry, Google and Microsoft devices. The iOS counterparts include the iPhones 8, 8 Plus, X, XR, and XS. All these devices have Qi-based technology, which allows them to wirelessly charge.
Get the upgrade
All next-generation smartphones, especially iPhones, often fly off the shelves faster than people can get their hands on them. While two-way charging will be a feature of the next-generation iPhones, that won't be the last time you see the technology.
Bilateral charging is going to start being more commonplace, the same way wireless charging is taking more of a lead today. Technology will continue to get better, newer devices will become more widely available and you'll be charging devices from your smartphone before you know it.
What do you think about two-way charging through your iPhone? Would you like to see that feature on future models? Let us know down below in the comments or carry the discussion over to our Twitter or Facebook.
Editors' Recommendations:
Follow us on Flipboard, Google News, or Apple News