The US plans to cover most airports with facial recognition systems by 2023
Say cheeeeeeeseeeee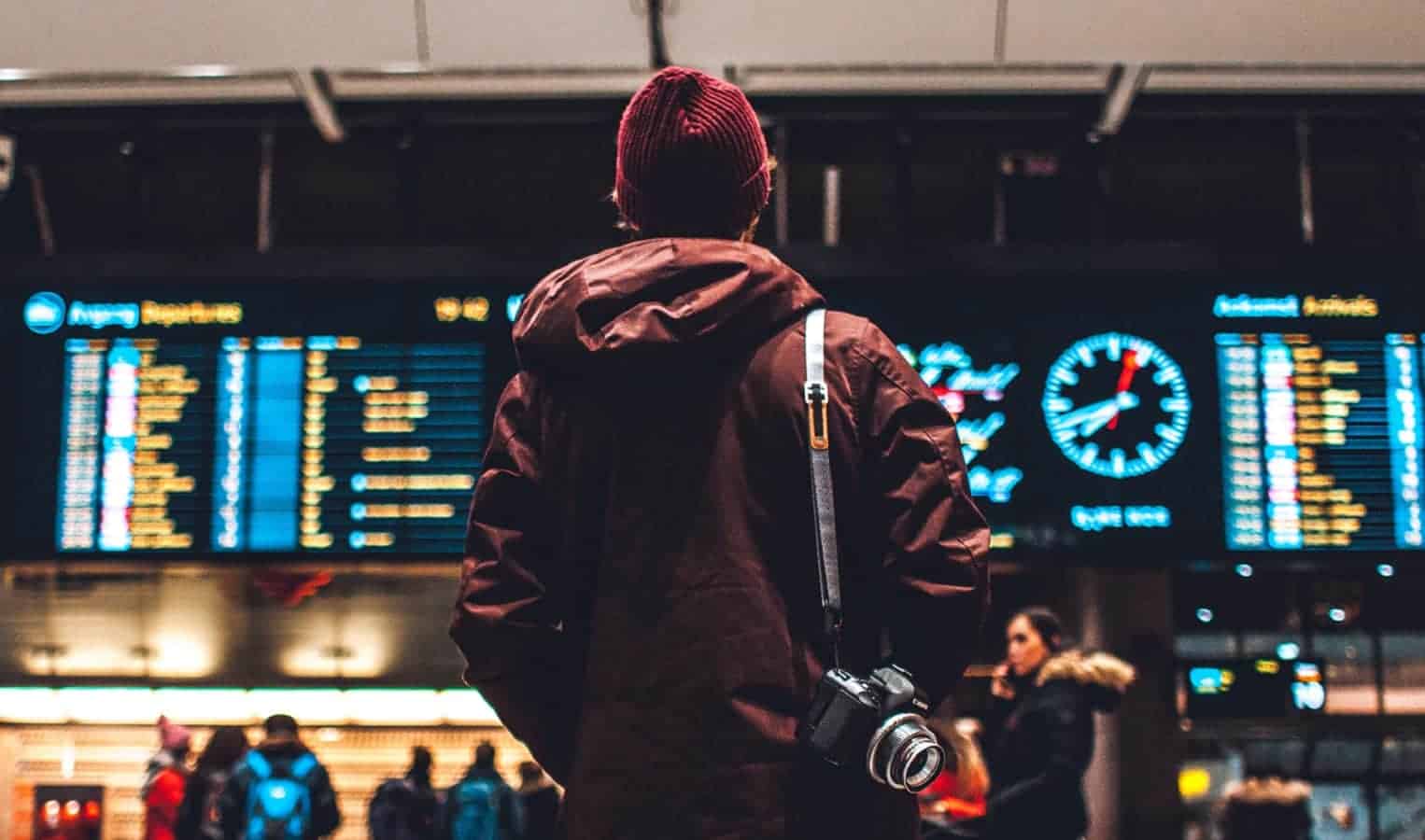 If you fly internationally from the US in the future, expect to have your picture put through facial recognition software. That's according to the Department of Homeland Security, who want to use the new system on 97-percent of all departing passengers within the next four years.
The system has already been up-and-running since 2017, with 15 US airports participating in the Biometric Exit scheme at the end of 2018. Passengers are photographed at their departure gate, and then the facial recognition checks that photograph against the huge database of visa and passport applications stored by DHS, as well as the photographs taken by Customs & Border Protection officers of foreigners who enter the country legally.
Officially, the system is about keeping a tally of those passengers who leave the country versus those who are entering it
It will be a vital part of identifying those who overstay their visas. With CBP estimating that 600,000 people overstay their visas every year, it's clear that the current methods of tracking overstays don't work. The existing system uses airline flight manifests to track who leaves the country, which fails to account for those leaving by land.
Since the system was first put in, 7,000 passengers who overstayed their visa have been identified, almost 1 per two flights tracked in that time period. Presumably, those overstaying will have received bans on re-admission, with a maximum 10-year ban for the offense. A recent report from the Center for Migration Studies showed that over 60-percent of undocumented immigrants arriving in the US in 2016 were visa overstays, not border crossings.
The system has been contentious, with civil liberty advocates worrying that the resulting database of millions of photographs of people could be used as a search tool for all law enforcement
That's probably true, although all airport travelers get their image taken multiple times each time they fly, wherever they are in the world. It's a fine line to tread, the need for secure borders while still protecting human rights.
What do you think? Does this make sense or does it feel like a breach of privacy? Let us know down below in the comments or carry the discussion over to our Twitter or Facebook.
Editors' Recommendations:
Follow us on Flipboard, Google News, or Apple News