The TSA now says your laptop can stay in your bag
At some airports at least…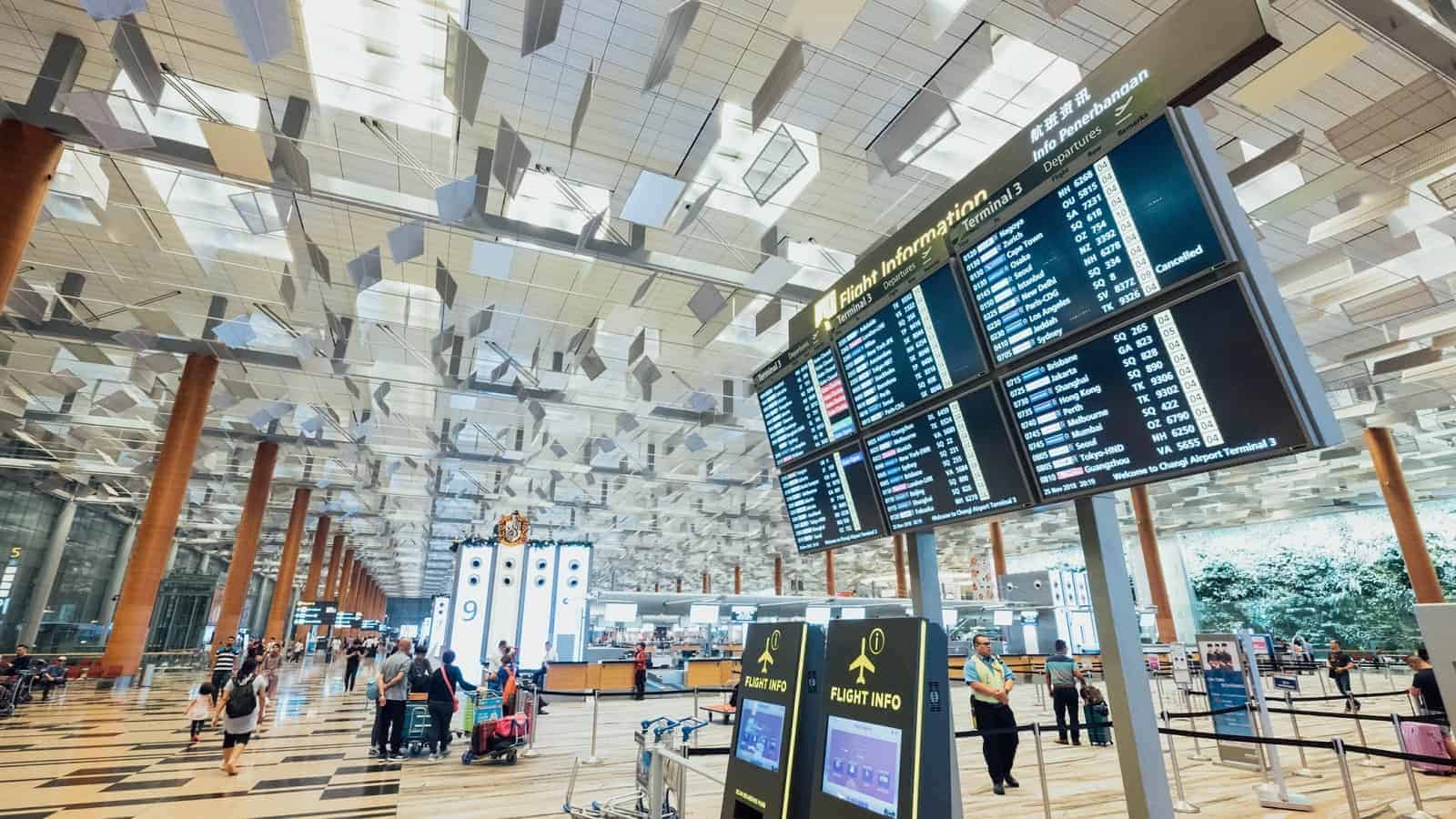 Flying was never a good time and that was before the security theater of TSA checkpoints invaded our lives, bags, and no-touch areas. Now some airports will get less terrible, with the Transport Security Administration upgrading the security checkpoints in those airports so passengers won't have to empty electronics or toiletries from their bags.
Bloomberg reports that the new scanner technology has been tested in over a dozen airports around the country, including the atrocious JFK International in New York, which tries to destroy my indomitable spirit every time I make a domestic → international connection. The new scanners use computed tomography, or CT, to image the contents of your bag in three dimensions. That gives the TSA agents a 3D model of all your stuff, letting them rotate your *ahem* personal massager to check for bombs, probably.
That's a big upgrade over the current two-dimensional x-ray scanners that often need a secondary, physical inspection as many items block the x-rays getting back to the scanner
That's why your electronics and toiletries were separated into other bins to scan, further slowing down the scanning process.
Think about it, with at least three bins needing scanning for every bag per passenger, the new system could technically speed up that process to a third of the current processing time. Those new scanners don't come cheap, with a cost of $300,000 each. The TSA has ordered 300 of the new CT scanners at a total cost of just under $100 million. We don't know exactly which airports are getting upgraded this summer, but I assume JFK will get more, as will most busy hubs like San Francisco, Chicago, and Dallas.
Finally, no more accidentally pulling out your underoos draped over the corner of your MacBook with that ironic sticker over the Apple logo. No more being scorned for using AXE bodyspray – oh who am I kidding with this one, we can still smell you from over here.
What do you think? Happy about the news? Let us know down below in the comments or carry the discussion over to our Twitter or Facebook.
Editors' Recommendations:
Follow us on Flipboard, Google News, or Apple News