A shit-ton of Facebook user data was found right in plain sight on Amazon Cloud servers
Everything is terrible.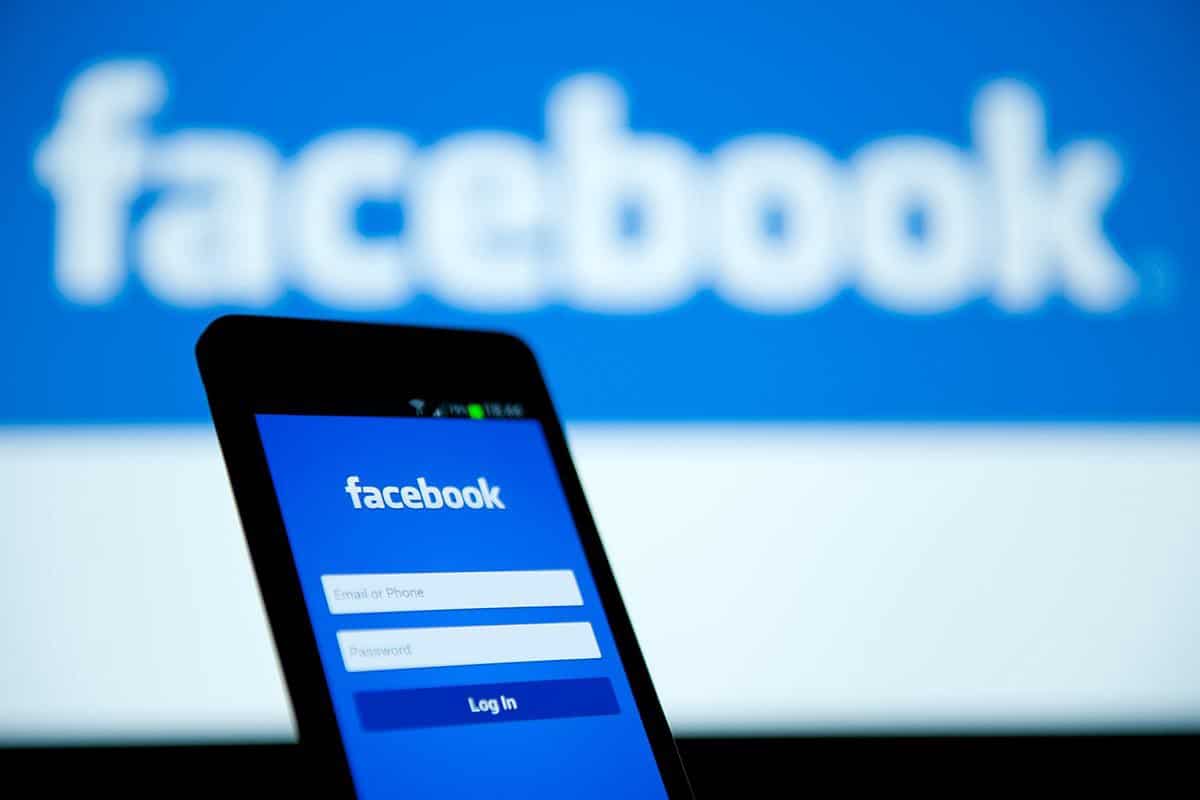 Seriously, this is starting to feel like a weekly occurrence at this point. In a new report from UpGuard and Bloomberg, millions of Facebook users have had their data exposed. And the worst part? It was hidden in basically plain sight.
According to the report, two different sets of data were exposed, both being stored in publically-accessible Amazon S3 databases. One, from a Mexico-based media company (Cultura Colectiva), was a whopping 146-gigabyte file with over 540 million records inside. These records contained things like users' comments, likes, reactions, Facebook IDs, and account names.
The other, albeit a smaller issue, is stilling nothing to balk at
In this breach discovered by UpGuard, a now-defunct app call Pool Time stored the information of 22,000 users in an Amazon S3 database. The information contained in this file included user IDS, friends, photos, interests, and even passwords tied to the Pool Time app. While that's better than actual Facebook passwords, sure, imagine how many people used the same password for both.
Bloomberg reports that as of Wednesday, after alerting Facebook to the issue, that Amazon has had those files removed.
Honestly, at this point, nothing regarding Facebook surprises me anymore. I think it's safe to say that many (including myself) put too much trust in the company, and now we're at a point where, even with all of these ongoing issues, that Facebook seems too big to fail.
What do you think? Surprised by anything regarding Facebook anymore? Let us know down below in the comments or carry the discussion over to our Twitter or Facebook.
Editors' Recommendations:
Follow us on Flipboard, Google News, or Apple News