Skype is now answering calls by itself, just like that FaceTime bug
Man, what is going on with security these days?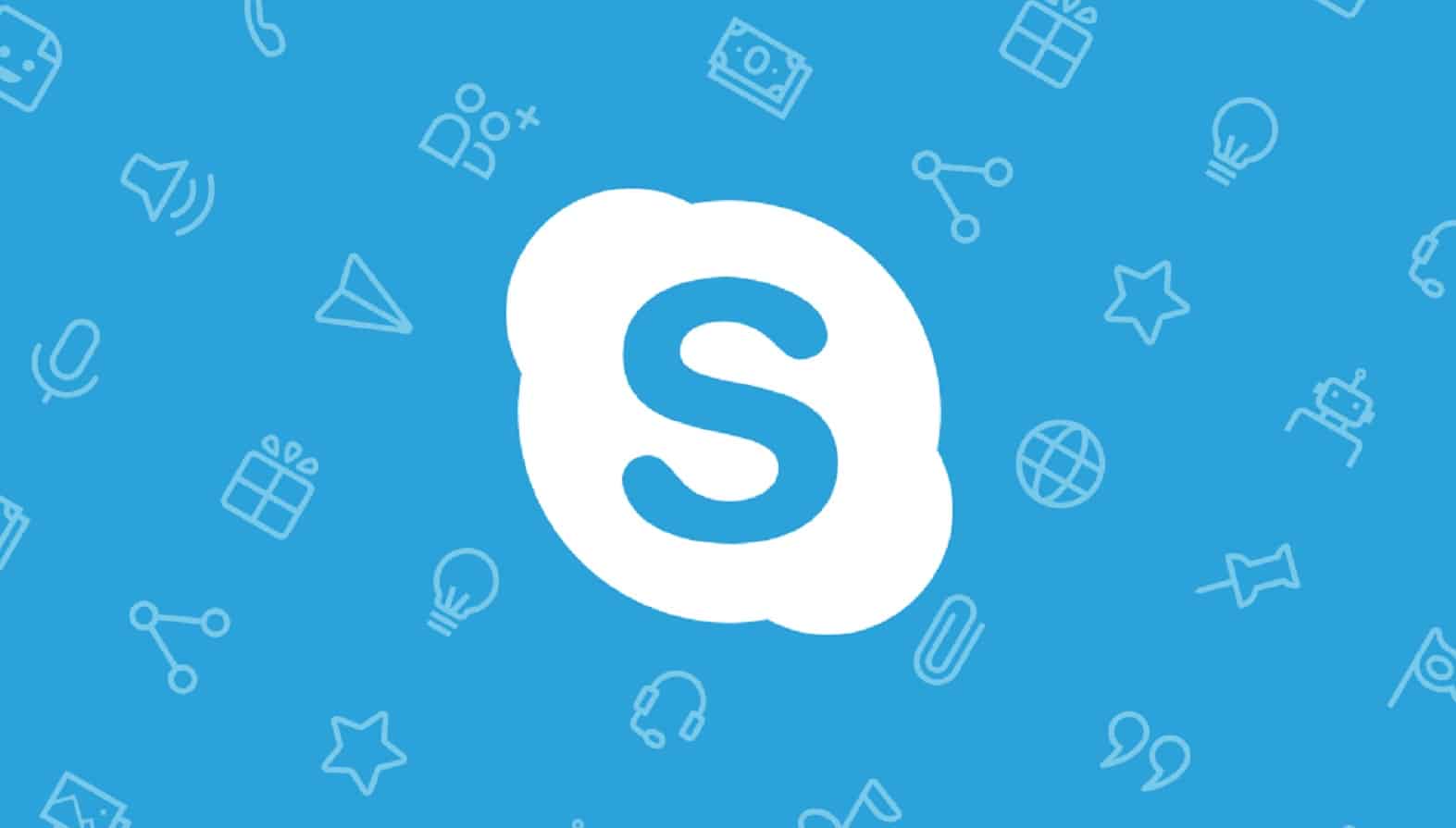 Remember the FaceTime bug? Yes, that same bug which enabled users to call other users and listen to their phone's microphone regardless of whether the person they called picked up. That bug also allowed for video broadcast if the receiver were to ignore the call by pressing the power or volume button.
Apple was quick to respond and release a fix for the bug, however, that did not stop critics and users from questioning Apple's security.
Now, that very same bug has made a comeback but this time, however, the bug has been found on Skype for Android.
Skype is suffering from the same issue that Apple dealt with, the app is automatically answering calls from users
It must also be noted that Skype does offer an official feature that allows the recipient to automatically answer calls. Microsoft stated that the feature is very useful for keeping tabs on your pets or to use it as an ad hoc baby monitor. However, regardless of what users have set in the settings menu, users are reporting that Skype still answers the call based on its own decision.
Initial reports suggested that users who were using a wearable device were experiencing the issue but later reports suggested users were experiencing the issue regardless of the involvement of a wearable device such as a smartwatch.
However, unlike the FaceTime bug, users can actually notice the bug. Microsoft has reportedly fixed the bug quietly in the beta version of Skype, so users should start to soon see the app update. Users have stated that they first started experiencing the issue back in January, so that raises the question, what took Microsoft so long to fix such an important issue?
What do you think? Were you affected by this bug? Let us know down below in the comments or carry the discussion over to our Twitter or Facebook.
Editors' Recommendations:
Follow us on Flipboard, Google News, or Apple News