Apple is ripping off Samsung with the addition of reverse wireless charging on the next iPhones
Ah, so that's the real reason they killed the AirPower mat.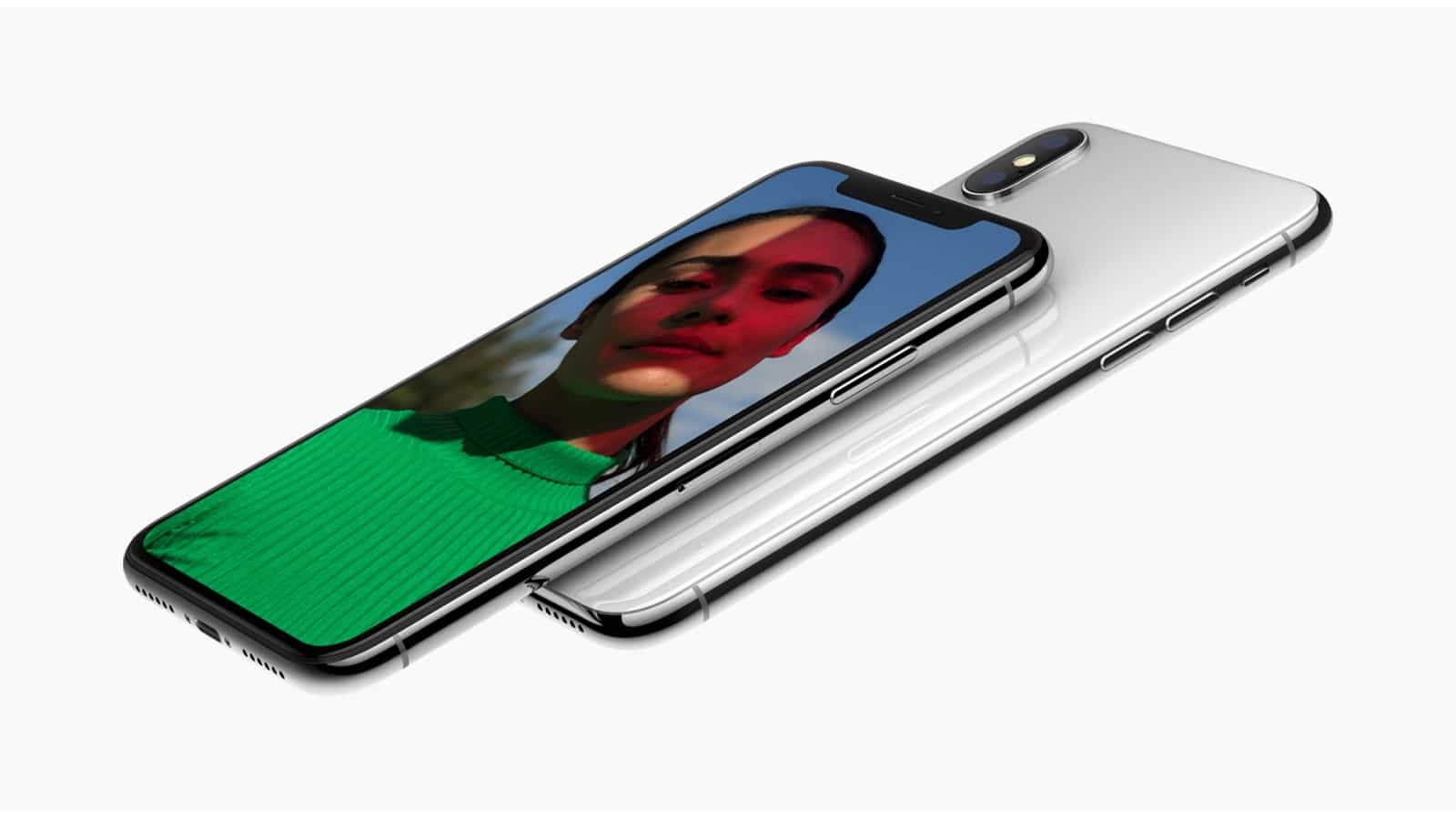 According to wunderkind Apple analyst Ming-Chi Kuo, the next crop of iPhones will likely have reverse wireless charging and larger battery capacities, CNBC reports.
Kuo states that the next iPhone lineup will look pretty similar to the existing range, with a 6.5-inch iPhone to replace the XS Max, a 5.8-inch to replace the XS, and a 6.1-inch screen with a cheaper screen to replace the XR. Remember that it's not until 2020 when Apple is supposed to drop the LCD screen in the lower-cost model for OLED across the whole range.
Reverse charging isn't necessarily new, with Samsung having the same feature on its newest line of phones.
He also thinks that the battery capacity of each device will be increased, from anywhere between 5 and 25-percent over current models
That's due to better battery design, as the higher capacity will still occupy the same physical space. With battery life being the top consideration for consumers changing to new devices, that might stroke Apple's revenue forecasts by tempting users to upgrade.
Kuo has a pretty darn good track record for predicting what Apple is up to, although he did miss the boat with his AirPower wireless charging mat forecasts. Maybe he's not entirely wrong though, if Apple is including two-way wireless charging, maybe the newly-acquired AirPower trademark will get repurposed for the iPhone feature. Heck, maybe that's the reason Apple killed off the wireless charging mat because it decided to put the tech inside the iPhone instead of outside in a peripheral.
Whatever the story there, I hope we eventually learn why
It's totally out of character for Apple, a company known for its OCD attention to detail, to derail a product after such a protracted development process, doubly so for the fact that the AirPower mat was not only announced, but made its way onto other device packaging.
I can't wait to see people recharging their iPhone, from another iPhone. iPhoneception anyone?
What do you think of the news? Do you care about on-phone charging on upcoming iPhones? Let us know down below in the comments or carry the discussion over to our Twitter or Facebook.
Editors' Recommendations:
Follow us on Flipboard, Google News, or Apple News