Call of Duty swatter sentenced to serve 20 years in prison
But, what about the officers involved in the incident?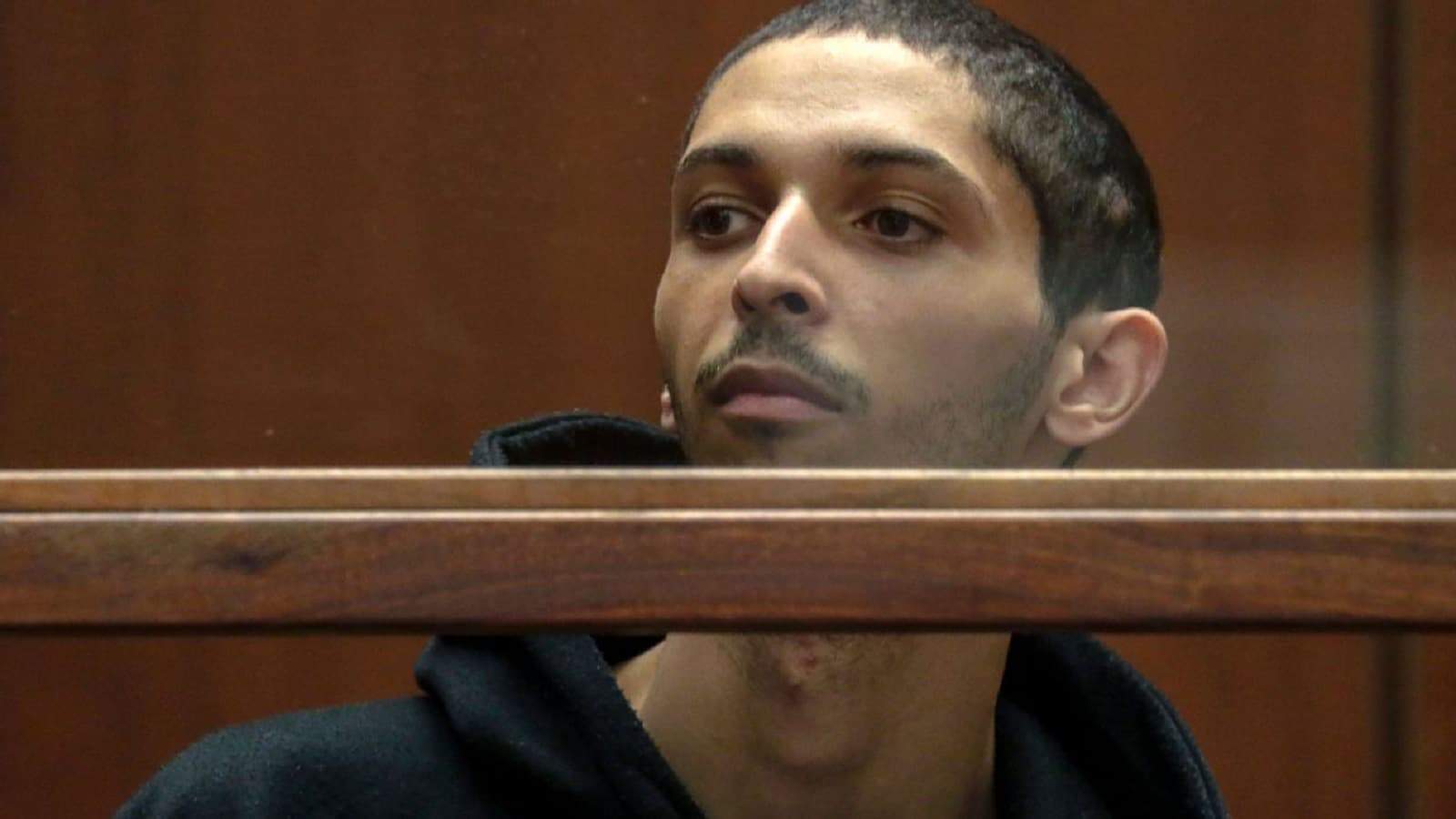 The 2017 Wichita, Kansas swatting was the result of a fake 911 call by Tyler Barriss. The 25-year-old Los Angeles resident had an argument over a $1.50 bet in Call of Duty with another gamer.
In the midst of the argument, the other gamer gave Tyler Barriss his address and subsequently Barriss called Wichita police telling the dispatcher that he (the person he was in an argument with) had murdered his father and was holding the rest of his family hostage. As a result of this call, a SWAT team showed up at the address and 28-year-old Andrew Finch was shot as a result. Tyler Barriss was arrested a few days after the incident had occurred.
After Barriss was arrested, he plead guilty to 51 various charges, this could have landed him in prison for up to 25 years. Last week, a US district court judge sentenced Tyler Barriss to 20 years in prison. This sentence was 5 years less than the amount Tyler was originally facing due to his cooperation and guilty plea.
The officer who had taken the shot that killed Andrew Finch has not been criminally charged.
But the question remains, should they have been criminally charged for his actions?
Those actions led to an innocent person being killed. The report that the police gave stated that Finch was unarmed on his doorstep when he was shot.
The shot was reportedly taken because Finch was reaching for his waistband and the officer "believed he saw a gun come up in Mr. Finch's hands." These statements are very contradicting to each other and moreover, it is no secret that Wichita police shot an individual seconds after they opened the door without properly assessing the situation. A proper investigation should be initiated into the incident and guilty officers should be charged as well.
The family has decided to file a lawsuit against the city over the incident.
What do you think? Do you agree with the family filing a lawsuit against the city? Let us know down below in the comments or carry the discussion over to our Twitter or Facebook.
Editors' Recommendations:
Follow us on Flipboard, Google News, or Apple News