Panzer Paladin is a retro platformer with mechs and weapons
Mechs and weapon drops? I'm about it.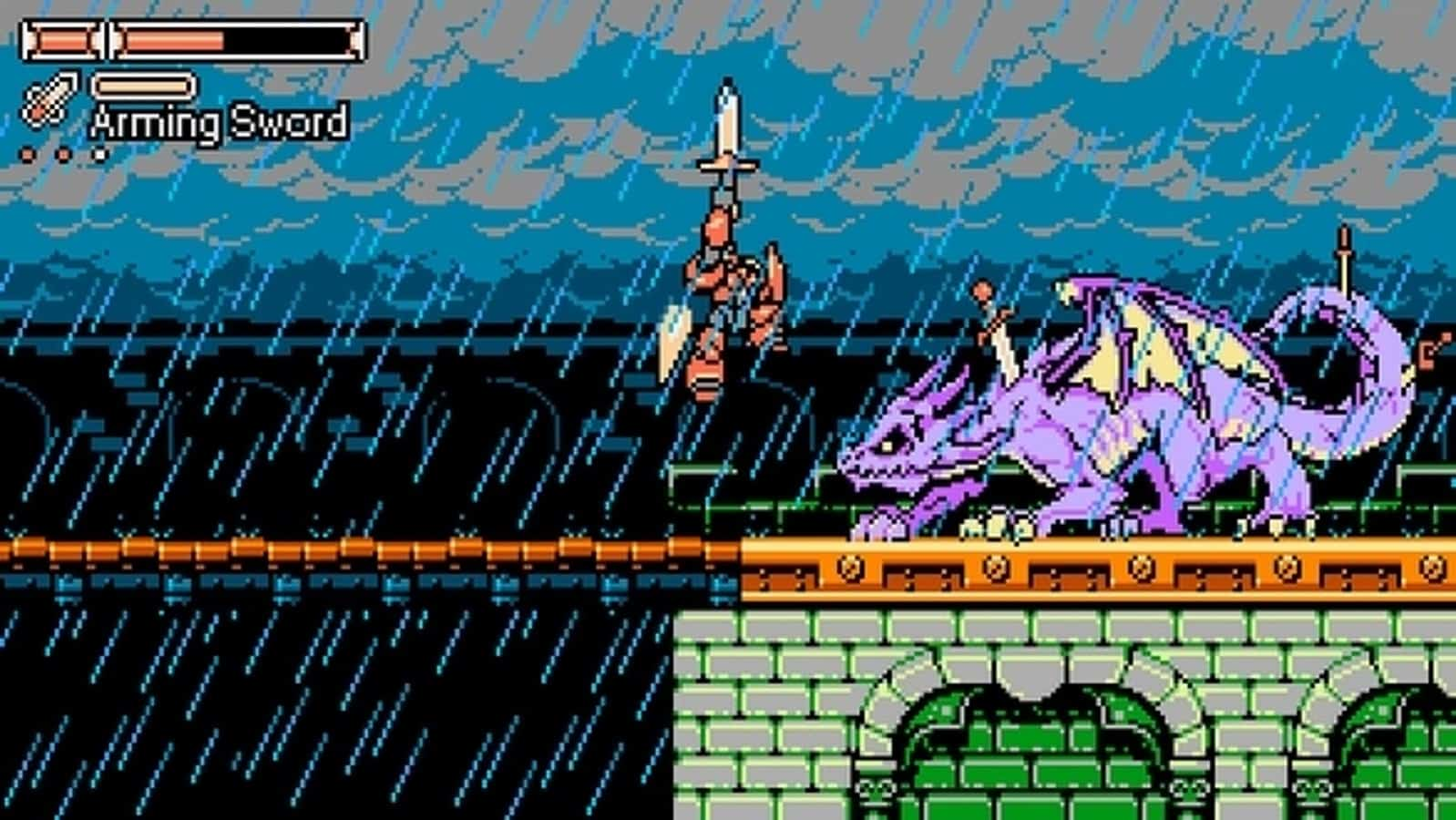 As I walked the show floor at PAX East, there was a booth over in the indie game area that continually caught my eye. The booth art featured a woman with a whip and a large mech with swords.
The game itself was clearly built around inspiration of early Nintendo platformers with 8-bit style graphics and enemy designs. This was my first introduction to Panzer Paladin, Tribute's newest game.
The concept of Panzer Paladin is an interesting one
It borrows from a collection of classic Nintendo games while still doing enough on its own to stand out from the crowd. In the game, the woman (now known as the Squire) pilots a large knight-looking mech – this is the Panzer Paladin.
As you traverse the levels and kill enemies, you will find weapons hidden away or dropped. The Panzer Paladin can pick these weapons up and use them until they break or they are thrown. I was told that in the final game, the goal is to have at least 100 weapons available.

Build software without devs. Blazingly fast. Trusted by 100,000+ teams worldwide. It's so easy, anyone can use it. Start building now.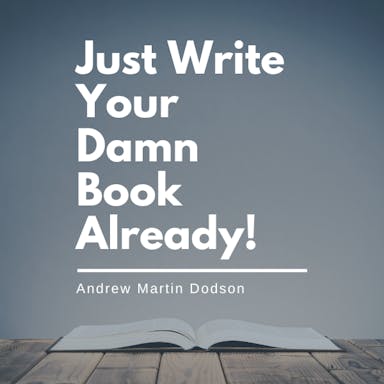 "Just Write Your Damn Book Already" is a printable guidebook that helps you turn ideas into manuscripts. It's affordable and perfect for aspiring authors
The weapon thing is interesting because it seems that each weapon has its own reach and damage
This means that there are going to be weapons that players will prefer over others, but these weapons all also have special abilities unique to each weapon. So players may end up keeping one or two of the junkier weapons that have special abilities on them. You sacrifice a weapon to save at save points too, so always having a few is the way to go.
The Squire plays an equally important role in all of this as well. She can get out of her Panzer Paladin and crawl into smaller areas to access special items and tools. She can keep enemies at a range with her whip, which also allows her to swing on hooks and recharge her health from charging stations. Some areas seem to require her to leave the Panzer Paladin behind, but there are also stations that allow her to teleport the suit to her. It's pretty neat.
From what I was told, Panzer Paladin will likely be released in 2020. The game should take about 3-4 hours to complete if you have the skill. It is scheduled for a PC release.
What do you think? Does Panzer Paladin look interesting to you? Let us know down below in the comments or carry the discussion over to our Twitter or Facebook.
Editors' Recommendations:
Follow us on Flipboard, Google News, or Apple News