Apple's AirPower wireless charging mat may finally be a reality, but hold your applause
Charge deez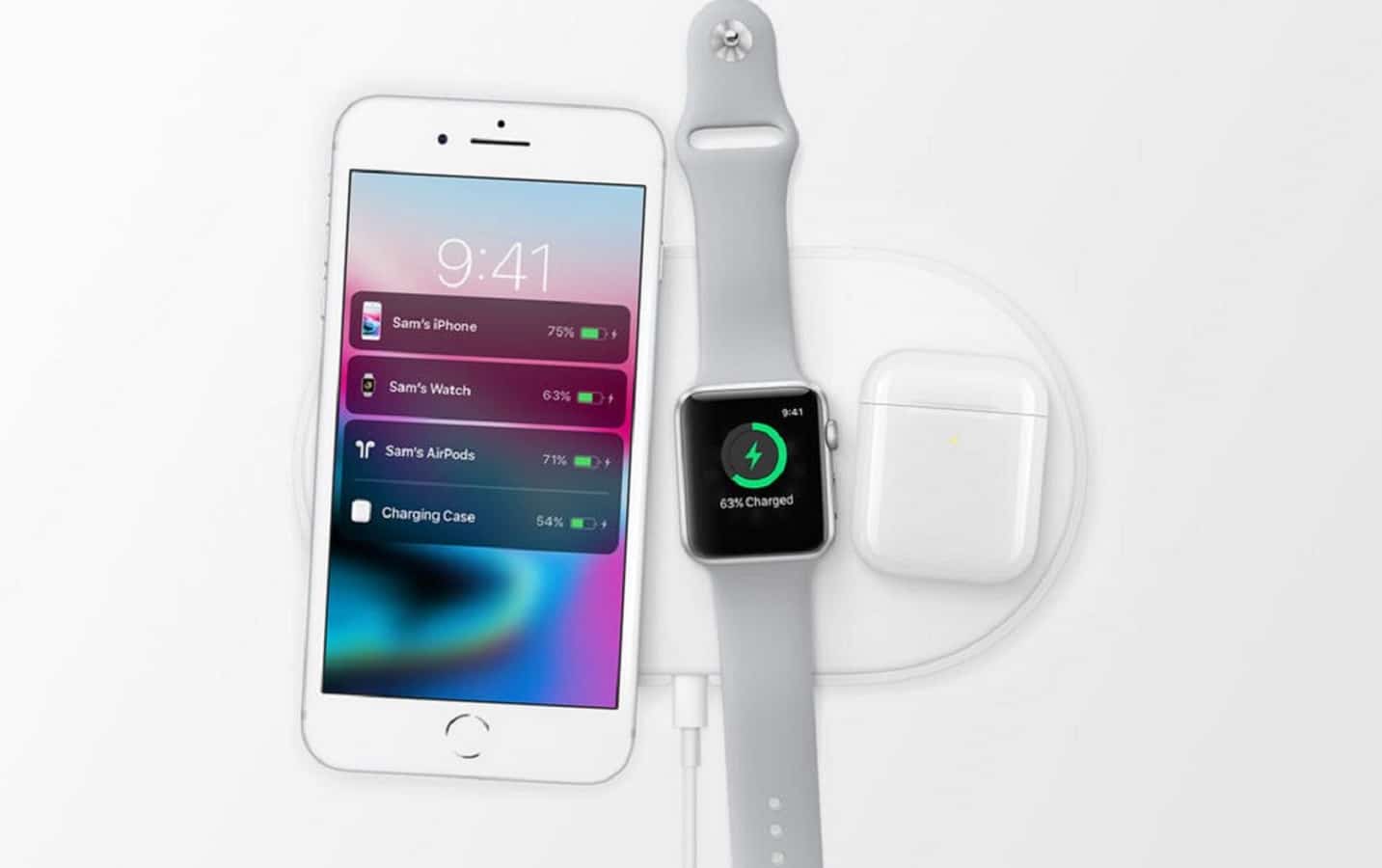 Apple, well known for creating fanfare for its products at annual keynotes several times a year, appears to finally be catching up to current technology trends, which it will likely purport to have invented. Its long-rumored AirPower charging mat (if you are one to believe production-focused tweets) is finally beginning production. Only like, two years after being announced.
I have no idea what's going on with Apple these days. Rumors pointed to its inability to engineer a freaking wireless charging pad. A quick search on Amazon reveals that this doesn't seem like a difficult market to break into. Here's a wireless charging pad for iPhones. Oh hey, here's another one. Holy shit, here's yet another one, at a pretty solid price too. What the hell is taking Apple so freaking long to press out a bunch of branded wireless charging pads?
At this point, what kind of charging product could Apple release that would justify the delay from announcement to creation? For that matter, why should anyone in the industry give it a second glance when there are so many wireless charging pads on the market already?
Without a doubt Apple will present its AirPower wireless charging pad as if it's some sort of innovation, a revolutionary device that you've never seen before, once again proving that Apple is nothing more than a luxury brand and no longer a company known for creativity and pushing the boundaries of personal technology.
Perhaps the AirPower is taking so long because Apple can't decide where it wants the Apple logo. Odin knows they don't want to put it in a place where it'll be covered by a phone or a watch. Or perhaps it is really just waiting for the second generation AirPods so it can charge a premium for the package deal. You know that the AirPower will be at least twice the cost of any other wireless charging pad on the market, since you are paying for a logo more than a product. When did we start placing branding over functionality when it comes to technology? Get something that works, regardless of the logo.
These days, Apple considers three cameras on a phone an innovation, because that's what we need. We need more cameras on our phones. But not a thing to charge them on. Oh wait, we can already buy those. Right. But the new AirPods will have three speakers and a tiny finger that tenderly rubs our earlobes right? The AirPower will also charge our souls and can be rolled up and used as a sex toy, according to some rumors probably.
When Apple finally trots the AirPower wireless charging mat onstage at a keynote later this year, it will be met with wet, slapping applause, but it shouldn't. In fact, it should be booed, along with anything else Apple does until it actually does something worth applauding again. Apple is a rotting banana, claiming that it's a ripe peach, but it's too late, Apple fanbois already have the brain worms.
Do you agree or are you excited for the AirPower wireless charger? Let us know down below in the comments or carry the discussion over to our Twitter or Facebook.
Editors' Recommendations:
Follow us on Flipboard, Google News, or Apple News