Mercku is back with a combo Wi-Fi audio system and mesh router
This looks promising.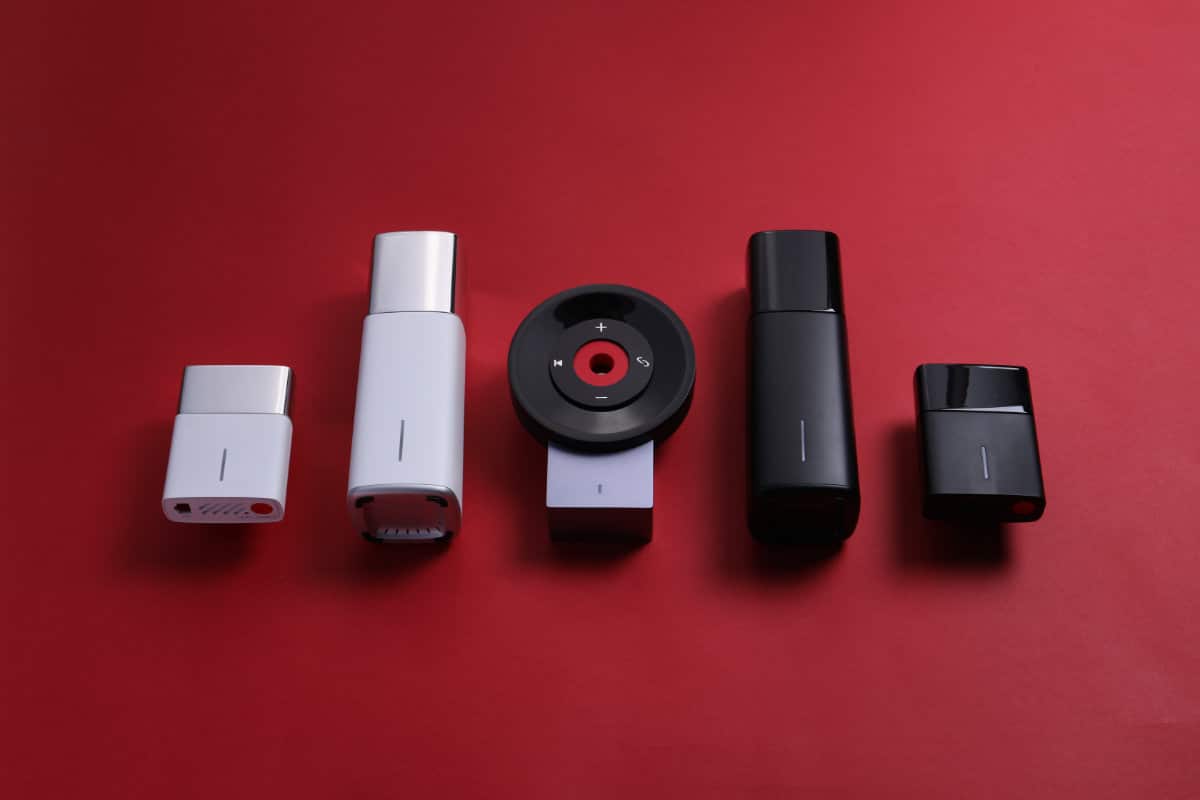 Last year, Mercku had a super-successful Indiegogo campaign for a mesh Wi-Fi router that promised stable connections for all your household devices, all while being faster than the industry average.
Now, they're back with an updated version, the M3, which also has a new Wi-Fi connected speaker setup. Each Hummingbird speaker has its own battery, with up to 10-hours on a charge, and recharges from the node wirelessly once reattached. Speakers are individually controlled, so multiple family members can use the system at one time.
Mercku saw that there was a huge gap in the market for this type of audio system, between expensive Wi-Fi speakers that take up valuable desk space and portable Bluetooth ones that can only be used by one device at a time.
The speakers use patented noise reduction tech
Mercku's patented noise reduction technology helps the Hummingbird speakers to have high-quality audio performance while limiting the effect of all the Wi-Fi signals. Signal interference is only going to be more of an issue in our ever-increasingly connected homes. Anyone who's had their speakers buzz when a call came into their cellphone knows this all too well.
With the Hummingbird system only needing an outlet to plug into, it's a simple way to pipe music around your home. I can't wait to test them out once available, which will hopefully mid-2019.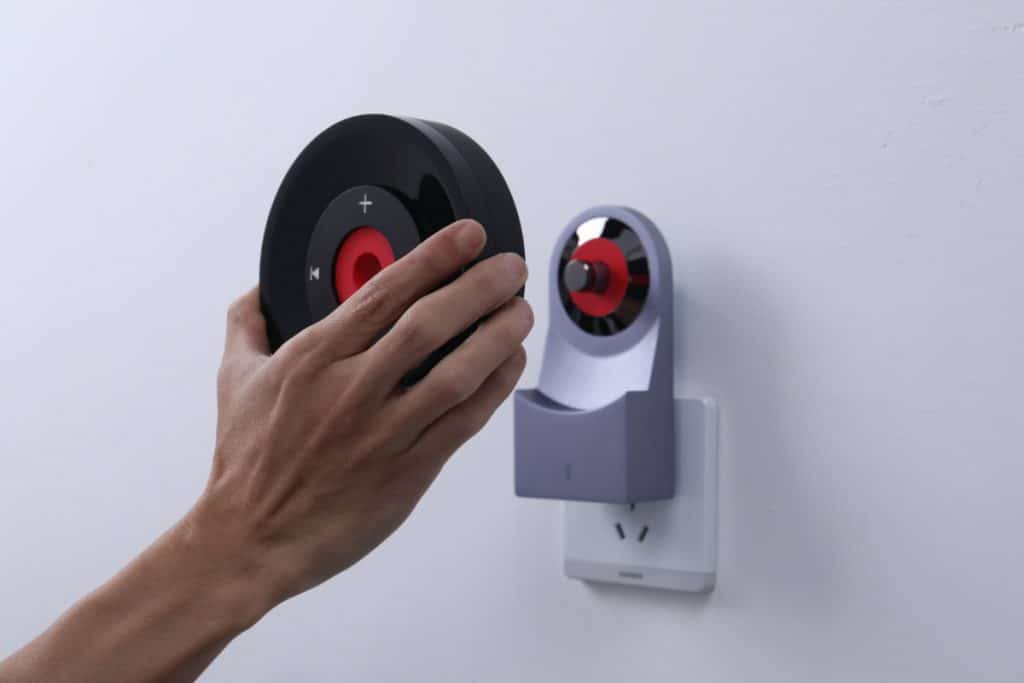 More sound in more places
The whole system is driven by Mercku's third-generation M3 router and newly-designed nodes, covering up to 6,000 square feet of area. Wi-Fi dead spots are a thing of the past with the high powered, omnidirectional 4×4 antenna system. The router is improved in many ways, including improved chipset integration, enhancements to the internals and enhanced power amplifiers.
All of the new equipment is also back-compatible with the M2 Hive system, so users can mix-and-match to suit their own needs. Mercku hints at new enhancements to the system in the future, perhaps new nodes or other accessories. Maybe a full range of smart home devices, so you're not having to pair devices from multiple manufacturers together.
What do you think of the speakers? Let us know down below in the comments or carry the discussion over to our Twitter or Facebook.
Editors' Recommendations:
Follow us on Flipboard, Google News, or Apple News