Dentulu is an Uber-like app that brings the dentist to your home
I have a strange filling about this.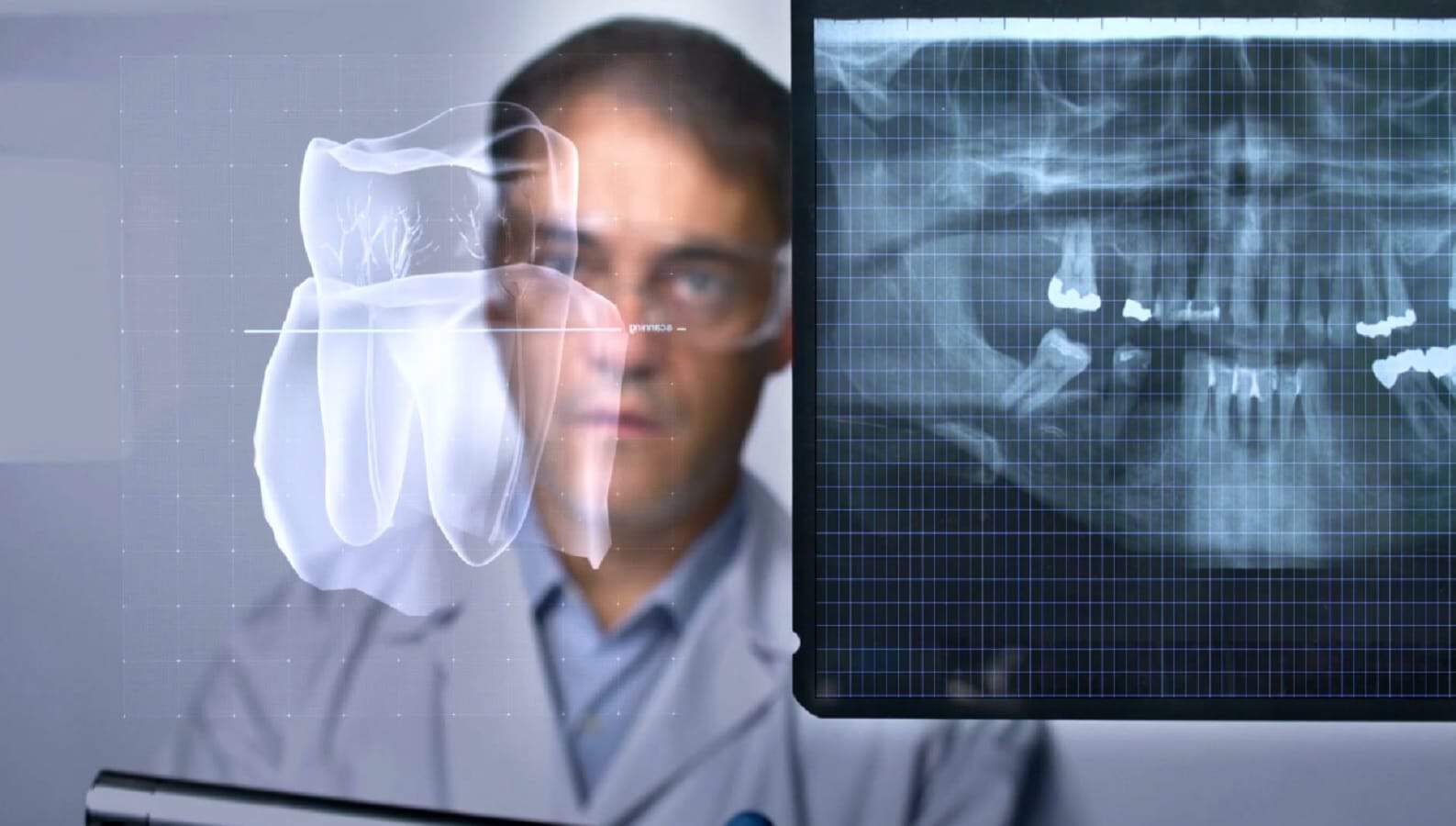 Dentulu is an upcoming app which enables you to book dental appointments, similar to the way you would order an Uber. Yes, I know what you guys are wondering, and yes, the dentist does indeed come straight to the patients home instead of the patient going to the dentist.
Dentulu states that "It's the new wave of patients taking control of their healthcare." Patients can easily book an appointment with a simple touch, swipe, and tap.
The app is a first of its kind and will be releasing on the 20th of May later this year.
Users can not only 'order' a dentist but they can also swipe right inside the app until they find their best dental provider match. Am I the only one who is reminded of Tinder from this feature? As far as a dentist coming to your home, Dr. Arash Hakhamian CEO of Dentulu tells us that "We actually pride ourselves in maintaining the same sanitary conditions and infection control policies of most dental offices. In fact, we believe the services are actually possibly cleaner than a dental office where cross-contamination is a serious issue."
Furthermore, the app will also include features and technology that are built to eliminate the patient's 'stress and anxiety.' Dentulu dentists will be equipped with "virtual technology glasses, aromatherapy, and other visual and auditory stimuli to relax patients prior to and during treatment."
Dr. Hakhamian states that "This type of care has previously been available to private clients, but we're creating a movement to bring dental care and technology to the mainstream population with the click of a button."  As much as people are comparing the app to Uber, the company states "Uber jokes aside, there is a tremendous amount of the population that still doesn't have access to oral care"
As for the pricing of the appointments, they are without a doubt a tad bit more expensive than ordering an Uber
The service starts at $299, while partially subsidized oral health care may be available for qualifying patients. Clients will be able to book dental cleanings, whitening, and emergency dental services – like extracting a tooth in the middle of the night. These emergency house calls from a dentist include most day to day procedures including "fillings, night guard, dentures, and even extractions."
As previously mentioned, the app will be launching on the 20th of May later this year. The service will first be available in areas around San Diego, Orange County, and Los Angeles before expanding to areas around the US.
What do you think? Is this something that you would use? Let us know down below in the comments or carry the discussion over to our Twitter or Facebook.
Editors' Recommendations:
Follow us on Flipboard, Google News, or Apple News