Almost half a million lost MySpace songs have been recovered by the Internet Archive
How much of it do you really want to listen to though?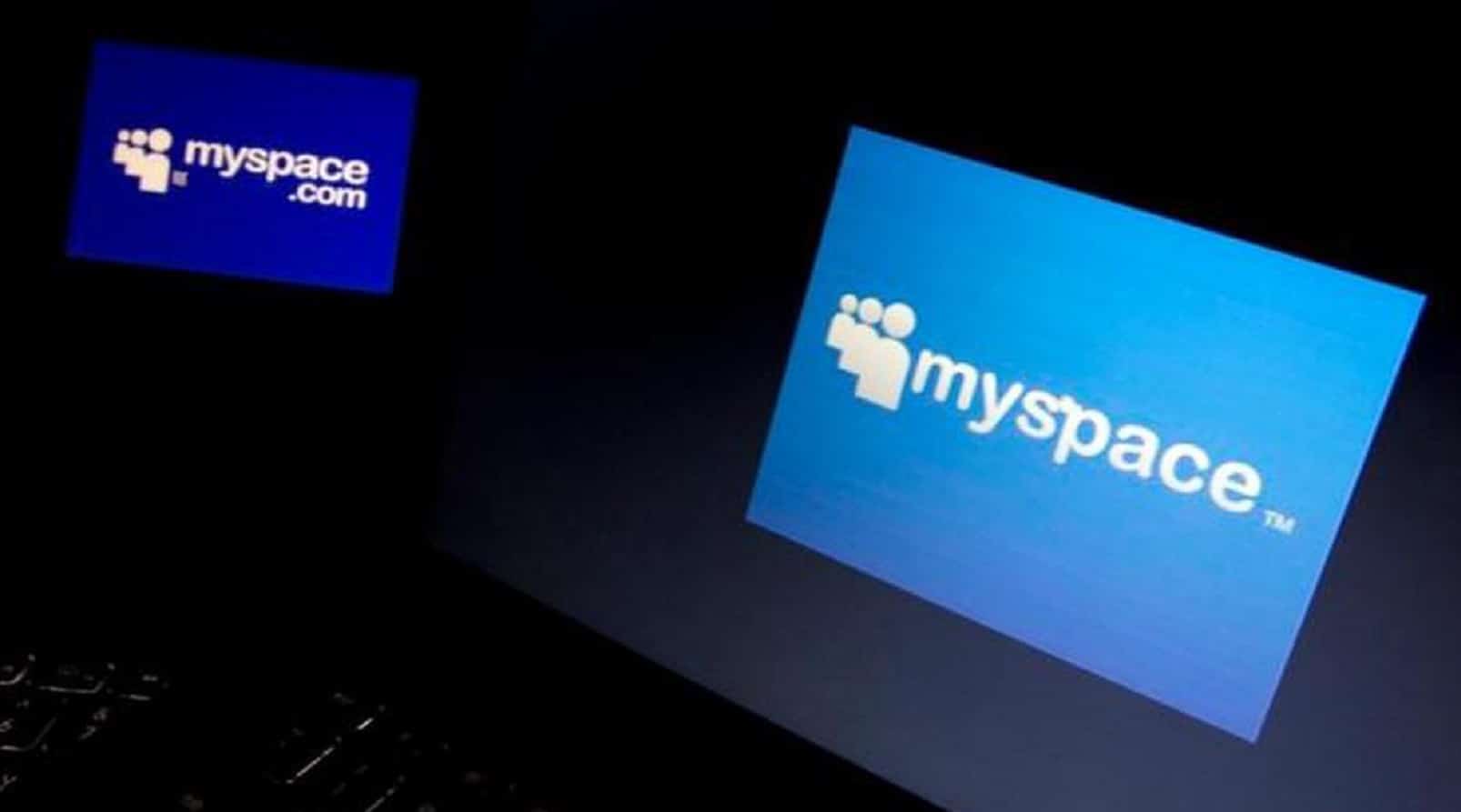 Those saviors of the internet over at the Internet Archive just published a huge trove of 490,000 MySpace songs that were previously thought gone forever due to a botched server migration earlier this year. The back-catalog includes songs uploaded to MySpace's servers between 2008 and 2010.
Even though half a million songs is nothing to sniff at, the "Dragon Hoard" as it's now known, is less than a percent of the estimated 50 million tracks that were uploaded to the social media platform over the period 2003 to 2015. The other 99-percent seem to be lost to the ether, unless another mysterious benefactor comes forward with another data dump of songs.
The tracks in the 1.3 terabyte trove came from an "anonymous academic group," which was studying music networks back when MySpace was the place to be. When the news of MySpace's server snafu hit the news, the academics reached out to the Internet Archive team and offered to send the backed-up files.
Those files are now searchable and playable through a clone of MySpace's music player
The files recovered are "arranged by the filenames assigned by MySpace's Content Delivery Network" so they can't be played in any other media player as yet. The Internet Archive does note that sometimes the database searcher, "Hobbit," is still being optimized so searching can be slow at times.
This isn't the first time the Internet Archive has rehosted music to stop it slipping into the abyss
Currently, there are over 5 million audio files in the archives, with a wide-ranging selection from Dr. Martin Luther King's "I have a dream" speech, to 78rpm records, to podcasts and other digital records. A similar backup of songs from SoundCloud in 2017 happened after fears the service could shut down after money troubles spurred a wide-reaching round of layoffs.
If there's anyone else out there with a back-up of MySpace music, please contact the Internet Archive to record it for posterity.
What do you think? Happy to see even a small portion of the songs recovered? Let us know down below in the comments or carry the discussion over to our Twitter or Facebook.
Editors' Recommendations:
Follow us on Flipboard, Google News, or Apple News