Facial recognition was used to keep tabs on stalkers at a Taylor Swift concert
🎶 'Cause I knew you were trouble when you walked in 🎶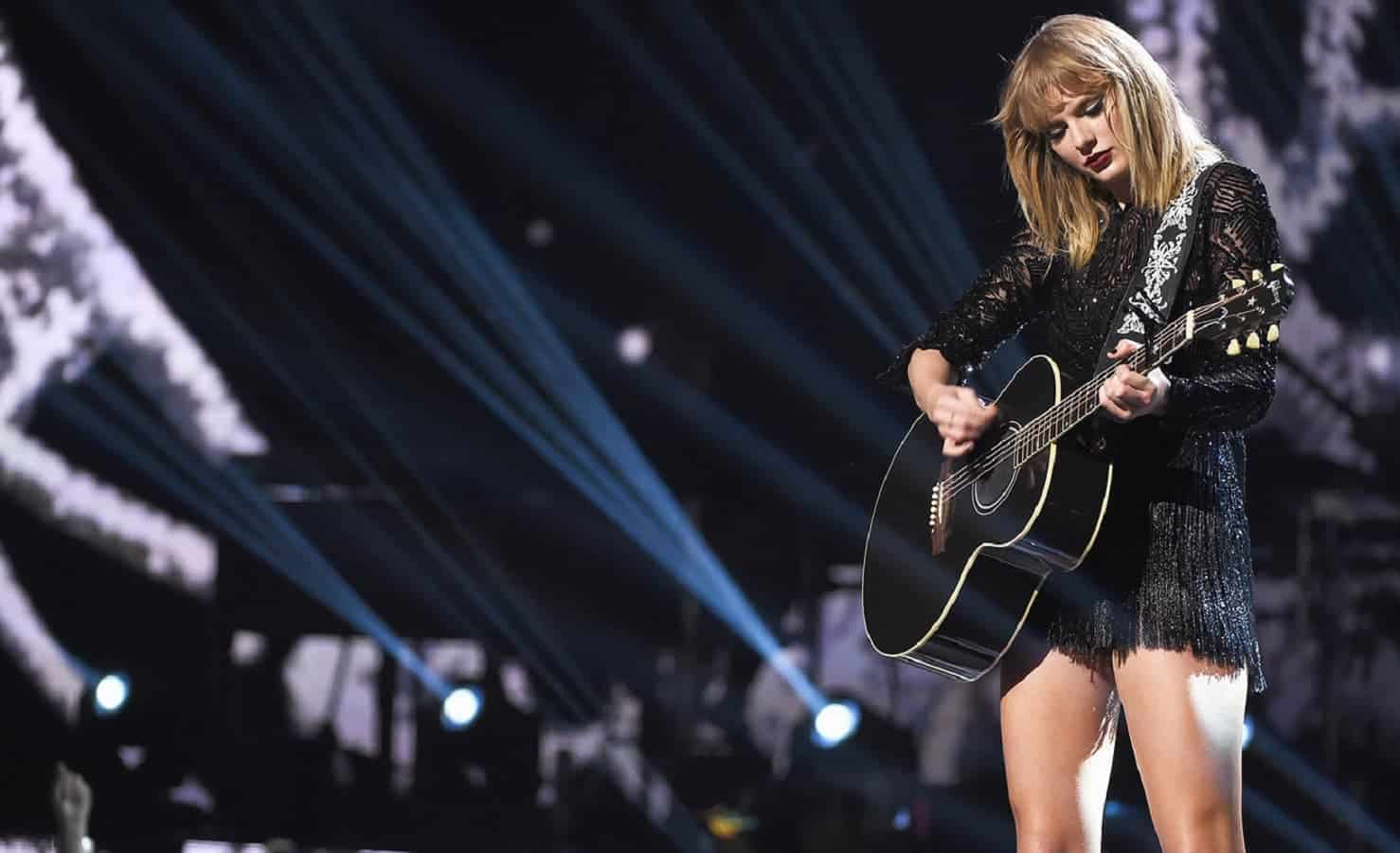 Facial recognition is a hot topic right now, with everyone from police states to toymakers. Apparently, entertainers are also using the technology to increase their safety from stalkers.
It's no secret that the more in the public eye you are, the more you have to do for your personal safety. What can you do when a loyal fan turns into a stalker? You might need more protection and that's exactly what happened at a recent Taylor Swift concert.
Thanks to Rolling Stone, we know that facial recognition was used to try and identify the popstar's known stalkers. A camera installed inside a kiosk showing rehearsal clips was taking images of every fan that walked over to watch and sending them to a command center in Nashville. There, the images were checked against the hundreds of known stalkers of the singer in a database.
The Oak View Group was impressed by the kiosk
Mike Downing, chief security officer of Oak View Group, was at the concert to witness the system in action, as a guest of the company that provided the kiosk. He seemed pretty impressed by the kiosk's ability to draw people's attention so the majority of concert-goers got imaged.
It's unclear if the facial recognition tech has been used at other concerts, but if the concert in May went well – it's likely. Just last week a stalker that broke into her Tribeca home and used her shower and slept in her bed took a plea deal, going to prison for six months.
I can empathize with the need to feel safe, and to screen the area for potential attackers. The use of facial recognition, while useful, does bring a host of ethical questions, mostly around data retention and consent. It's a favorite tool of police states as it is very easy to weaponize.
What do you think? Is this ok? Let us know down below in the comments or carry the discussion over to our Twitter or Facebook.
Editors' Recommendations:
Follow us on Flipboard, Google News, or Apple News