My Google warranty hell – 16 phones and counting
Hey Google, I'm breaking up with you.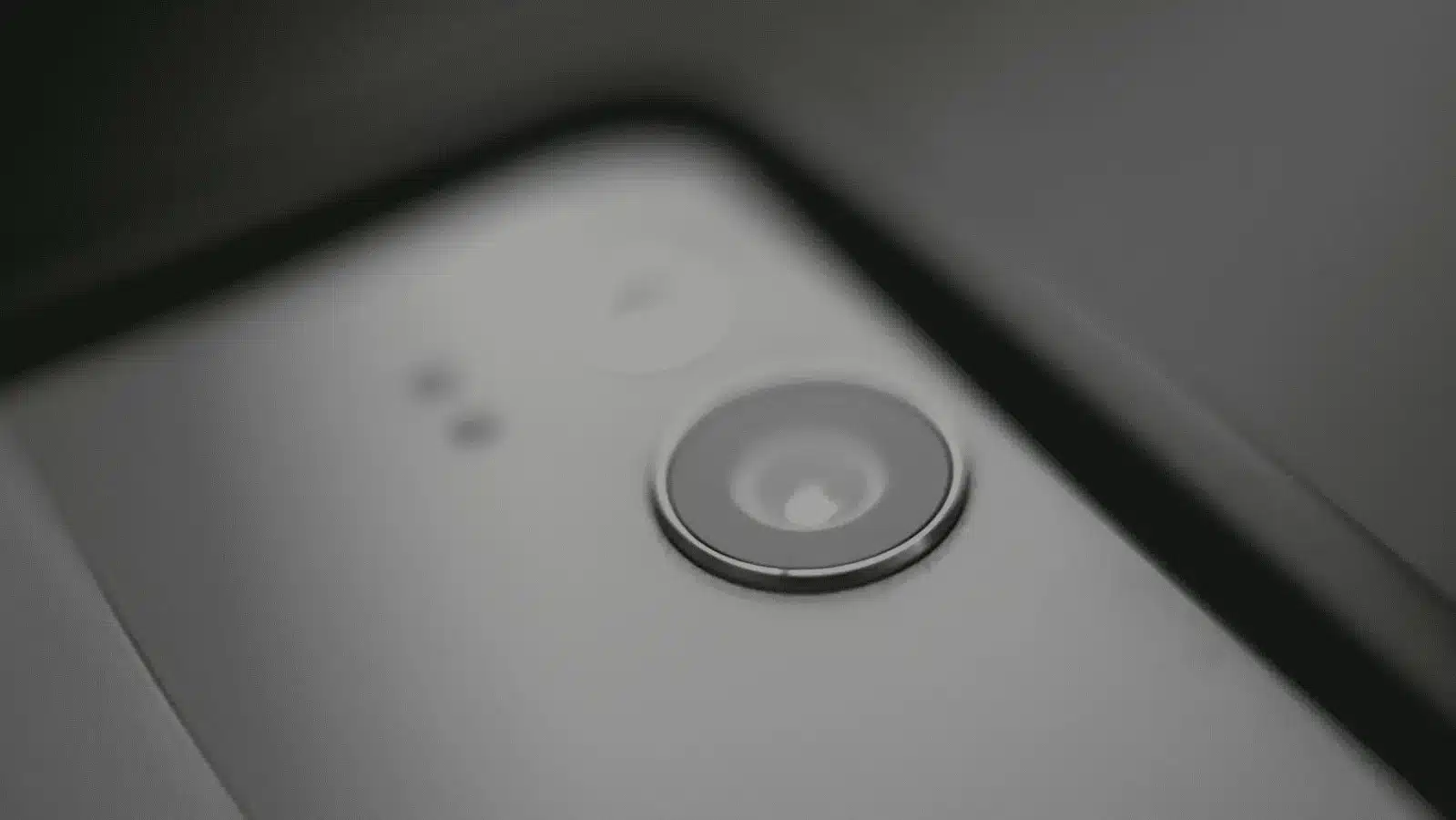 When I first got my invite to the beta-only Project Fi mobile carrier from Google, I was elated. I was tired of paying through the nose for mobile plans that overcharged for data when I use Wi-Fi 99-percent of the time. I wasted no time on jumping in, signing up for Fi on a shiny new white Nexus 6P, the supposed king of the mobile world at that time. Glowing reviews, a beautiful design, and a camera that was ahead of the pack.
For about half a year, things were rosy. Cheap service, snappy handset, and the important headphone jack. We even moved both our mobile plans onto Fi, with a Nexus 5X being added to the plan.
Then the issues started
The Nexus 6P was the first device to start going bad, with the same overheating issues that were widely reported. The microphone also had major issues, often leaving the person on the other end of the line saying they couldn't hear me and hanging up.
Now, since I bought the phone through Google Fi, here's the relevant part from Google's help pages:
Meet Therabody's All-New TheraFace Mask
TheraFace Mask is a breakthrough FDA-cleared LED skincare mask with added tension-relieving vibration therapy. Clinically proven results include firmer, smoother, healthier-looking skin with a visible reduction in fine lines, wrinkles, and uneven tone in as little as 8 weeks
What to do about a warranty issue

If you have a problem with your Google Fi phone that you think should be covered by the warranty, we're ready to help.

If you bought your phone through Google Fi, contact a Google Fi expert or dial 1-844-TALK2Fi to find out more about a refund, replacement, or repair.
Sounds standard, right? I can say that the process is anything but. I've not once been offered a repair, the only option after extended, generic troubleshooting is a replacement. Refunds were only issued after four (or five!) failed replacement handsets, and then only after I pushed for it to happen.
Currently, Google Fi's Device Protection plan (which I had on all four models), states you'll get a refurbished, like-new device if you have to RMA. Those are supposed to be tested before they leave the refurbishing partner, but in my experience – that isn't happening other than a visual check.
That first RMA (return merchandise authorization) for my treasured Nexus 6P turned into five RMAs over the course of several months, with one stretch at the end where I spent more time reinstalling my apps than actually being able to use the phone.
The first two RMA replacement devices for the Nexus 6P were from brand-new, retail packages. Why those two and not any of the other 10 subsequent replacements, I couldn't say. Maybe it was that they didn't have any refurbished 128GB white handsets at the time. Maybe it was just how new the Project Fi system was, and they didn't have the refurbishment network set up. It doesn't matter really, as even the brand-new devices had hardware issues.
Finally, the Nexus 6P was refunded. I wanted to stay on Fi, so a brand-new Pixel XL was soon winging its way to me on Google financing.
All good in the hood, until it wasn't, and the Pixel XL started having touchscreen issues and slowdowns, much like the Nexus 6P
Another 4 RMAs later and a similar refund arrived, leading to a Really Blue Pixel 2. The camera instantly wowed me, even with the average battery life that was giving me 5 hrs of SOT (screen on time) daily.
Around the same time, the Nexus 5X, which had been great until then, received its first bootloop, the same bootloop issue that plagued most LG-manufactured devices at the time. I still have that on my desk, as Google support would only replace it with another Nexus 5X, and only after paying the $69 deductible, even though there was a class action suit against LG at the time.
Then, about 7 months into ownership, the first signs of trouble with the Pixel 2 started. Opening websites on the Chrome browser lead to blank screens, regardless of the network I was connected to. Weird lag spikes during the day, which disappeared overnight. Battery life dropped dramatically, to just over half the time the phone managed when new.
I contacted customer support, and went through all the troubleshooting but held off on sending it away for RMA. I was torn, between how awesome the camera is, and how annoying the rest of the phone can be.
Eventually, I relented and tried to reset the phone to rule out errant installs. Factory resetting didn't help things any, so it was time to play the RMA roulette wheel. That was just over two weeks ago, and in that time I've been sent three replacement devices, all refurbished units, and all with the same issue.
Battery life is atrocious on all three. Fifteen hours of standby time, with less than two hours of actual screen-on-time. Each time I contacted support about the only-just-delivered device, I got the same canned response with generic "steps you can try to fix problems you're having with your battery." Those include blaming rooting or flashing a custom Android ROM, missing software updates or the need for a factory reset.
Each time I brought up my concerns with what was becoming a pretty clear pattern, I was told the boilerplate response of "All replacement devices are thoroughly inspected and tested to identify problematic parts or operation software issues wherein a rigorous quality assurance process to finalize the device for fulfillment."
Now, after three similar devices in short order, with the same fresh install of Android, with the same apps and amount of use – the pattern points something else. Now, I could speculate as to reasons. Is there an issue with the refurbishing company that Google uses? Maybe a bad batch of batteries?
The only thing I know is that the issue is definitely hardware-based. Three identical RMA replacement refurbished devices, running the same default install of Android Pie with the latest security update. All three with exactly the same battery life issues.
I'll roll the dice one more time with the RMA process, and then I'm looking elsewhere for my next handset – I need better after-sales support from the phone I use every day.
[Update]
So.. my barely two-weeks-old Pixel 3 XL just started bootlooping while it was sat on my desk, being charged wirelessly. I managed to get it into safemode once, letting me wipe my data before I sent it back, but this cycle is getting old. At least Google Fi is sending me a brand-new device instead of a refurb this time. With the internet apparently covered in "Pixel 3 XL bootloop" posts after such a short time from release, what did Google do wrong this time?
Is this why the Pixel 3a and 3a XL don't have wireless charging, even when it'd be easier to implement with the polycarbonate casing? Is there something wrong with Google's proprietary wireless charging system? Should I test my replacement device with every wireless charger I own, for science?
I'll update again if the replacement dies, in the meantime I'm using last year's BlackBerry Key2 as my daily and oh boy, while the phone is fine to use – I really, really, really miss the Pixel's camera.
Have you ever had RMA issues like this? What did you do about it? Let us know down below in the comments or carry the discussion over to our Twitter or Facebook.
Editors' Recommendations:
Follow us on Flipboard, Google News, or Apple News