Apple's finally letting developers create Shortcuts for Siri in iOS 12
The new app will allow users to create multi-step shortcuts using third-party apps.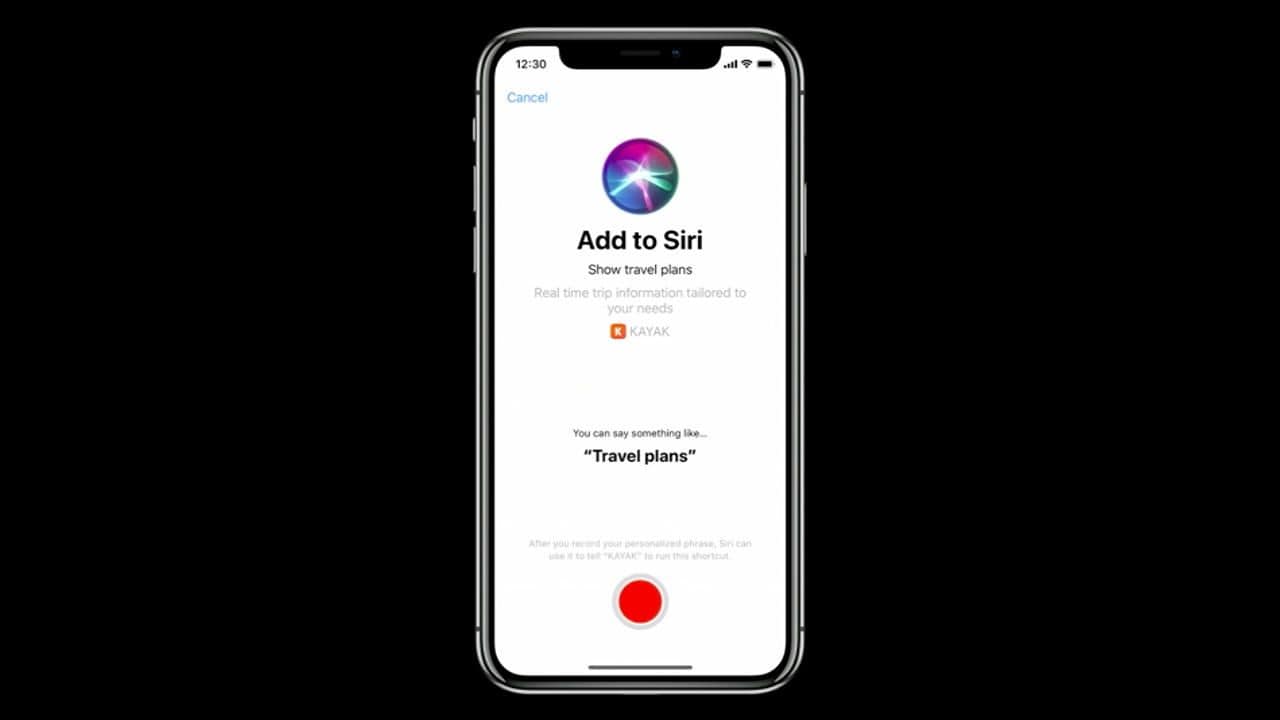 It took a few weeks, but Apple developers can finally play around with the all-new Shortcuts app that the company announced at last month's Worldwide Developers Conference (WWDC). The app, which arrives with the rest of iOS 12 this fall, allows users to create multi-step shortcuts using third-party apps. In doing so, you can activate those shortcuts by voice commands to Siri.
Since announcing iOS 12 on June 4, Apple has introduced three iOS 12 beta versions to developers and two public beta versions for public testers. The Shortcuts app hasn't been a part of any of those beta releases.
Developers can download the first Shortcuts beta through the Apple Developers website.  To get started, visit the Downloads page and tap the "Request" button next to Shortcuts beta. Once you do, at some point, you'll receive an email indicating that the beta is now available via the Apple Testflight app.
In this first release, there are a few things that don't work in the app including:
Limited actions available in beta.
iCloud syncing of shortcuts is not yet available.
Some actions do not appear when running custom shortcuts in Siri.
Cannot open apps when run from Siri when the device is
locked.
The new app being pushed by Apple is based on an app that the company acquired in 2017. That app, Workflow, allowed users to use the same functionality that will be present in Shortcuts to create multi-app calls that would trigger a variety of commands via Siri voice commands.
In addition to custom-made shortcuts, iOS 12 will include functionality that will actually recommend automated actions for you, based in part on app and purchasing behavior.
The Shortcuts app is one of the biggest new features to arrive with iOS 12 for iPhone and iPad. It's great that developers can finally begin testing this tool. The Shortcuts app and the rest of iOS 12 are expected to arrive this fall along with next-generation versions of macOS, tvOS, and watchOS.
For some more Apple news, see:
How to use the Apple keychain
Follow us on Flipboard, Google News, or Apple News