Apple is working on a subscription service that could work similar to Amazon Prime
The service could possibly include news, original television, and music.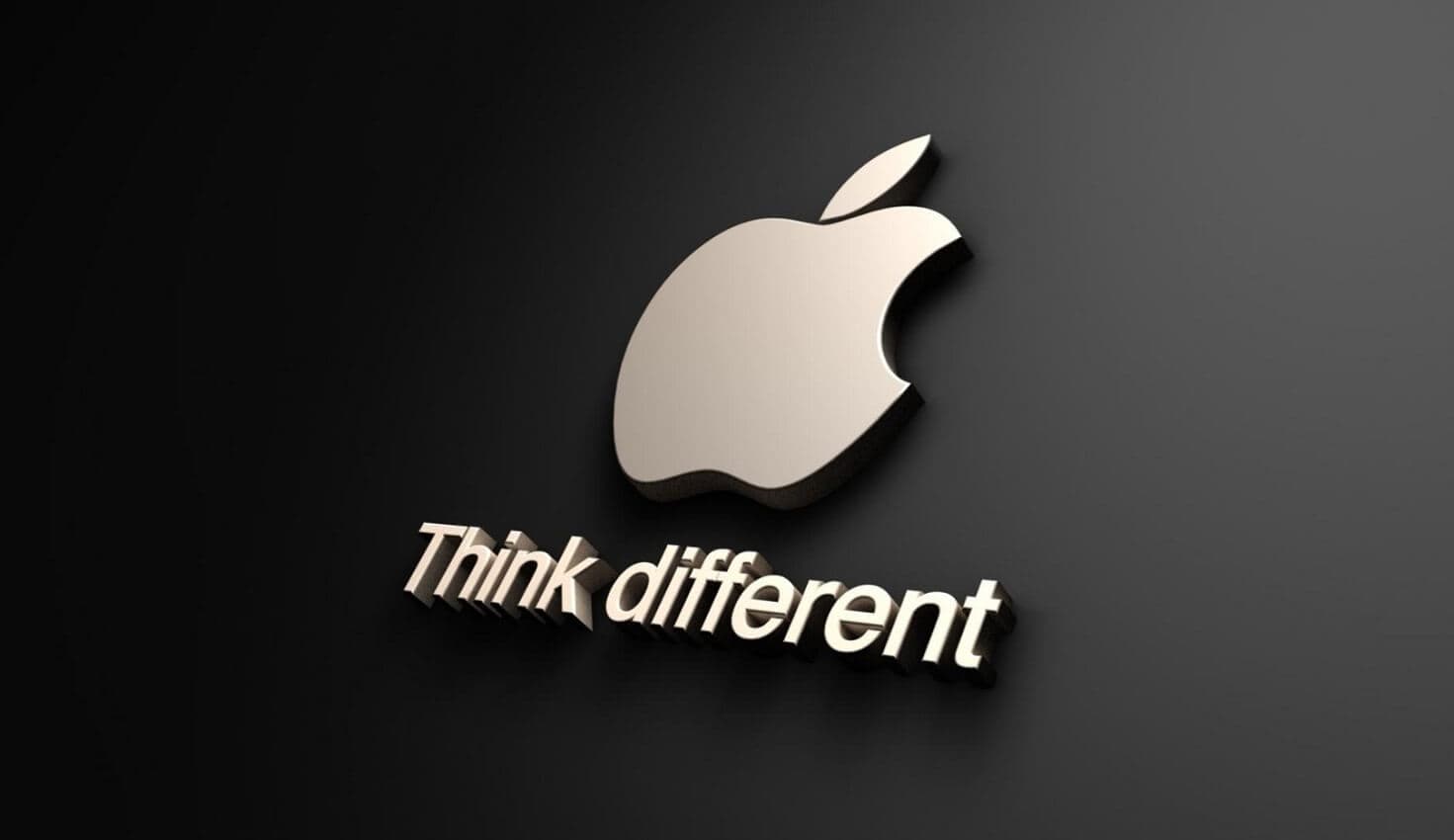 Forget Apple Music. As early as next year, the iPhone maker could introduce an all-in-one entertainment subscription bundle that's similar to Amazon Prime. The new offering could include original video programming, premium news, and yes, music, according to The Information.
Currently, Cupertino offers Apple Music for $9.99 per month. For this, you receive unlimited albums, songs, and music videos. There's also access to the occasional original video content, such as "Planet of the Apps" and "Carpool Karaoke: The Series."
Beginning next year, Apple's expected to start releasing other original content, including dramas, comedies, and documentaries. Few of these have anything to do with music.
Meanwhile, the Apple News app is expected to get a makeover now that the company has purchased Texture, the popular magazine subscription service.
These three services — Apple Music, plus new ones for videos and premium news content, could be available through individual subscriptions and also through a bundle.
The Information explains,
It isn't clear if Apple would roll out some of its original programming for free initially and then bundle it with the other services, the people said. The discussions at Apple are still ongoing about what the subscription service ultimately will look like and could change, they said.
Does Apple offering a bundle make sense? As 9to5Mac rightly notes,
Selling all three media types as a single subscription helps to paper over any initial weakness in the TV side. Over time, a standalone Apple TV subscription would make more sense as Apple continues to flesh out its catalog. It could attract early buy-in from customers by discounting original television subscription if the user already pays for Apple Music, for instance.
As a long-term Apple Music user, the last thing I want to do is sign-up for additional subscriptions. Because of this, I hope Apple can work with all the stakeholders involved and introduce an all-in-one package.
What say you? Would you get an "Apple Prime" subscription? What would you buy per month for this type of service?
For more Apple and tech news, see:
Follow us on Flipboard, Google News, or Apple News