For some reason, Netflix is testing out a Random Episode button
Seriously, I don't want to start my viewing experience on S03 E05 of anything.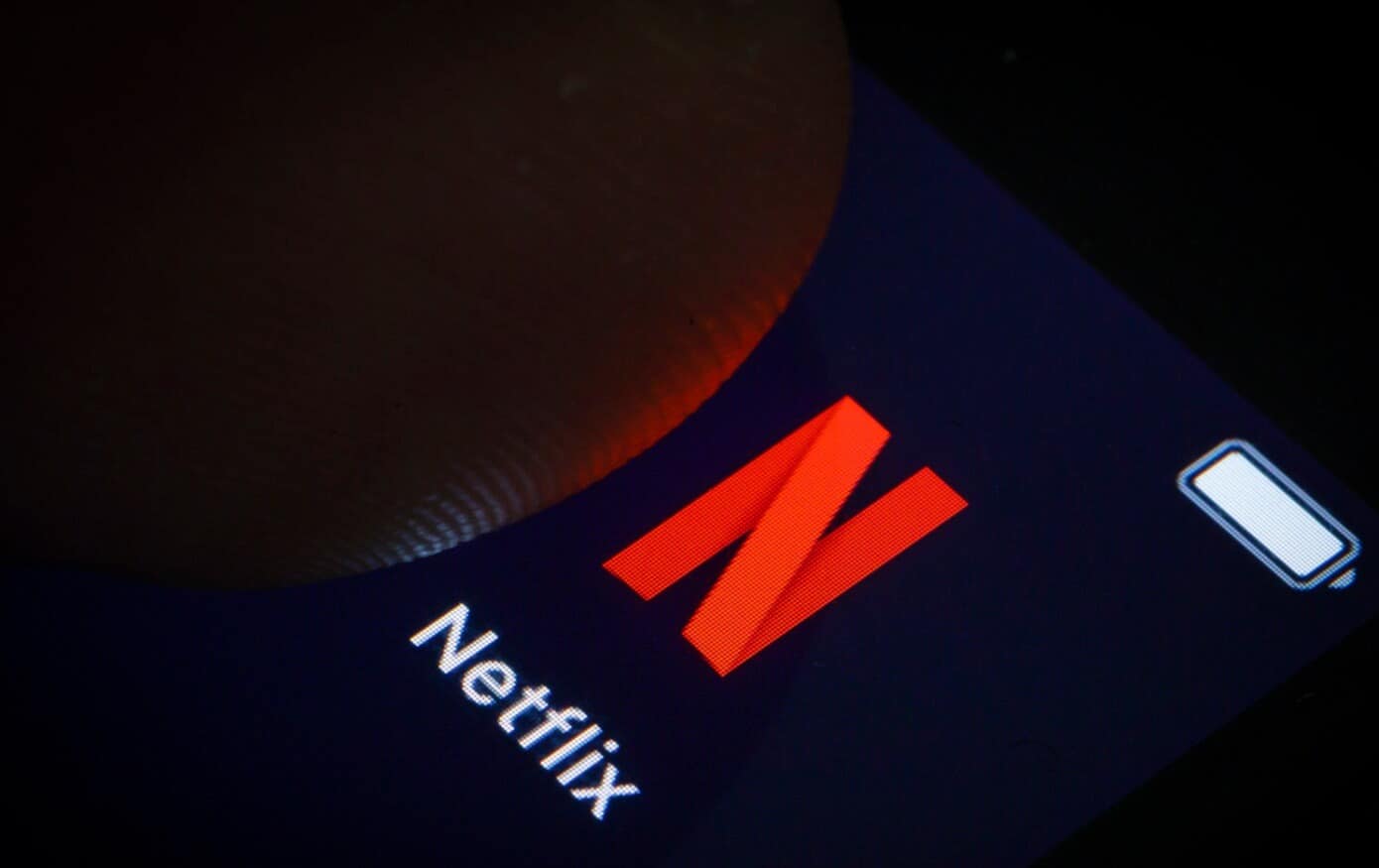 Sure, the next time you open Netflix you could go and watch all eleven seasons of Cheers, but what if you don't know what you want to watch? What if you don't even know what mood you're in, or if you can be bothered to search through the hellscape of multiple carousels to find something that looks promising, only to be totally disappointed?
Well, it seems Netflix has already thought of these situations, as it's testing out a "Random Episode" button in the Android app.
First noticed by an Android Police reader, the feature appears as a new carousel on the main UI, under the heading Play a Popular Episode with a shuffle icon next to it. Tapping on any of the shows in that list will randomly select an episode and start it playing. The only time I could see myself using this is if I really don't want to browse through Netflix to find something to watch. I'd tap the randomizer, give whatever it spits out a chance to be interesting, and if it's interesting I'll go to the start of the series and start binge-watching.
There's also a new button on the playback controls while watching an episode, with the Random Episode replacing the usual Next Episode button
This one makes even less sense to me, you're already watching the show, why would you want to play them out of order? It's not a mixtape where it doesn't matter if you listen to the tracks out of order, it's a series that was written to make some sort of narrative sense when watched in numerical order. (If you've watched The Office as many times as me, Joe, ordered stopped mattering a long time ago – Ed.)
I'm still scratching my head as to why this is even being tested. I could see a "Random Movie" button being great, but for random episodes of a series? Doesn't that remove all the point of watching a series? Unless it's something fairly standalone like Friends or NCIS.
Netflix, we get it. Your UI is sprawling out of control and maybe you think this is a good way to discover new series to watch. Can't you change the algorithm to give me a random movie instead?
What do you think? Would you like to see this feature? Let us know down below in the comments or carry the discussion over to our Twitter or Facebook.
Editors' Recommendations:
Follow us on Flipboard, Google News, or Apple News